We have recently launched an employment, education, and training programme for youths, between 15 and 18 who are looking to enter the employment market.
The programme, which is being managed by our consultants, conducted its first workshop at San Anton Palace on Saturday 11th November. During the course, attendees learnt about the interview and workplace skills needed to find employment and succeed in the modern working environment.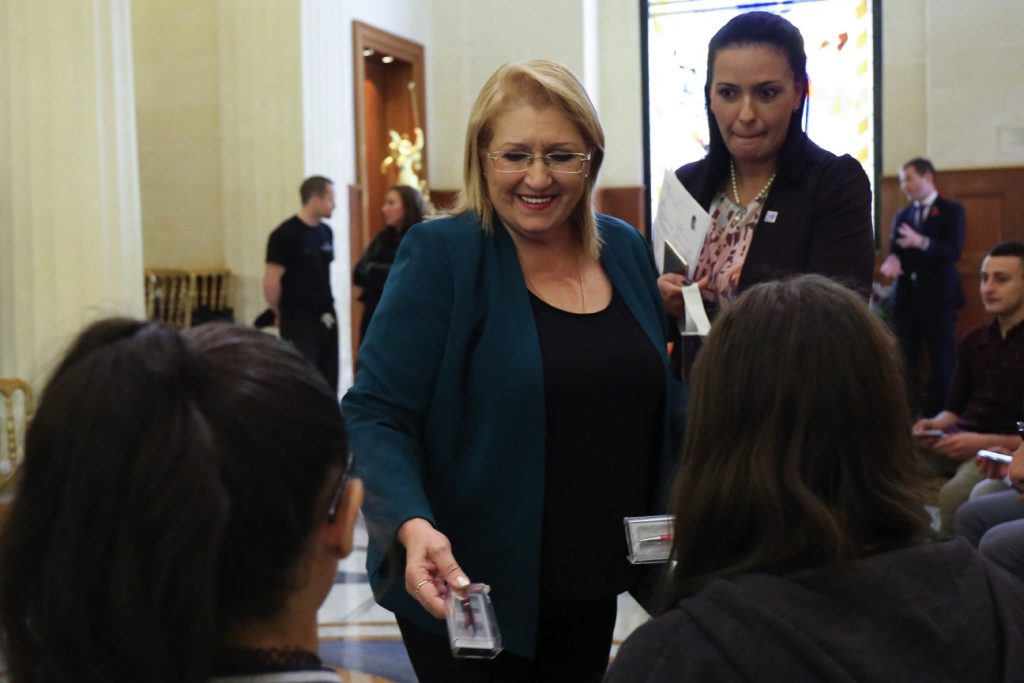 The partnership combines The President's Trust's expertise in helping young people improve their lives through education and training, and our expertise in recruitment and career development.
In the first of a series of workshops the team led the half-day session of 15 young job seekers who applied to participate in the initiative. Attendees developed a range of core skills, including: how to write a CV; how to impress in job interviews; how to collaborate effectively in teams; and how to promote yourself using social media.
Speaking about this initiative, the director of The President's Trust, Sarah Borda Bondin explained, "We are very happy to have this first workshop for a number of young people, seeking specialist support in entering the workplace. Today they will have an invaluable opportunity for hands-on practical training that will give them an important head-start. Partnerships with the private sector broaden our resources, giving the young people we work with advice and training directly from the workplace.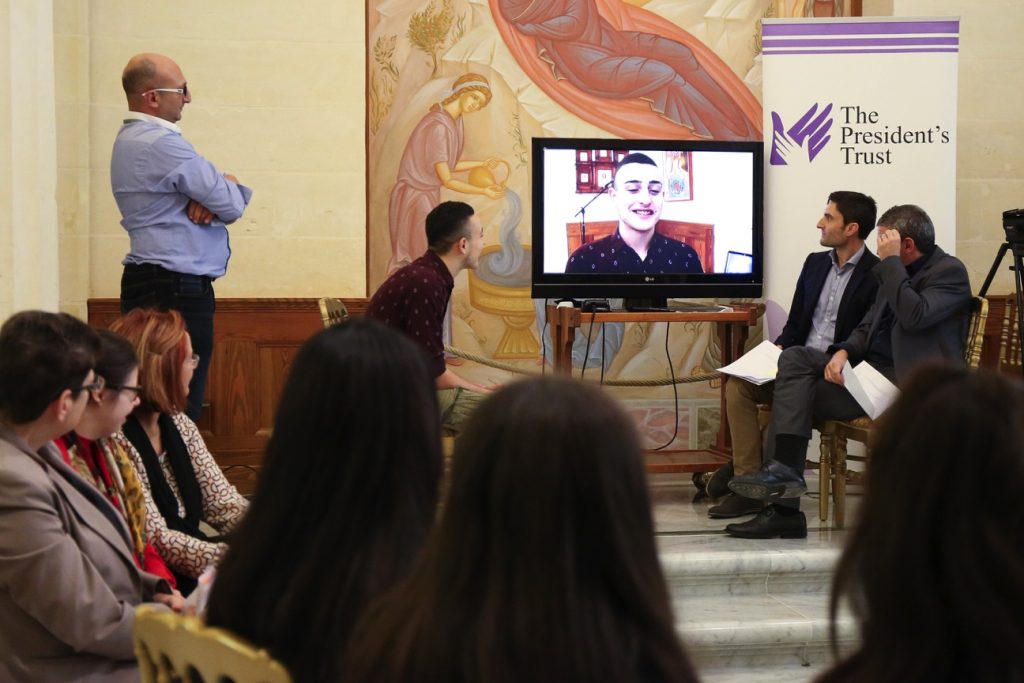 "As a highly professional and international talent acquisition firm, Boston Link has an acute understanding of what the interviewee needs to do to get the job they want and then what they need to do succeed, which is why we are delighted to be working with their team."
Managing Director, Julian Perigo commented, "We feel strongly about youth employability: we believe it is important that everyone gets a chance to build a fulfilling career. Hence we are so pleased to be working with The President's Trust. For us this marks the perfect opportunity to show our commitment to the islands by supporting The President's Trust in its worthwhile projects."