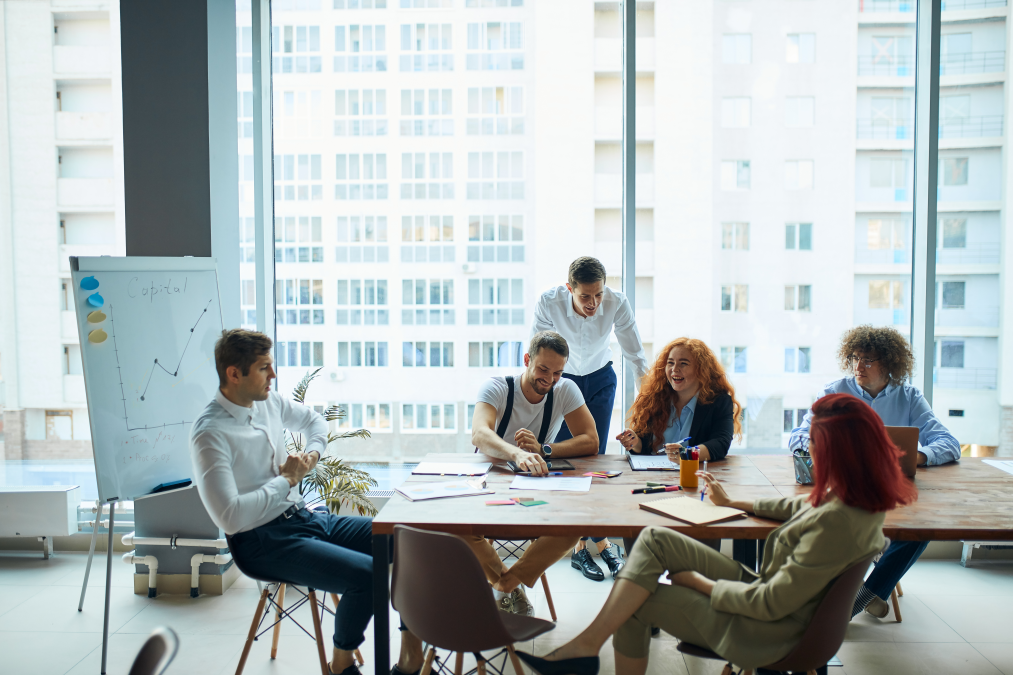 Refer and Give Back
Do you know someone that could benefit from our Boston Link career referral programme?
Our consultants know the market inside-out and, with our network of global clients, we want to increase the reach, network, and capability to match the best talent with developing their best careers. Whilst we love headhunting and meeting new candidates, we've always found that talent from our referral network loves the vetted and trusted experience of our recruiters.
We also noticed every time we worked with a referral, many weren't only motivated by incentives or extrinsic benefits. The motivation was to support a friend who didn't believe they were good enough for a job or those who are looking for a great service from a recruiter who can network on their behalf. We'd love to meet new talent, and when they are placed successfully into a new role, to say a thank you for your referral, we share 5% to charity BeGambleAware.

What do I need to do?
This may be the perfect time to refer your friend with a Linkedin link and we can kick start the conversation into what career opportunities are out there. Get the word out to anyone you think may benefit from extra support in their job search. You simply need to submit your referral's details and we'll get in touch with them to discuss their career opportunities!
Simply:
Step 1. Send an email to enquiries@boston-link.com
Step 2. Include the referrals contact details or CV
Step 3. Press Send. That's it! We'll get back to you with updates and the next step of the job process.