Experience working in a regulated environment
1+ years of experience in player verification, Risk, Fraud, AML and KYC
Good knowledge and understanding of AML best practices
Main responsibilities
:
Assist the Company in performing risk assessment of existing and new players, including building up personal and business profiles.
Build statistic models to facilitate the assessment of estimated levels of players' activity and affordability.
Obtaining information on players' Source of Wealth and expected Source of Funds as well as requesting and obtaining corroborating documentation when required.
Conducting ongoing monitoring of players and transactions according to the respective level of risk.
Evaluating and identifying suspicious behaviour, investigating and working together with other stakeholders to take the appropriate action according to the levels of risk, including assisting in the investigation and reporting of suspicious transactions.
Serving as the escalation point for AML related inquiries.
Assisting and/or conducting ad hoc requests from the customer service team, the VIP team, the Fraud Team and other relevant stakeholders.
Contributing to designing, implementing and maintaining internal AML/CFT compliance manuals, policies, procedures and systems and being proactive in suggesting improvement to existing processes.
Assist the Compliance department in the development of the AML training program and contribute to raise awareness among the stakeholders.
Other duties and ad hoc requests as required by the business.
Requirements:
Working knowledge AML/CFT EU and Maltese framework (5th AML directive, MGA guidelines, PMLFTR, FIAU Implementing Procedures.
Good knowledge and understanding of AML best practices.
Experience working in a regulated environment.
1+ years of experience in player verification, risk, Fraud, AML and KYC/DD processes within iGaming.
Independent, proactive, detail-oriented and organized.
Naturally inquisitive, analytical and able to highlight risks based on findings.
Strong research skills.
Ability to maintain high levels of confidentiality and data security standards.
Desired
:
Familiarity with the Swedish AML framework;
Familiarity with AML frameworks from other jurisdictions (EU and 3rd Countries)
Familiar with Open Source Intelligence techniques
Apply now
Subscribe to job alerts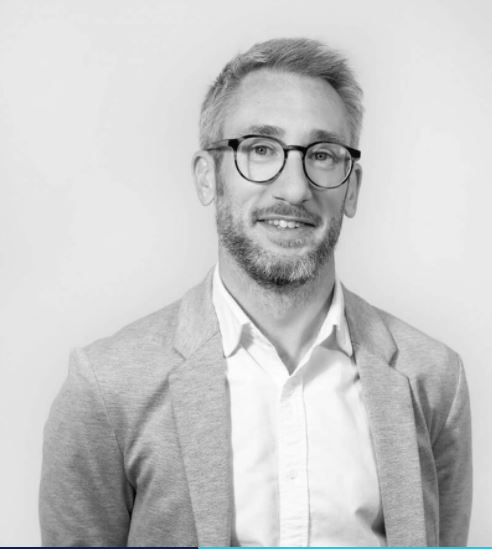 Barry Malone
Consultant