Experience in marketing and running a marketing team(B2B)
Evaluating and developing the marketing strategy and marketing plan
Building brand awareness and positioning
Responsibilities:
Evaluating and developing the companies marketing strategy.
Planning, directing, and coordinating marketing efforts.
Communicating the overall marketing plan.
Researching demand for our products and services with focus on competition research.
Working with sales department to develop pricing strategies to maximize profits and market share while balancing customer satisfaction.
Developing promotions in line with the advertising Team
Understanding and developing budgets and finance, including expenditures, research and development appropriations, return-on-investment and profit-loss projections.
Help build overall brand awareness and positioning.
Supporting sales and lead generation efforts.
Organizing company conferences, trade shows, and major events.
Overseeing social media marketing strategy and content marketing.
Requirements:
Bachelor's degree in business, marketing, communications, or related field.
Proven marketing campaign experience.
Effective time management skills and the ability to multitask.
Strong copywriting skills.
Attention to detail.
Proven ability to manage budgets.
Professional and proactive work ethic.
High competence in project and stakeholder management.
Excellent interpersonal, written and oral communication skills.
Experience with digital marketing forms such as social media marketing and content marketing.
Apply now
Subscribe to job alerts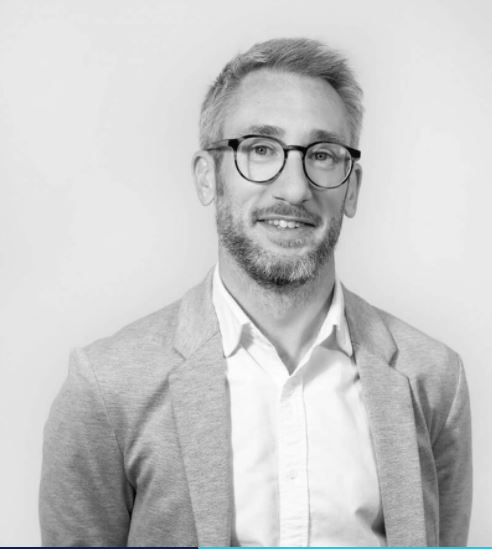 Barry Malone
Consultant