Develop/Negotiate business contracts with potential partners and media groups
Propose and implement a Marketing strategy for the group
Oversee and communicate the Marketing roadmap on behalf of the company
Requirements:

Propose, Implement,& report the marketing budget on behalf of the company.
Oversee the development, localization and implementation of all marketing and communication strategies.
Work side by side with product development teams to adapt platforms product & services in line with jurisdiction requirements.
Coordinate with content teams, locally and internationally, to ensure the quality & consistency of inbound & outbound communication/ messages.
Monitoring, tracking and evaluating all marketing activity and reporting ROI of channels and campaigns (TV/ OOH/ Digital/ BtL).
Managing local & global agencies/ partners for the execution of the regional campaigns/communications plan.
Develop & negotiate business proposals and deals with potential partners and media groups.
Apply now
Subscribe to job alerts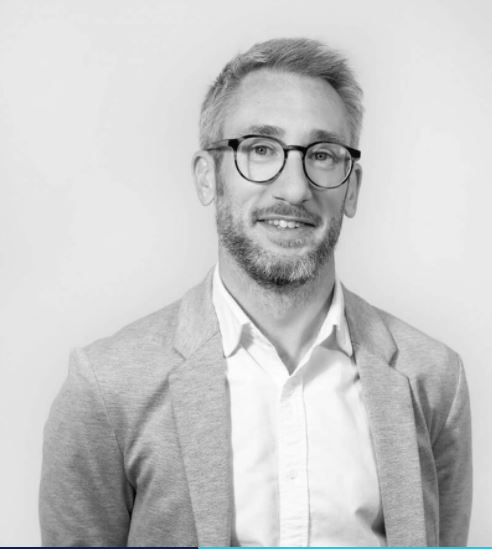 Barry Malone
Consultant