Adding these hard-to-find abilities to your CV could make all the difference to your job search
There is a lot to unpack right now when it comes to thinking about your future career prospects. Whatever your situation, it's a good idea to future proof your career by adding in-demand career skills to your armoury. Even in challenging times, recruiters like us are still searching for specific skill sets and talents.
Adding these hard-to-find abilities to your CV could make all the difference between missing out on a great opportunity or finding your dream job. If you're a job seeker, offering sought-after skills will help you land a job in a difficult market; if you're an expert in your field, with years of experience under your belt, continuing your professional development will demonstrate your continued enthusiasm and adaptability.
To help you get one step ahead on a career path that's likely to stand you in good stead for years to come, we've created a list of the top 10 in-demand skills for 2021 and beyond.
1. Internet/cloud security skills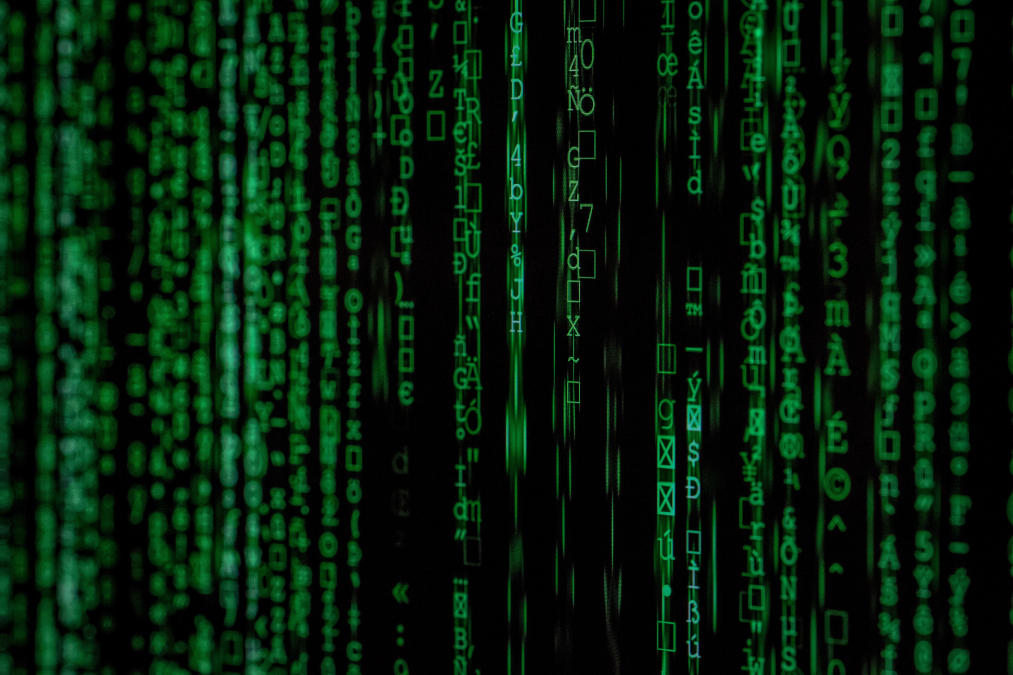 Even before the Covid 19 pandemic, the cloud was fast becoming the most popular way to store, share, and collaborate on projects and tasks. Over the last few months, even businesses that had been dragging their feet prior to lockdown have been taking full advantage of tech such as Microsoft Teams and Google Docs. So, it's not surprising that cloud security makes it onto the list of in demand skills for 2021.
Both cloud service providers and companies in a variety of sectors need professionals who understand cloud security and can leverage the security tools offered by organizations such as Microsoft. CCSP (Certified Cloud Security Professional) certifications are therefore in high demand, as are fraud prevention skills and the ability to plan for and handle any related crises.
2. Legal and compliance expertise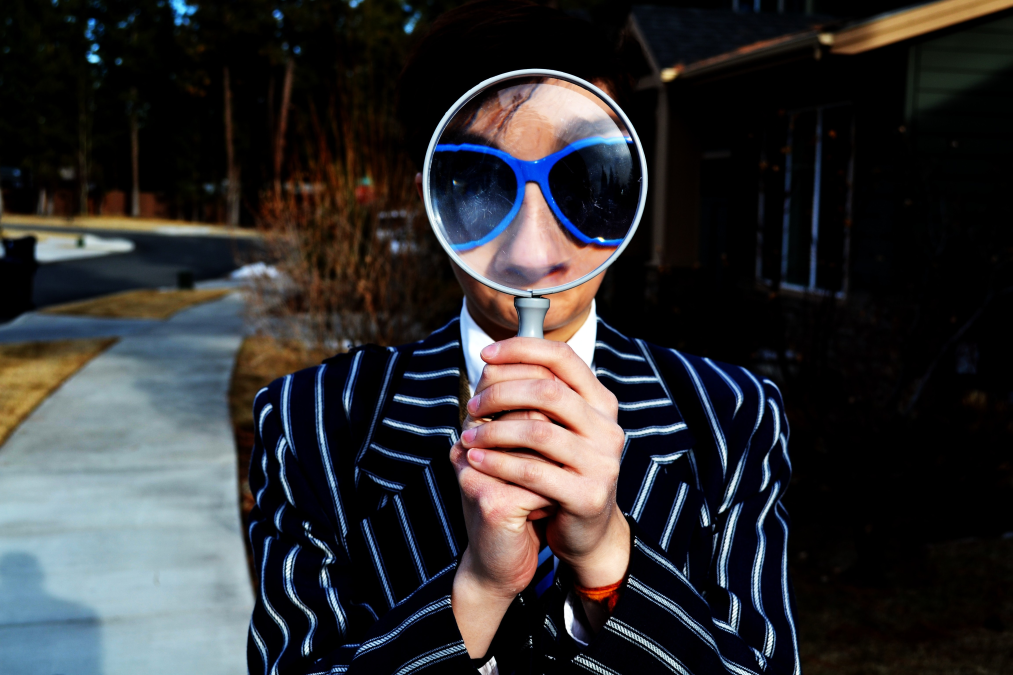 If there's one thing leading employers have in common right now, it's refining their legal and compliance processes across departments, whether that's by recruiting senior legal counsel, bringing in more experienced HR leaders, or hiring Compliance Officers for Financial Administration (COFA).
Of course, you can't become a legal expert in a day, however, if you are interested in moving into a legal or compliance role, you can begin to work your way through the necessary training. This might include:
Alternatively, look out for starter roles in legal and compliance departments, they may need administrative support.
3. UX design and development skills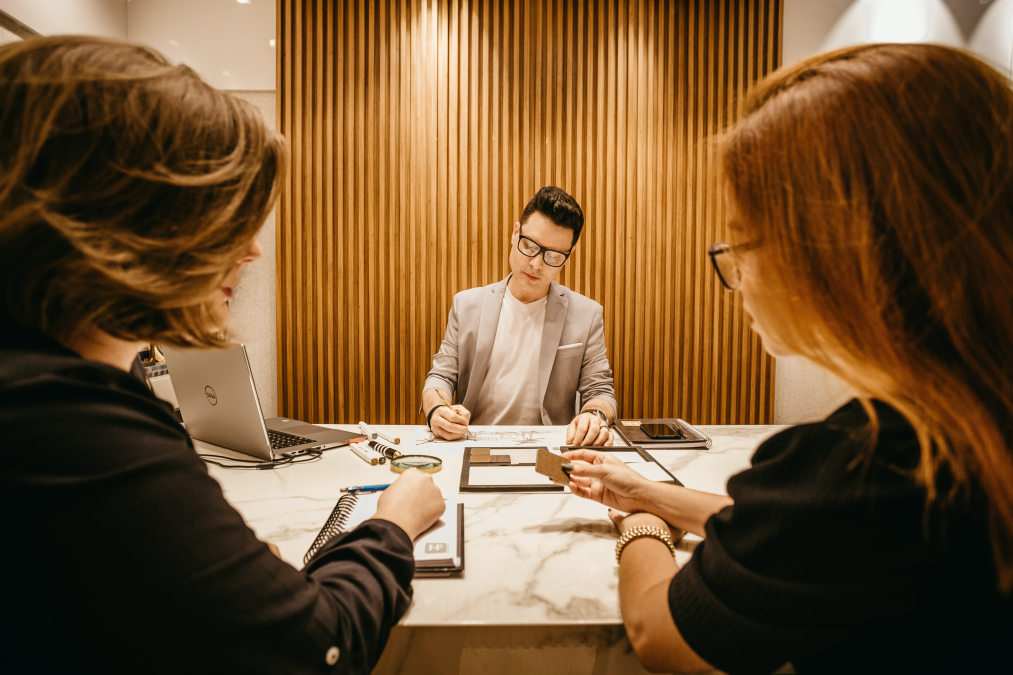 User experience (UX) designers and developers have become even more important to businesses of all shapes and sizes as consumers' online experience has become one of the most important ways they connect with the world and the people in it. In a 2020 UX trends report, Head of Design at Axios Al Lucca, explained:
"The biggest challenge designers will have in 2020 is on how to take people out from the noise and anxiety cycle of social media and online news, and teach them how to spot fake news, which eventually will bring everyone back to healthier and more trustworthy conversations."
So, whether you've already got design skills and want to add more UX knowledge to your toolbox, or you are keen to move into design as a career, now is a good time to do it. There are lots of great resources and online UX training courses available. Better yet, there are also plenty of skillshare platforms and free UX courses available for existing designers that want to supercharge their existing skill set.
4. Accounting skills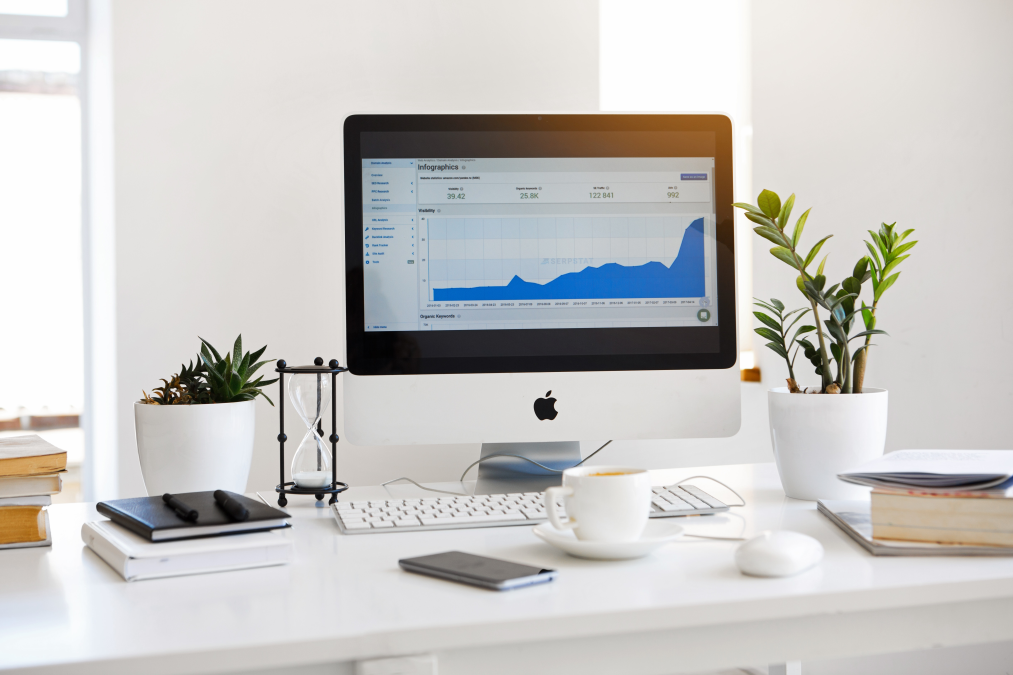 Technical accounting roles are among the most in-demand jobs at the moment. Here at Boston Link, we are currently seeking finance managers, trust client accountants, and heads of finance. The Covid 19 pandemic has sped up an already existing drive to adopt higher-tech solutions. For qualified accountants, training in the latest software and task and workflow management tools is likely to increase your chances of snapping up the best opportunities. Swotting up on new regulations, business processes, and cross-border issues will also stand you in good stead with Brexit just around the corner.
If you work in another sector but are keen to add bookkeeping or accounting to your list of skills, organisations offering training include the AAT, the ACCA and the ICAEW. They're a great way to make contacts as well as a place to pass your exams, and can take you all the way from an entry-level finance role to becoming a finance director.
5. PPC advertising and Affiliate marketing skills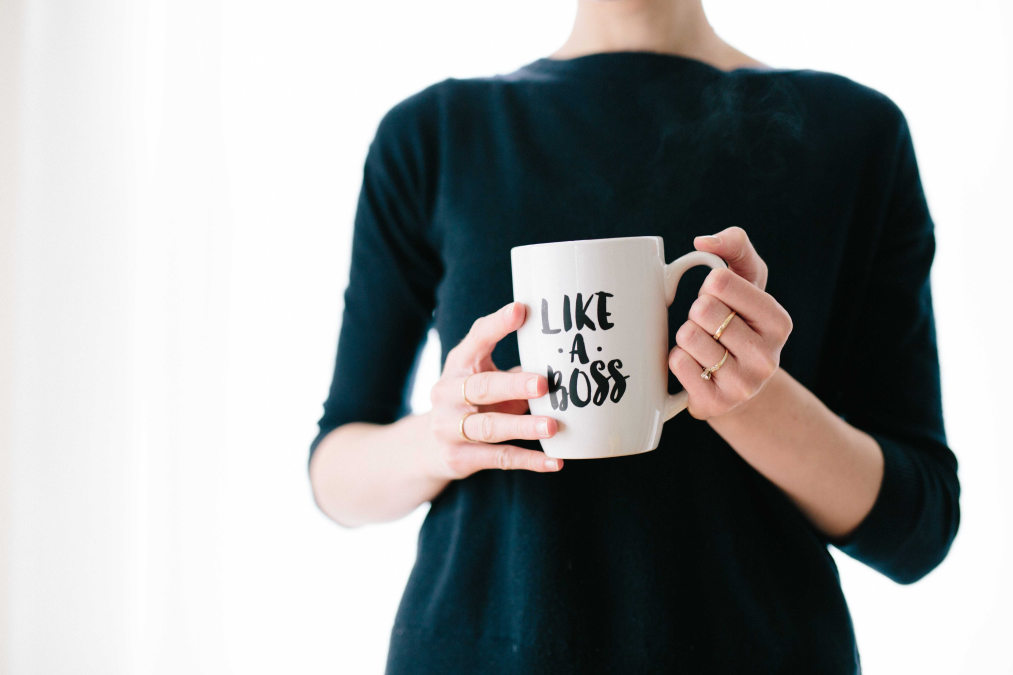 Pay-per-click (PPC) advertising, which is designed to drive traffic to companies' websites, is one of the fastest growing forms of marketing in 2020. According to US magazine Forbes, almost 50% of small businesses already use PPC advertising to market their services on internet search pages, social media, and other websites. Learning how to manage a PPC advertising campaign, from making sure it reaches the right people by choosing effective keywords to targeting the ads to appeal to people of a certain age or gender, will make you a valuable asset to businesses of all kinds.
Then there's affiliate advertising. With social unrest and the Covid-19 pandemic boosting the amount of misinformation appearing online to unprecedented levels, it's not surprising many consumers are struggling to take what they see at face value. According to a recent Kantar's Dimension study, just 14% of consumers trust advertisers at the moment as a result. Affiliate advertising, which involves nurturing relationships with affiliate partners that already have the trust of your target demographic, is one of the best ways to tackle this. With around half of consumers following influencer recommendations and 40% buying products they see on YouTube, Twitter, or Instagram, it's a great area to concentrate on if you're keen to build a career in advertising.
6. Scientific computing skills/AI expertise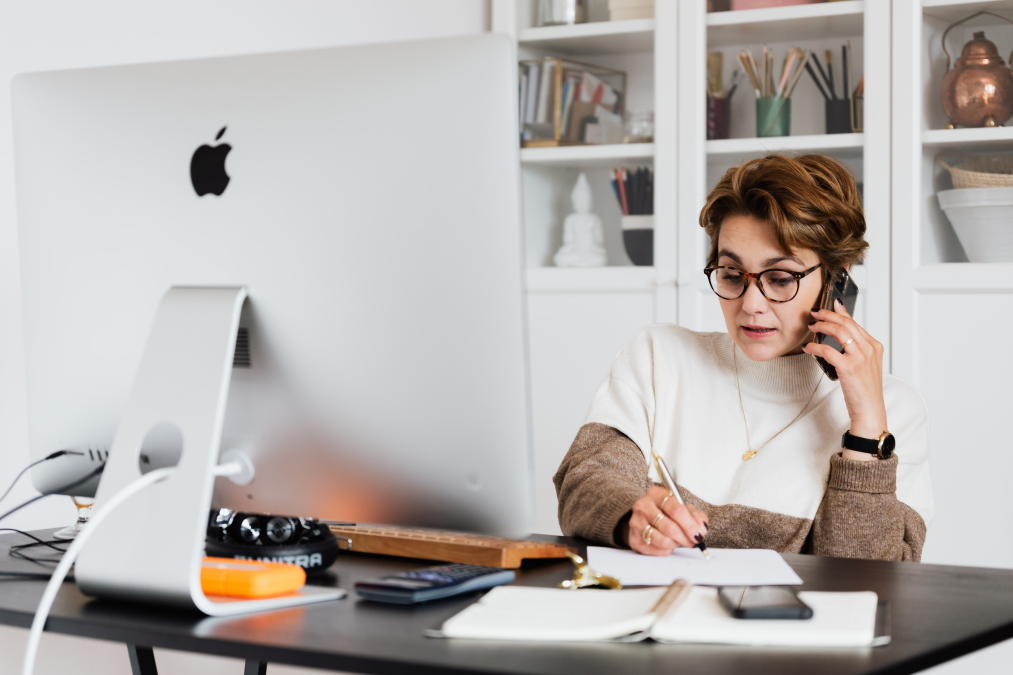 Scientific computing, also known as computational science, uses advanced computing capabilities to understand and solve complex problems. In business, its main use is using Artificial Intelligence (AI) to apply statistical and analytical approaches to large sets of data - allowing companies to understand what works and what doesn't for everything from marketing campaigns to employee benefits programmes.
Given the huge range of uses for AI and data analysis, it probably won't surprise you to learn the demand for people with scientific computing skills is expected to keep increasing in the years to come. According to market researcher Research and Markets, the global machine learning market is expected to jump from $1.41 billion in 2017 to $8.81 billion by 2022. So signing up to a data science course such as Microsoft's Professional Program for Data Science or MCSA Machine Learning could well be your first step to carving out a career that will stand the test of time.
7. Trust and fund administration skills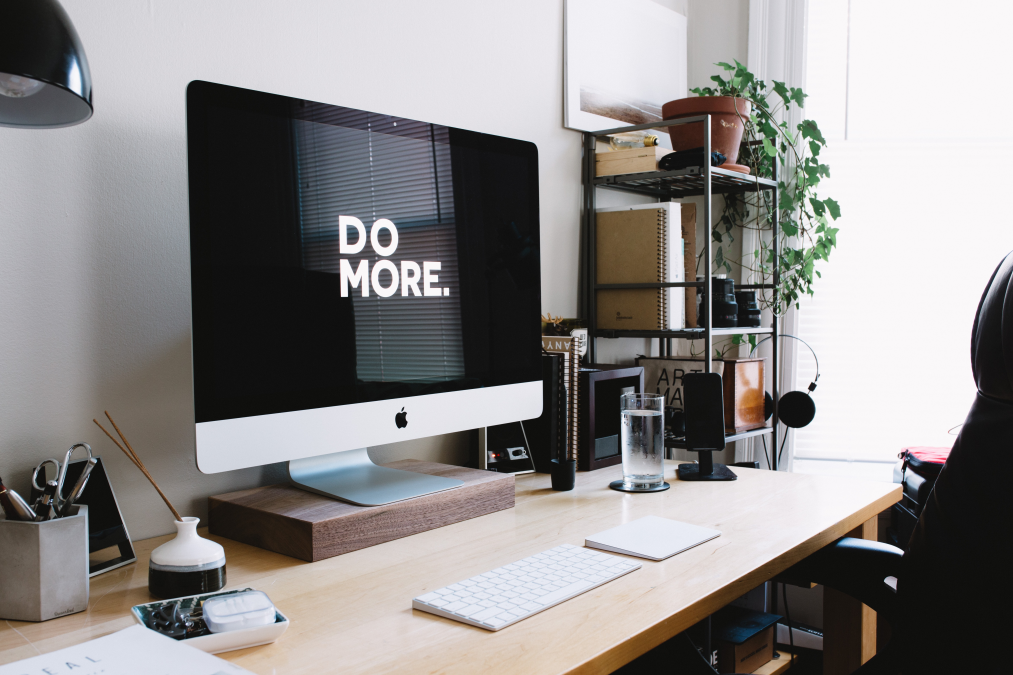 A trust company manages trusts, trust funds, and estates for individuals, businesses, and other entities, performing a wide range of services related to investment and asset management on their behalf. It's a fascinating and lucrative sector that requires a wide variety of professionals to function. Here at Boston Link, we are seeing lots of opportunities coming up in trust and fund management in 2021, especially in locations such as Jersey. These include senior trust officer and senior manager - fund services.
You will generally need a degree in finance to become an asset or fund manager, while to run a trust you'll need a qualification such as the STEP Diploma in International Trust Management. But there are other positions in areas such as sales, risk management, and client services - one of our consultants can talk you through the opportunities if you'd like to learn more.
8. SEO / digital marketing / social media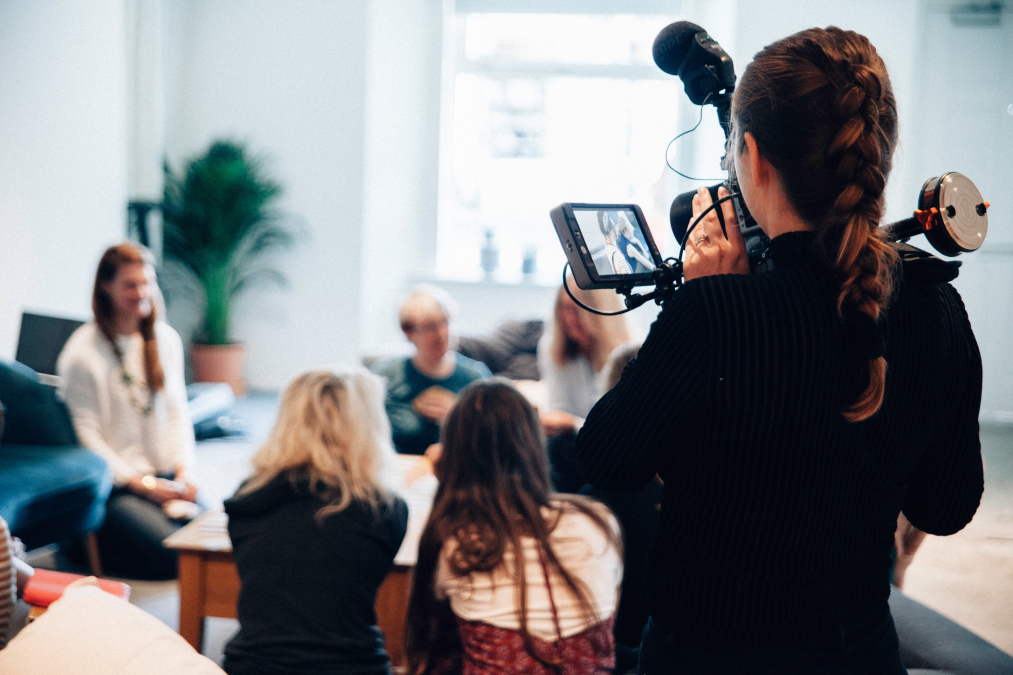 Online operations have become a focus for companies of all kinds as a result of the Coronavirus lockdown. As such, demand for people who can boost a business's online presence is even higher than before. Examples of job openings in this area include content writers, designers, social media managers, digital marketers, and video producers.
Search engine optimisation (SEO), or the process by which the visibility of a website or webpage is improved in the rankings of search engines such as Google, is also a huge area. If you're keen to learn more about SEO and digital marketing, LinkedIn offers online courses on improving your SEO strategy, while social media courses are available from a range of organisations, including The Chartered Institute of Marketing and Udemy.
9. Communication skills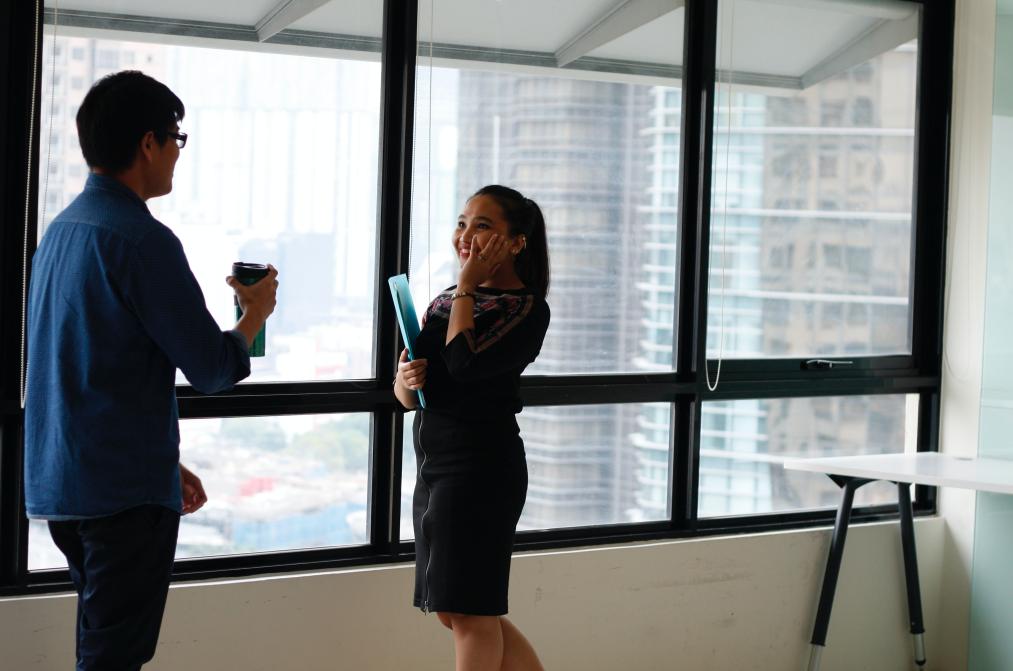 Communication, both verbal and written, affects every aspect of your working life. Good communicators make a better impression in interviews (whether online or in person), develop more successful relationships with their co-workers, and are more likely to have their ideas taken seriously and get promoted.
With many more people now expected to spend at least some of their time working remotely in the wake of Covid 19, employers are also recognising that their internal communications are going to need to be better more now, than ever. According to LinkedIn, emotional intelligence made the top five "soft" skills companies are seeking for the first time in 2020 - alongside creativity, persuasion, collaboration, and adaptability. In other words, they are looking for people who can interact well with others, cope well with change, be a team player, bring new ideas to the table, and convince others to follow their lead. Online writing and communication courses can help you develop these skills, as can out-of-work activities such as team sports and public speaking.
10. Flexibility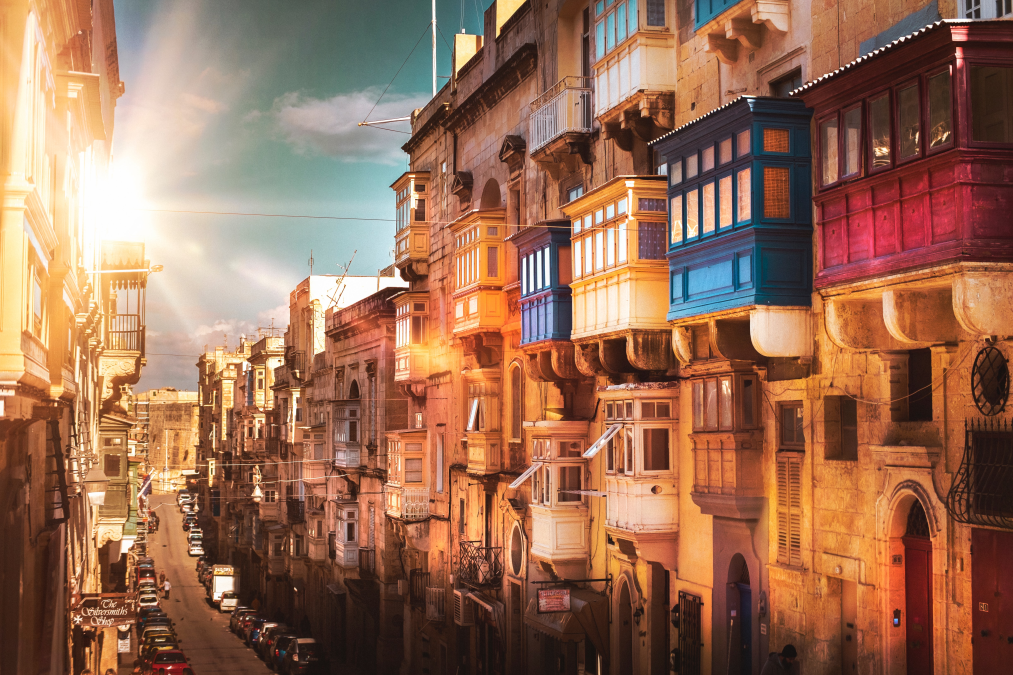 Once the dust settles on the "new normal", as many business leaders are calling it, a lot of employers will be looking to change the face of their workforce to suit a new business model. Some retailers, for example, are planning to cut back on physical shops and invest more in their online services - meaning they will need more delivery drivers and IT technicians, and fewer shop assistants. Others are planning to ask people to work rotas, or to work from home at least some of the time.
So, being flexible and adaptable is likely to earn you points with prospective employers, both for the rest of this year and beyond. It will also open a lot more doors when it comes to the job descriptions you fit. With Brexit on the horizon, for example, many companies are looking to set up in Malta as their EU base - and if you're happy to consider moving to another country, Boston Link have lots of exciting opportunities in Malta, Jersey, Poland, Lisbon and the Isle of Man for job seekers prepared to go the extra mile.
Let us help you choose the right path
Upskilling is never a bad thing, but sometimes it can be hard to decide which area to focus on. Should you change direction completely and become an accountant? Should you up sticks and build a new life overseas? Whatever your aim, our experienced recruiters can help you make the right decisions for your career. Search the latest jobs on our careers page or, a consultation with one of them could be just what you need to set you on the path to find your dream job.