Boston Link to grow in the UK with new office space
U.K., 22nd September 2020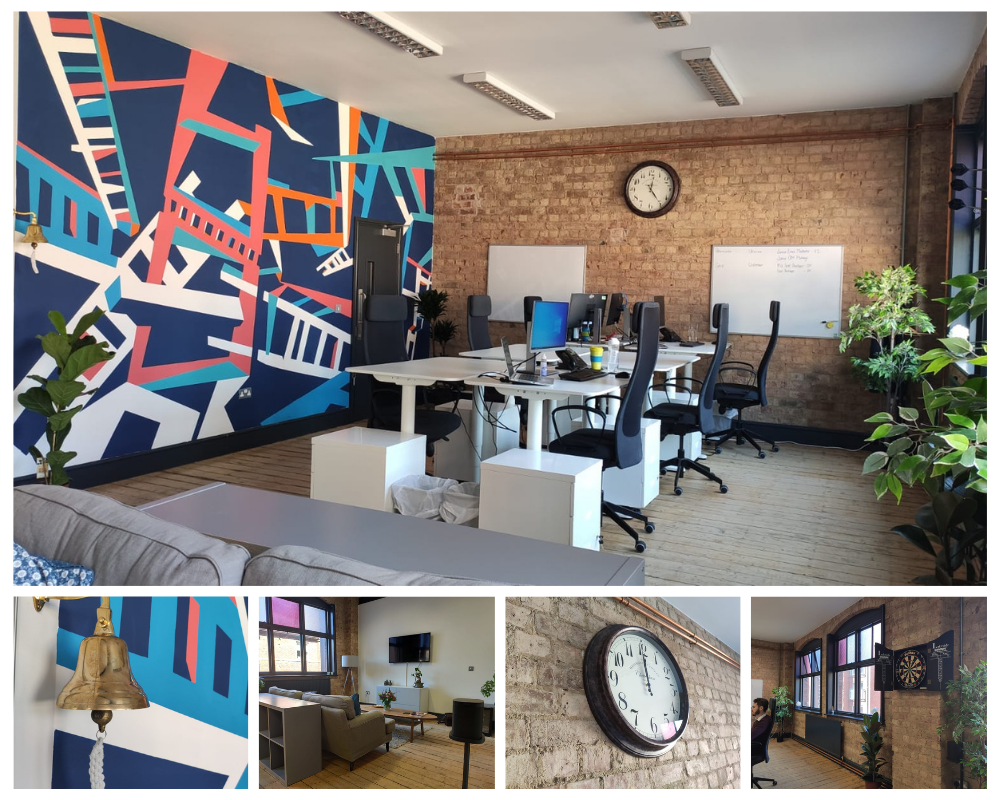 In 2014 when Boston Link opened its first Malta office with employees working across the iGaming services, we were on a mission to match outstanding talent with dream careers.
Today with three offices and a team of 20 consultants working across the iGaming, financial services, business aviation and technology markets, Boston Link announced a further expansion to the team in the UK and previewed a new office look.
Based in the heart of Cheltenham, the consultants will be focusing on expanding its operations across the UK, Isle of Man and Channel Islands markets. It's the first recruitment drive in the UK office along with a design update, as the business continues to grow.
Located at the edge of the scenic Cotswolds, England, the building is characterized by a beautiful façade and now, an eye-catching and modern revamp of its interior. The office offers collaborative hang out areas, green spaces, and a place to play darts and snooker.
Boston Link announced earlier this year the UK, the Channel Islands and the Isle of Man will be led by newly appointed director Tom Smelt. He says:
"After six years of taking Boston Link to incredible heights in Malta, we're excited to see what we can achieve elsewhere. For us, the possibilities are endless; new people and new industries"
He adds: "To work in a wonderful refreshing space in Cheltenham is remarkable. We have been lucky enough to already grow the team and work hard in building the highest level of customer service in niche sectors and now we continue to expand further into exciting markets. We want to create an office environment that employees love coming into. As we expand and grow the team, our Boston Link commitment is to ensure we provide our employees with a great place to work."
Interested in joining Boston Link in Cheltenham? Follow us on Boston Link Instagram and Facebook, and visit our latest careers for job opportunities with us.