Top Tips: Side Hustles to Boost your career
The pandemic has created a lot of instability in the work world. Many of us have had to change jobs, employers, even types of careers. Some have had to take on more than one job, or add a side hustle just to make up for the employment gap. But the great news is this - many people are realising that their side-hustle is a lot more fun or satisfying than they anticipated. And what's more, some of these side hustles can be monetised and turned into a job. Even making their CV's a lot more attractive in a competitive market.
Interestingly enough, people making less money can be in a better position to do this. For example, as mentioned in this Medium article, people in the UK who make less money (<£15,000) are 4x more likely to identify passion as a reason than high-earners (>£55,000). There's never been a better time to make this shift - opportunity abounds everywhere. So how do you know which side hustle makes a good job? And how do you figure out how to make that leap into a more satisfying unknown?
These points will help you decide when it is time to do your own thing.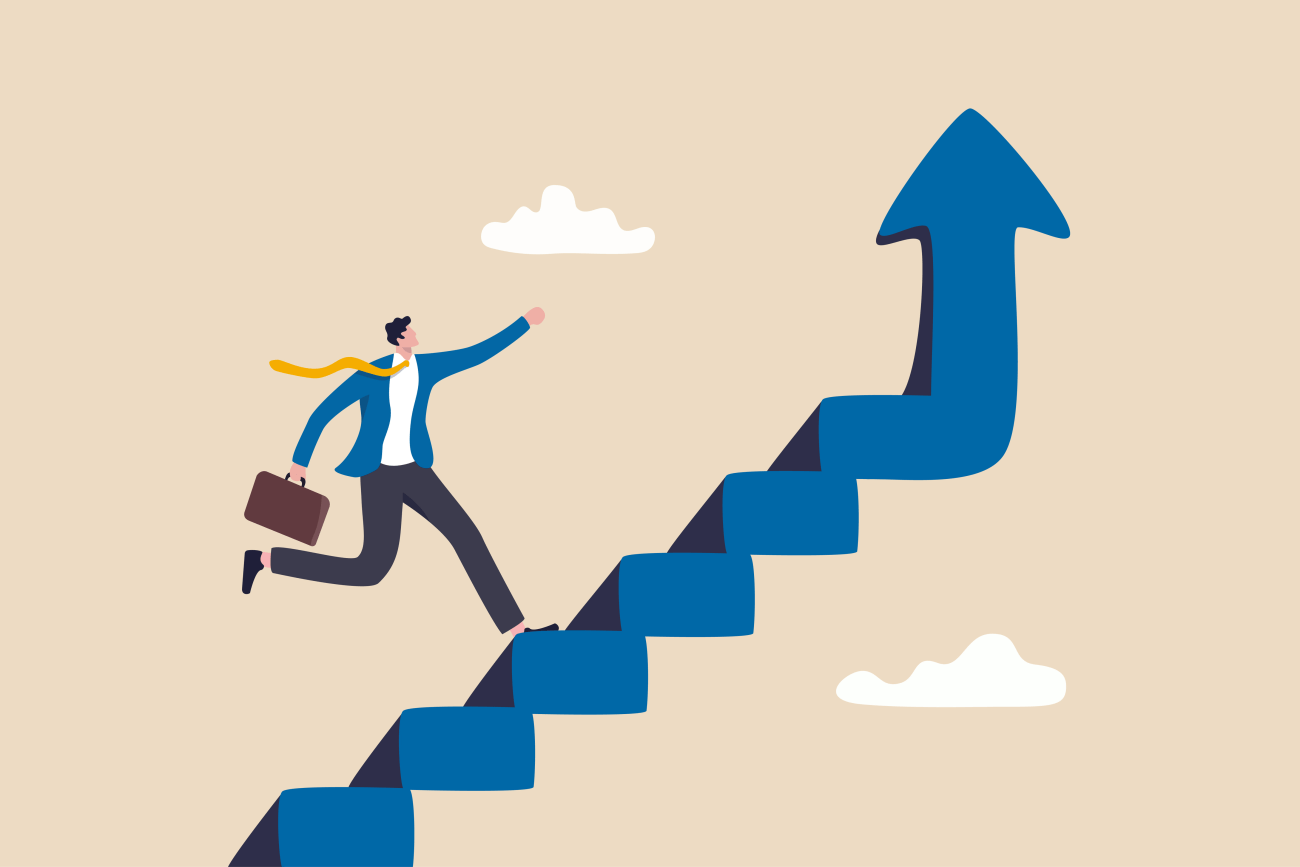 Which Side-Hustle is Your Best Option?
Technically speaking, with enough work, any good side hustle can be turned into a full-time job. But some are more in demand than others. This doesn't mean demand is a more important factor than anything else; but if you're trying to choose between several options, it might help you make the decision.
According to Freelancing Hacks and Entrepreneur, some of the most profitable side-hustles include website development, marketing, blogging, graphic design, copywriting, social media managing, tutoring, online course creation, and ebook writing. This variety of opportunities requires lots of different talents, and provide a wide-range of both small and large-scale choices.
Another factor is which side hustle can improve your CV the most.
Not everyone wants to use their side-hustle with the million-Euros-a-year and fancy house as the end game. Many people are focused on a different type of end-game: using that side-hustle to make themselves more competitive in the job market in the long run. And it makes sense - on top of the knowledge and work associated with a specific side-hustle, having a side-hustle shows ingenuity, self-belief, innovation, and entrepreneurial tendencies. Qualities all employers are looking for!
On the other hand, this Harvard Business Review article out that many of the best side-hustles-as-jobs are the ones that provide these five different things: autonomy, tasks that are beginning-to-end, immediate feedback, significance, and skill variety. The reason why is that these factors give the most satisfaction. And satisfaction is important because it takes a lot of time and energy to make the successful leap. Whichever way you choose to do, it's wise to make sure you've been doing the side-hustle for long enough to gauge how good you are at it, and how much you can make shortly after you take the plunge.
TIP: If your passion is more on the business side, like blogging, coding, bookkeeping, app development, or marketing, you've got a huge advantage, because recruitment agencies are always looking out for those talents. Your work is then half done!
You Ready For The Work Load?
Doing your own thing takes a lot of time and effort to be successful. They don't call it a hustle for nothing! You need to make it look professional, get good at all those small business tasks, sort tax info, and prepare market analyses and possibly a business plan, and get you and your talent out there.
Creating a new business can take up to 18 hours a day for the first year. Unless you're extremely lucky and land on your feet with a hustle-related job right away, chances are you'll be putting in a lot more hours than you anticipate to establish yourself in this line of work. It's just like any other new business, so have a think about whether you can commit to what this shift will require.
And it helps to love this work as well- the last thing you want is to choose something that's as demotivating as the job you may already have. Go for passion and what you're naturally good at, and then it will feel less like toil.
TIP: If you're not up for working all these extra hours, check with your current boss and see if the company has new opportunities to use your talent that you can take up in your spare time.
Get Those Plan Bs, Cs, and Ds Together
If you haven't done your own thing before, there are challenges you might not be aware of. Challenges pop up, nearly always at the most inconvenient time - just look at the pandemic! Things like liability and insurance, weather disasters, economic crashes, and bad publicity can create huge setbacks. And there are normal obstacles that can go wrong as well- like choosing and handling your own employees.
It's not about living as a pessimist. In fact, Entrepreneur and business writer Ash Lawrence points out that that hoping for the best and planning for the worst actually has a positive effect, because when things go wrong you'll be much more confident in your ability to negotiate it.
It's good to research as much as possible on the challenges that might arise in your line of work (as well as what's going in the world), so that you can create alternatives, solutions, new ideas and collaborations. Get those plans B, C, and D together and you'll know exactly what to do.
TIP: Don't be afraid to reach out to others who have accomplished what you want to accomplish, and how they got over their obstacles. People love to talk about their wins! Their advice will be invaluable to you for the future.
Always Go Extra
No matter what your chosen side-hustle, you will need to pick up extra skills and experience to make a real impact. No one knows how to do everything! Best-selling author and millennial financial expert Amanda Abella provides several skills that you'll need no matter which side-hustle you choose:
Marketing and selling (including creating your own brand) - which will not only help you find your potential audience/customers, but help them get a better idea of who you are and what you specifically provide.
Negotiation - many people are intimidated by negotiating, but there ar

e free resources you can take advantage of, as well as role-playing exercises with colleagues and people via Zoom that will help you gain confidence. Negotiating will give you a huge advantage not only in business, but in your life.
Learn how to value your time - one of a freelancer's biggest challenges is avoiding the temptation of underselling yourself. Underselling means a lot less money in the long term, but you could lose larger-paying jobs because you're busy working lower-paying ones.
Prioritising skills like this will help you start off on the right foot. This is so essential not only for your own morale, but to help your business start off as strongly as possible.
TIP: Ex-FBI hostage negotiator Chris Voss is an excellent resource on how to negotiate in a huge variety of circumstances. He's published books and there are plenty of videos and podcasts on Youtube.
Don't Hesitate, Collaborate!
It can be really tricky going it alone. It's exhausting, there's a lot of trial-and-error, and you may not have the ready-made army of people ready to buy what you've got to offer. There's a really simple way to change this. Collaboration.
The saying "stronger together" is true for a reason. Public Strategy Partner Amy Rosen explains many of the benefits of collaboration. It goes beyond ideas, problem-solving and teamwork. Not only can you tap into your collaborators' markets, but you can gain valuable insight and advice. You can benefit from each other's strengths. And collaboration can lead to innovation- you creating entirely new products and services together. Things you may have never even considered on your own.
And perhaps more importantly, you have the opportunity to give all these things back to all your collaborators. There's a real and undeniable joy in giving of your time and talents. And giving strengths your your bonds with others. Collaboration can lead to some brilliant, life-long friendships.
There are many examples of successful and innovative collaborations in all walks of life. Holly Tucker and Sophie Cornish had an idea to put the most original crafts from around the world into one place, and they put together NotOnTheHighStreet.com, which has now amassed sales of 100m. Even bigger businesses do it - when McDonalds and Hello Kitty collaborated, customers went into a frenzy to get their hands on the new, limited quantity products.
TIP: Some of the best things to look for in a business collaboration are complimentary skills, shared values, and a shared end goal.
It's Time To Do Your Side Hussle
There's nothing more satisfying than taking control of your life and realising your true potential. The funny thing about side hustles is that we often enjoy doing them so much that we'll do it when and where we can, no matter how tired or busy we might be. So imagine how much more satisfying it could be to finally put our all into our beloved side-hustle and make it a success?
There's only one way to find out. It's time to start.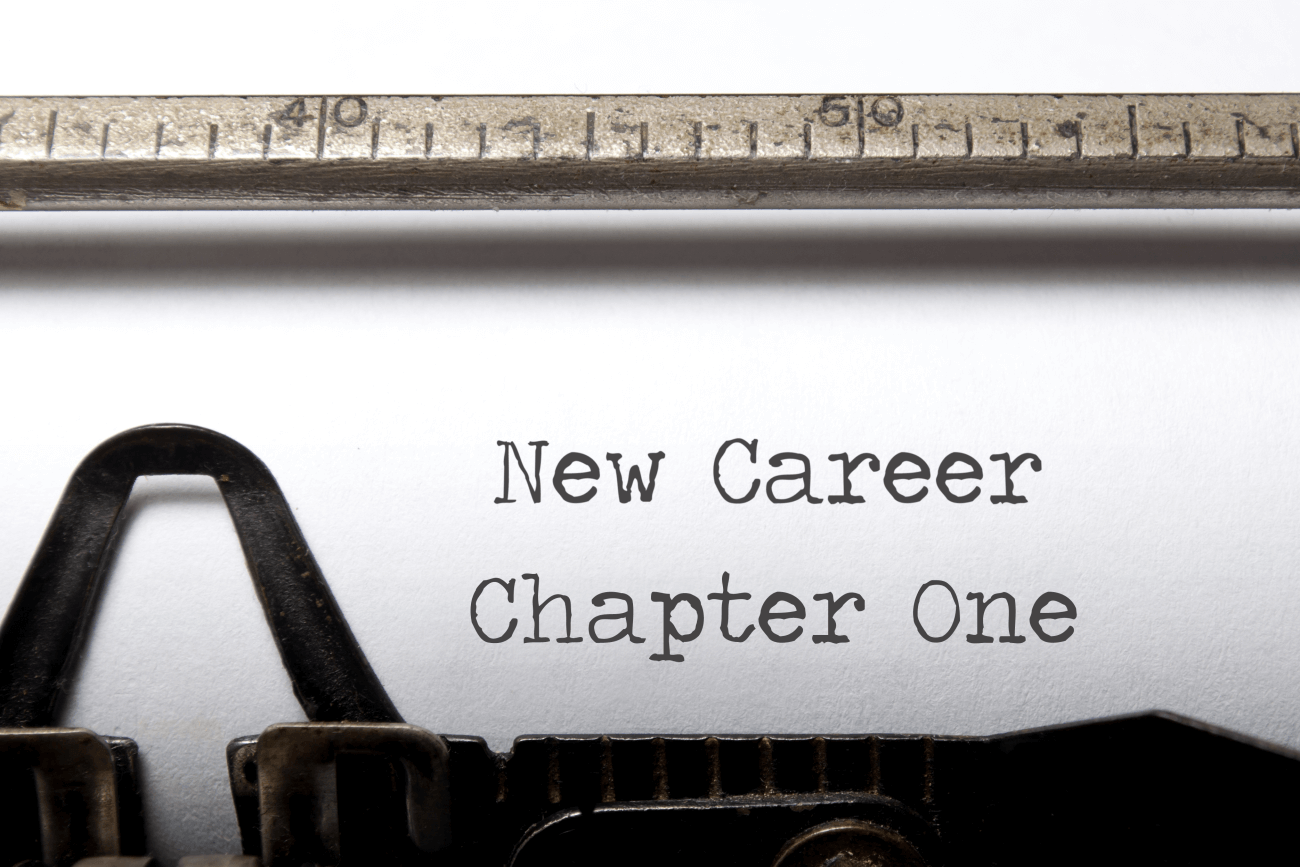 Subscribe to the Boston Link blog to discover more top tips and ideas.