Expert view: consultant Katerina Karamallaki on improving your employer brand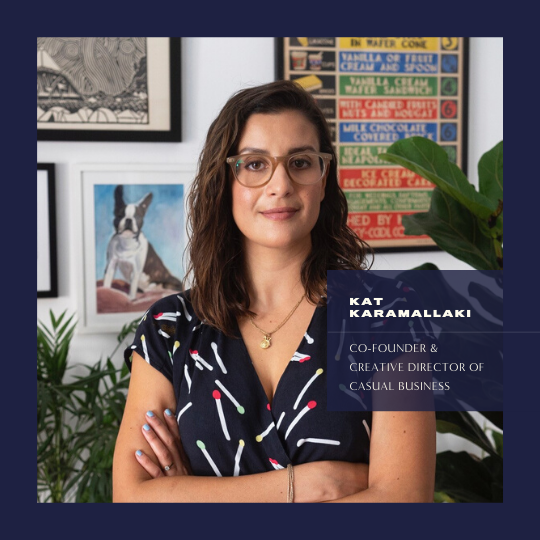 The success of your business hinges on the relationships you build with your employees. A compelling employer brand and an attractive employee value proposition (EVP), will both convince new talent to join, and encourage existing employees to stay. In fact, organizations that effectively deliver on their EVP can decrease annual employee turnover by 70% and increase new hire commitment by 30%. As all employers know, that's a big win for the bottom line!
We caught up with Katerina Karamallaki, Co-founder and Creative Director of brand consultancy Casual Business, to find out how to build an employer brand that captures the heart and soul of your organization.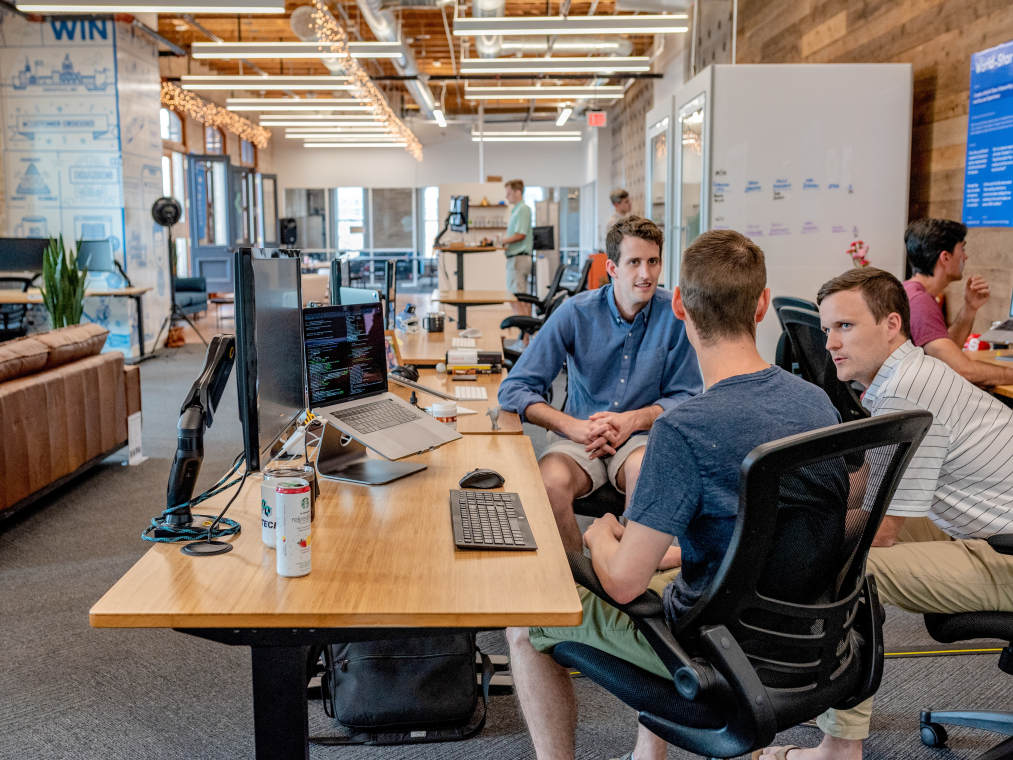 What is an employer brand?
An employer brand is a company's reputation as a place to work. It's not a logo or a document outlining the company values; it's how people perceive those values and a huge reason why job seekers choose to join a company.
Employer branding can be driven by intentional actions such as revamping your branding or internal marketing, as well as unintentional actions including reviews from ex-employees and the way your current employees describe their working lives to their friends.
Employee Value Proposition (EVP) is a way of communicating your employer brand - including your company culture, values, and reward structure - to existing and future employees. In other words, it's a platform for employer branding and experience management. Having a great EVP is therefore an important part of building a successful employer brand.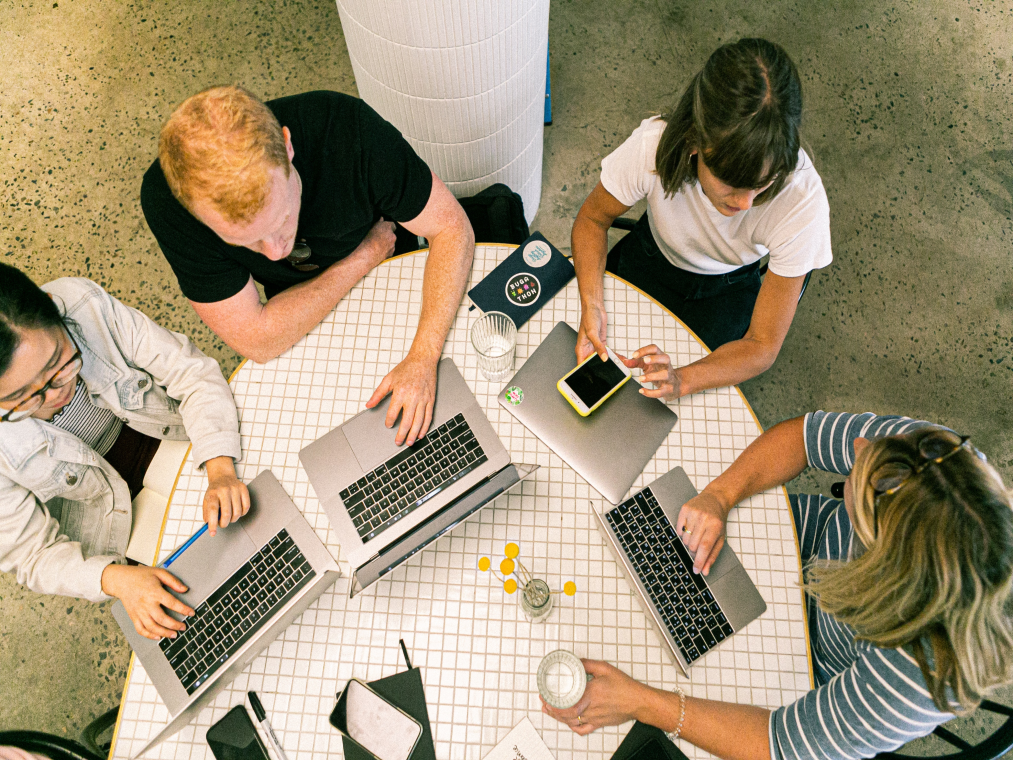 How can I use an employer brand to build success?
It's easy to throw a few company values on a careers website, or get them painted on the office walls; living them is the difficult part. That's why company culture defines employee branding, not the other way around. It's the foundation of any organization and a strong sign the company is doing something right.
We work with our clients to organize branded experiences for their employees in the form of physical (and, more recently, online) events. It's a very effective way for companies to communicate with their people using specially designed activities, talks, and graphics built around the employer brand - allowing employees to understand the company values and feel rewarded at the same time.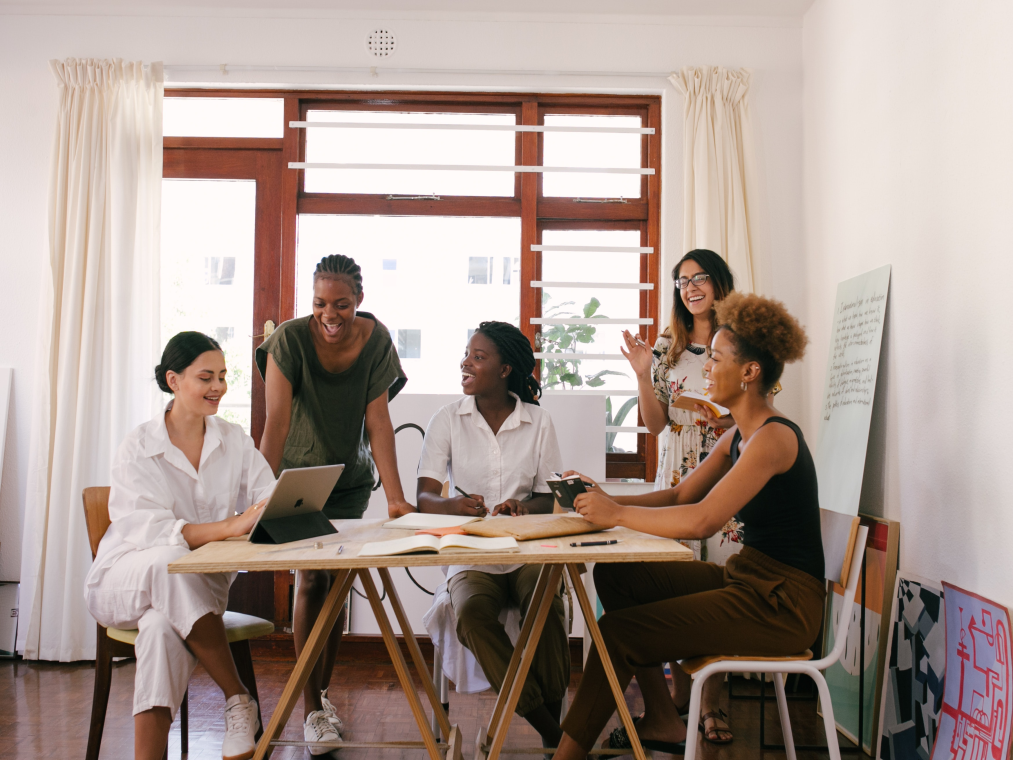 Why do I need a good employer brand?
A company is only as good as its people, so attracting and keeping the right talent is crucial for any business. But retaining talent is one of the biggest struggles for CEOs and hiring managers. That's a problem as high employee turnover has huge financial implications.
Without a strong company culture, employees will also struggle to find value in their work, affecting their performance and, as a consequence, the bottom line. A good employer brand that is built from the top down and is an integral part of business is at the core of keeping hold of the people you need - and making sure they bring their A-game every day. To achieve this, CEOs, stakeholders, senior management, and middle management teams all need to be aligned and prepared to create and sustain a great company culture and EVP. There's a lot more to it than just setting up a ping pong table and offering people a free lunch!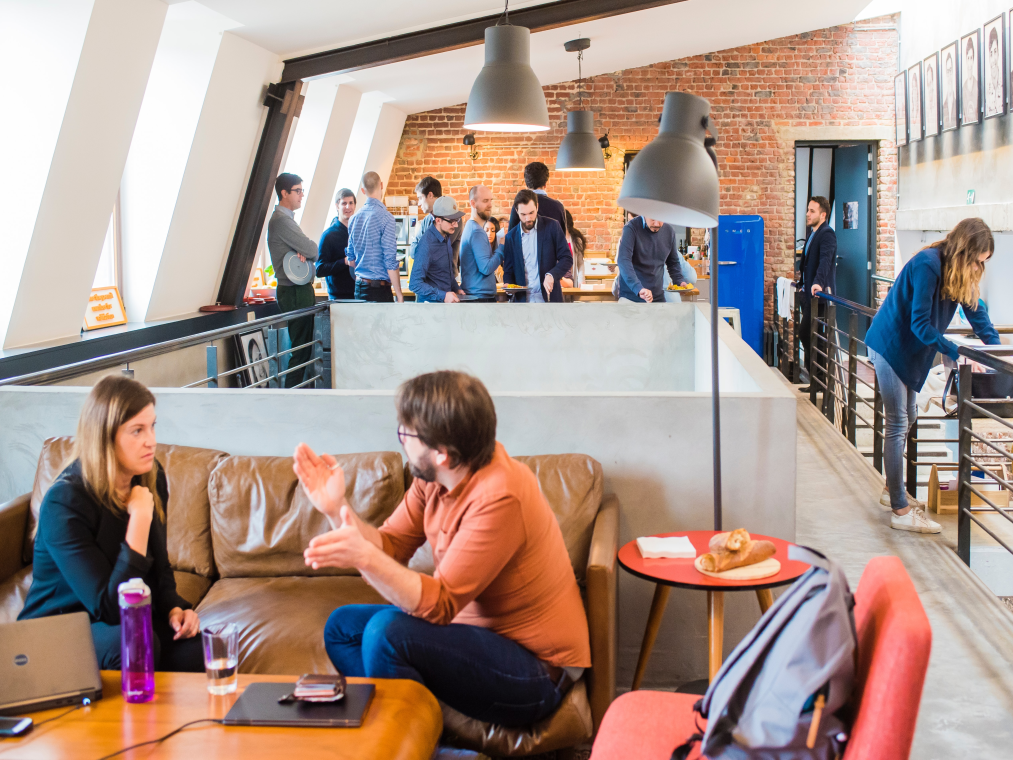 How important is a good EVP in 2020?
The current situation has shone a bright light on everything that is wrong within a company or a brand. Consumers are demanding more from brands; they want to know their sustainability values, their ethics and their diversity quotas. They are clever and do their research, and above all they vote with their money. So if a company can't stand behind its claims, it will be called out.
Employees and prospective employees treat their current or future employers in the same way. So it's no longer enough to just say you are a diverse company, you need to take steps to make that a reality and then prove it too. When Microsoft posted on social media about the Black Lives Matter movement recently, it attracted criticism from other users who pointed out that only 4.4% of Microsoft's global workforce identified as black in 2019.
The same is true of companies claiming they "care about their people". It became evident which companies really care about their people thanks to the measures they took to support them when the Covid-19 pandemic hit. So to survive and succeed, companies need to go beyond just saying they believe in something; they need to build a strong employer brand and stand behind it.
The aim is to encourage your workers to feel proud of the company and their contribution to its success by making them feel part of the bigger picture – one the entire workforce is in together. So while your employer brand can be aspirational, it must also be honest about what they will get in return for their loyalty and hard work. After all, you can't hide the truth from the people you work with every day.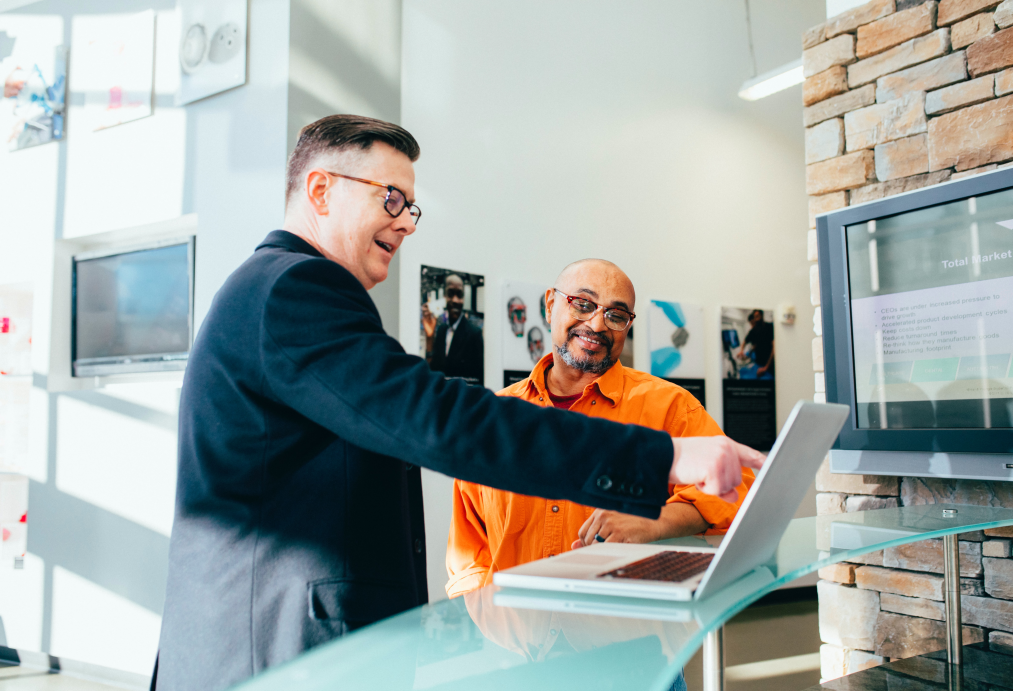 What are the three best ways to improve your employer brand?
1. Listen to your employees
The first step to take as a business is to listen to your employees. For this, you need to create a space for them to openly and safely share their thoughts and feedback without fear of being reprimanded or worse, fired.
Take a look at your company's Glassdoor reviews and see if they match what your employees are sharing with you. If they are not being honest, there is a problem. By giving the employees the opportunity to share their insights and set the bar for what real employee satisfaction looks like, you can turn the relationship between employer and employee into a real partnership.
2. Be transparent and stay "human"
The next step is to work on being transparent; Mystery leads to frustration and unhappiness. So be sure to explain your decisions - especially when they are not what the workforce wants to hear. The open letter Airbnb founder and CEO Brian Chesky wrote recently to tell his employees there were going to be severe job cuts is a good example of this. In it, he explained the reasons behind the decision, assured his employees it wasn't a reflection of their performance or skills, told them what would happen next, and announced he was making everyone who was leaving a company shareholder. Above all, he was human and treated his employees like fellow humans, which might sound obvious, but is often forgotten in business. So even though this was a great loss for Airbnb, it was a great win in terms of employer branding and will help the company attract new talent when it's back on its feet.
3. Recognise and reward great work
Last but not least, you also need to recognise and reward valuable employees and their contributions - and not just once a year at an awards event. Getting everyone together and throwing alcohol into the mix is not going to mend a broken company culture! Recognising employee contribution should be a daily occurrence that involves weekly feedback sessions, bi-yearly reviews, and everyday encouragement. A simple "well done" can go a long way. Building an internal communications system to support this takes time and energy, but it does not need to cost a lot, and it will have huge benefits for your employer brand and your business.
Now use your EVP to attract top talent.
At Boston Link, we can make sure opportunities at your company are seen by a diverse range of accomplished job seekers, helping you find the people you need to prosper, even in troubled times. For more tips on building a diverse workforce, check out our recent blog 3 steps to boost workplace diversity and inclusion.