Like most countries around the world, Malta's economy will be significantly impacted by the Covid-19 pandemic, causing the island's record-low unemployment rate of just 3.5% in 2019 to rise to around 6% this year, according to the latest European Economic Forecast.
However, the report - published in Spring 2020 - also predicts that the unemployment rate will fall back to about 4.5% in 2021, as GDP growth rebounds by some 6%.
Boston Link Managing Director Julian Perigo believes the outlook for the sectors and skill sets he and his team specialise in supporting in Malta - including igaming, technology, and financial services - is even more optimistic. We caught up with him to discuss Boston Link's recent research into the 2020 jobs market in Malta, and find out more about why he loves living and working on the island.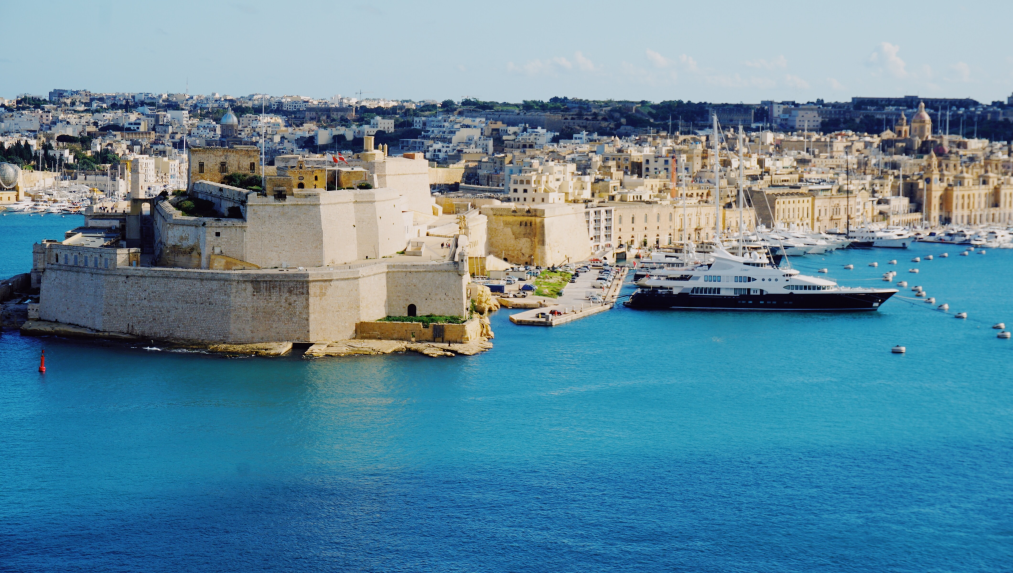 A new Ipsos survey, conducted on behalf of the World Economic Forum, shows that 54% of working adults fear for their jobs in the next 12 months. How is the jobs market in Malta bearing up under the strain of the Covid-19 pandemic?
The jobs market and the economy were both in great shape here prior to Covid-19, so I expect them to bounce back very quickly once the pandemic is under control. The government has done a great job in terms of offering support and helping to keep people in work, and the mood on the island feels optimistic as a result, particularly in the sectors we cover.
IGaming, for example, which accounts for 15% of Malta's GDP, is on the most part unaffected by the pandemic. I think that's one reason confidence levels in Malta seem to be considerably higher than in other locations. In fact, the main challenge for that sector has been going from attracting and retaining talent by creating cool offices with yoga spaces and sushi bars to developing remote working strategies that keep people just as motivated. But as tech companies, they are well placed to adapt very quickly to changes such as this.
There is more uncertainty in other sectors such as financial services, which is a more traditional sector that is less geared up for digitization - or has been until now. On a local level, the investigation by Council of Europe's anti-money laundering body Moneyval is also weighing on the sector a bit. Despite the major differences between business and commercial aviation, the aviation sector in Malta has also been heavily impacted by Covid-19 calling a temporary halt to most business travel.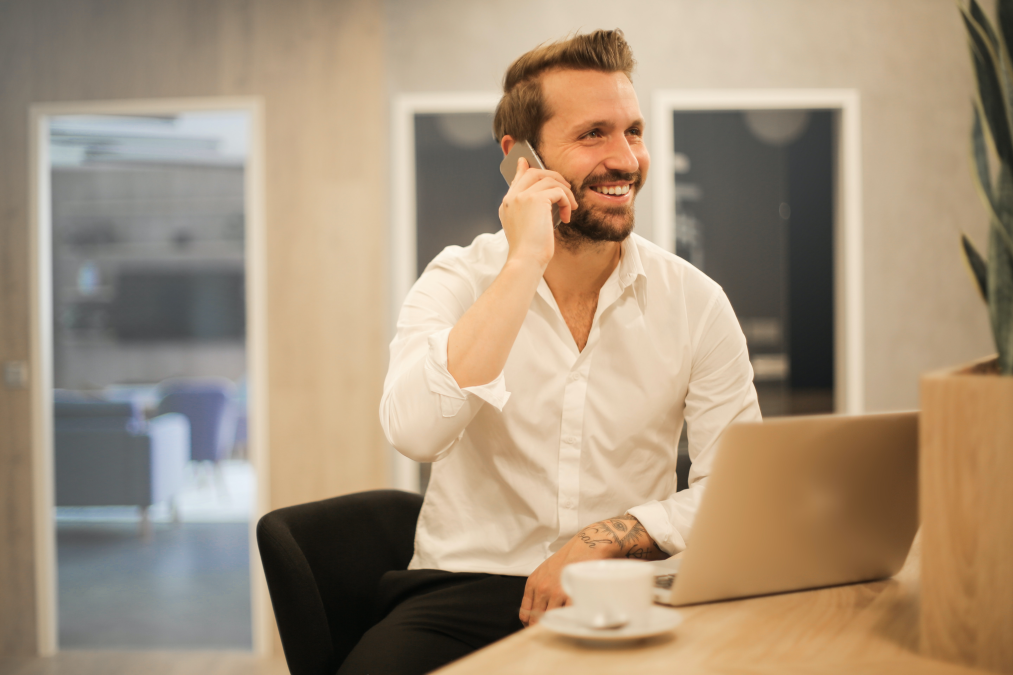 What sectors are offering the most job opportunities in Malta in 2020?
Overall, the good news is that the number of job mandates coming through to us are already back up at pre-Covid levels. This is partly due to the high numbers of job vacancies coming up in iGaming, where there are lots of opportunities for people with technology skills.
Demand for talent is also proving resilient in the financial services sector, especially for qualified professionals such as accountants and lawyers.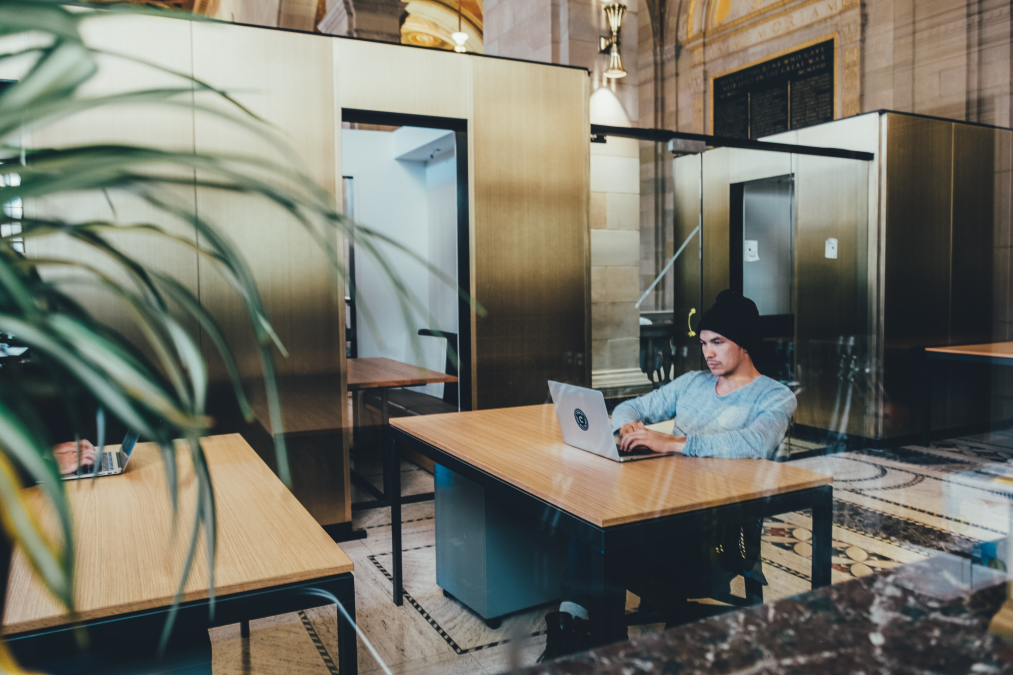 Has iGaming in Malta peaked or is it continuing to grow?
The Maltese iGaming sector has seen incredible growth over the last decade, so while I believe there is still more growth to come, I doubt it will continue to grow at the same pace. The job opportunities we are seeing in iGaming are changing though; as the sector becomes more data driven, we are seeing demand for new skill sets, and as it becomes more regulated there is also a greater focus on compliance roles.
At the executive level, we are seeing higher salaries for certain positions, particularly in finance and compliance, while online gaming becoming liberalised in the US is driving M&A activity in the sector. With the shift towards more remote working, we may also see more flexible opportunities within iGaming. This will help with talent acquisition, which has been one of the biggest constraints on growth in the sector in Malta to date.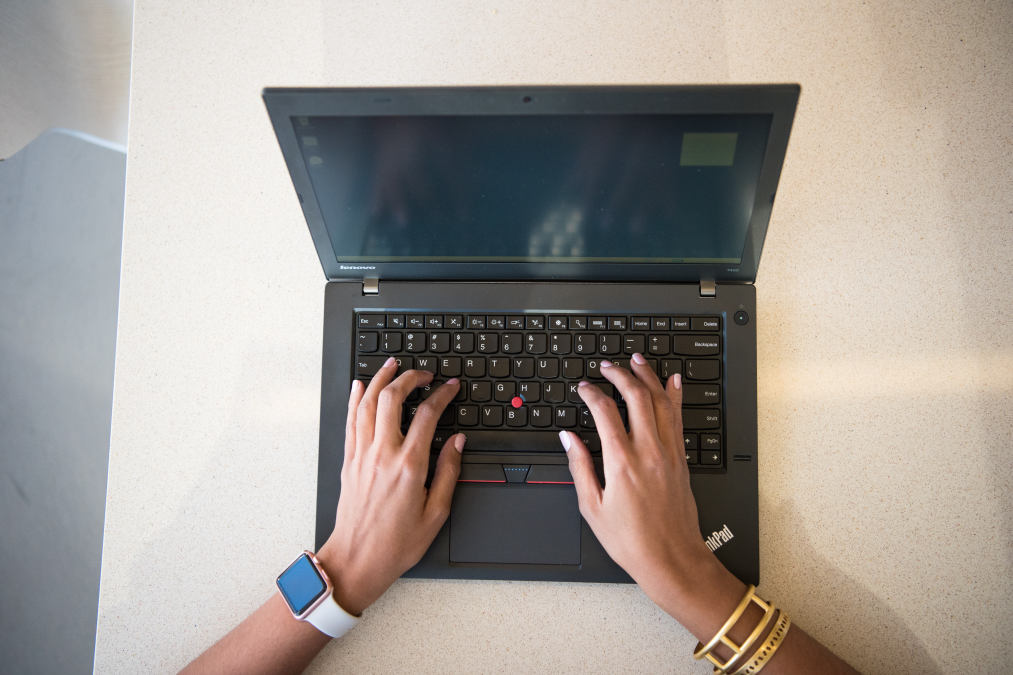 More than eight in 10 employers are planning to accelerate digitization and offer more remote working opportunities, according to a recent study on the future of jobs. Is this the case in Malta, and if so, how is this affecting the skill sets employers want?
It's too early to say what the long-term impact will be in my opinion. However, in the short term, there's definitely more flexibility about where you're based. We are receiving mandates for jobs where people can be based anywhere, or anywhere within the same time zone, as well as those targeting applicants who are within reach of one of the offices in Malta.
In terms of the skills required, demand for tech skills is high across all sectors, as businesses of all kinds move to support remote working and connect with customers in a secure way. This is particularly true in financial services, within which fintech is a big growth area in Malta. However, that's not to say that more traditional qualifications such as accountancy are less in demand.
As the focus on Covid-19 lessens, I also anticipate there will be an increase in demand for business development skills within financial services as companies look to attract new clients. Client relationship management skills will be important too in 2021, as will strong leadership skills, which are always needed but are now more important than ever whatever sector a business is in.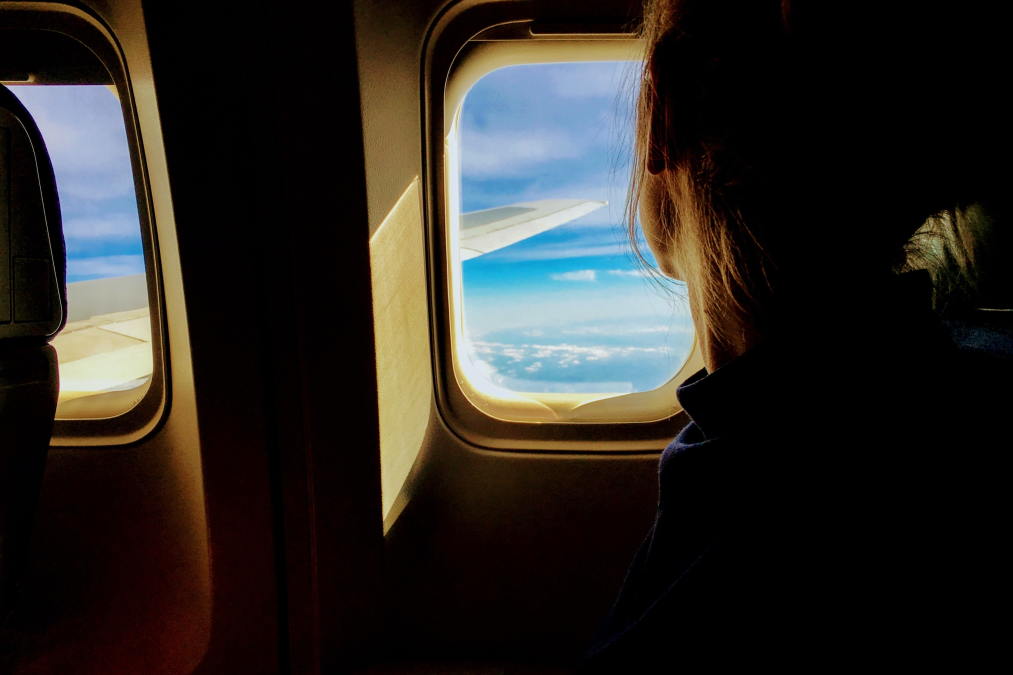 There's lots of speculation about the impact of Covid-19 on the aviation industry. How do you expect this to pan out in the future?
The strength of the economy has a big impact on business aviation, so any recession is a problem for the sector. However, while the pandemic has undoubtedly created challenges for the corporate aviation industry, such as the quarantine restrictions, it has also provided new opportunities.
These include that travelling by private jet is undoubtedly the most socially distanced way to travel by air. Recent figures suggest taking a private jet slashes the number of people you come into contact with to just eight, compared to 1,045 when you take a commercial flight.
Longer term, I think people will go back to travelling for business as soon as they feel comfortable doing so. We might see fewer people flying for events such as training sessions, but there are things you can get from a face-to-face meeting that you just can't get from a Zoom call - and many executives will miss the travel element of their jobs.
What is life like in Malta both under normal circumstances and with Covid-19 restrictions in place?
It's a cliche, but the climate in Malta is great. In fact, that's probably one of the reasons it has felt quite normal here even with Covid-19 restrictions in place, as you can live a very outdoor lifestyle. There has never been a full lockdown on the island, so we could always go to the beach and swim in the sea. I also think the relative lack of restrictions has helped businesses to continue to look ahead; the government has done really well in terms of balancing its response to the situation.
Professionally, I've worked in both London and Sydney, and I find Malta as rewarding as anywhere. It's a small island, but it's also a melting pot of different cultures that attracts lots of talented people and businesses that are global leaders in their fields. So I don't see limitations on where you can go with your career in Malta. If you're good at your job and you work hard, you can succeed here.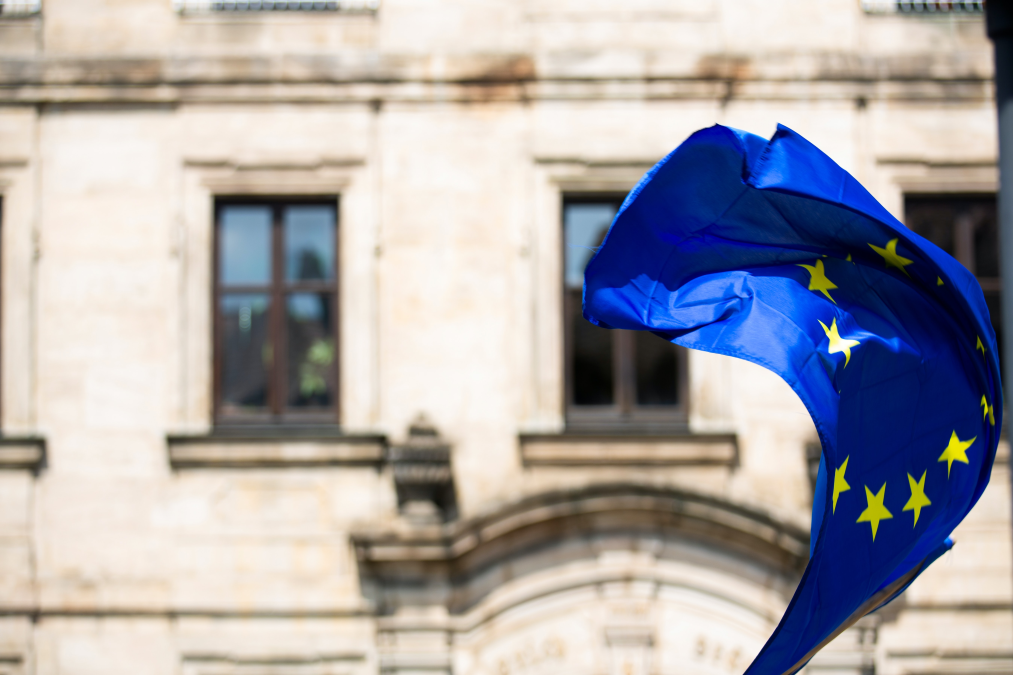 What impact, if any, do you expect Brexit to have on the jobs market in Malta over the next 12 months?
If anything, the Brexit vote has attracted more employers to Malta, with many insurance companies in particular setting up their EU bases here. So I can't really see Brexit having a negative impact on the jobs market in Malta.
Among the British community here, it also seems to be having the effect of galvanising people to the island. I can't think of anyone who is planning to leave because of Brexit, and with more UK companies needing EU bases there could even be some upwards pressure on both salaries and job opportunities in Malta.
Attract future talent today
Get in touch to find out how we can help your talent development, and help your company thrive. You can also gain further insight into the jobs market in Malta by reading our latest report.