What we've been reading/listening to
At Boston Link, we spend a lot of time researching articles, blog posts and expert commentary online to keep on top of valuable trends across our key industries – and inevitably find newsworthy pieces that excite us and that we want to share.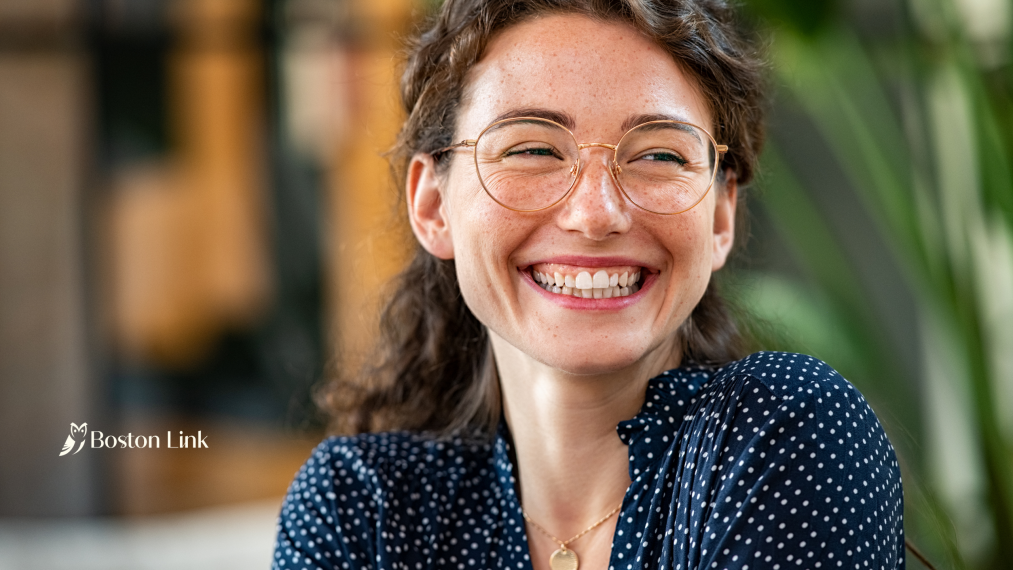 Join us as we share the latest news and highlights across igaming, tech, aviation, financial services, recruitment and lifestyle that we've enjoyed reading over the past month – and think you will too.
4 ideas to help HR bridge the 'future of work' gap
With global lockdowns boosting the argument for flexible working, there's been a lot of conversation around what the 'future of work' is going to look like from 2021 onwards. However, research shows that executives and employees still don't always agree on the best path forward.
Karen Drosky, VP of HRBPs at ServiceNow, has 20 years of broad experience in human resources, including HR business partner, talent acquisition, organization development, business operations and executive coaching. She adds her expertise to this article, listing four ideas that HR professionals can use to bridge the gap and find a compromise between what employees and executives want moving forward.
.
Which aviation trends could lead to recovery? | David Goodger
In this video by David Goodger, the Senior Economist at Oxford Economics, we get an expert view of how the aviation industry is likely to recover both during the vaccination process and post-COVID.
Goodger shares his outlook on travel industry recovery from record falls in 2020, and guides us through some of the recent trends and findings from Oxford Economics forecasts of the global travel sector – including which destinations are showing the most recovery. All in all, this offers a great, reliable insight into the industry as we enter a new year and new economic territory.
Before you continue to YouTube
Three Trends HR Professionals Should Have On Their Radars In 2021
There's no arguing that HR departments around the world experienced unprecedented, radical changes in 2020 – from the overnight transition to remote work to increased focus on racial equality and social justice. As we work to manoeuvre our way out of one of the most unpredictable years in modern times, Josh Millet – Founder and CEO of Criteria – outlines three key HR trends we'll likely be seeing more of in 2021.
In this article, HR professionals and executives can explore how you can utilise data, engage with employees and strategise to successfully navigate a new era of remote work, to boost adaptability, resilience and innovation within the workplace.
Podcast: The Happiness Lab
Fresh of the heels of her major success lecturing Yale's most popular course to date, The Science of Wellbeing, psychology professor Dr Laurie Santos has already changed the lives of thousands with her combination of research and anecdotes about what it really means to be "happy".
In her podcast, Dr Santos explores these ideas further, exposing cognitive biases that get in the way of our happiness and wellbeing, and empower listeners to make better choices that impact our home, work and social lives. We might think money, a better job, and Instagram-worthy holidays give us what we need to be at our happiest – but at what cost?
The Evolving Role of Voice Tech in the Home
In the last few years, voice tech has seen a monumental rise in popularity and is now a feature piece in most households. Whether consumers are engaging with Siri, Alexa, Google or others, voice tech saw a huge boost during the COVID impact of 2020, resulting in increased opportunities for brands to reach their audiences in new and unexpected.
In this article, Rob Bennett from tech agency Rehab explores the evolution of voice tech in the home – how we use it, why we use it, and how they became a commonplace item projected to surpass the COVID phenomenon to become as much an essential part of our lives as a smartphone.
Best of CES 2021: The (Virtual) Tech Show's Weirdest and Most Wondrous Gadgets
The year's biggest tech event may have gone digital this year, but there were no holds barred when it came to innovation, announcements and launches. Instead of trawling through hundreds of exhibitors' websites and streamed presentations, Wall Street Journal has done the hard work for us, pinpointing the most exciting and promising from the CES 2021 (Consumer Electronics Show) to make you go hmmm.
Loved this blog?
You can keep up to date on regular industry trends and Boston Link updated by signing up to our newsletter. Sign up for our newsletter today here.