Overview: Changes to the Isle of Man's job markets in 2020
It's no secret that the COVID-19 pandemic has caused an unprecedented hit to job markets globally. In a continuation to our Job Market 2020 series where we address the challenges in industry. Last week, we covered the state of the job market in Malta, and today we move over to the Isle of Man, an area previously known for offering dynamic job opportunities with a low-tax economy. Read to discover what's changed for the region and how you can ride the 'job hunting' wave, even during a pandemic.
This blog is based on data from Boston Link Job Market Insights and across industry.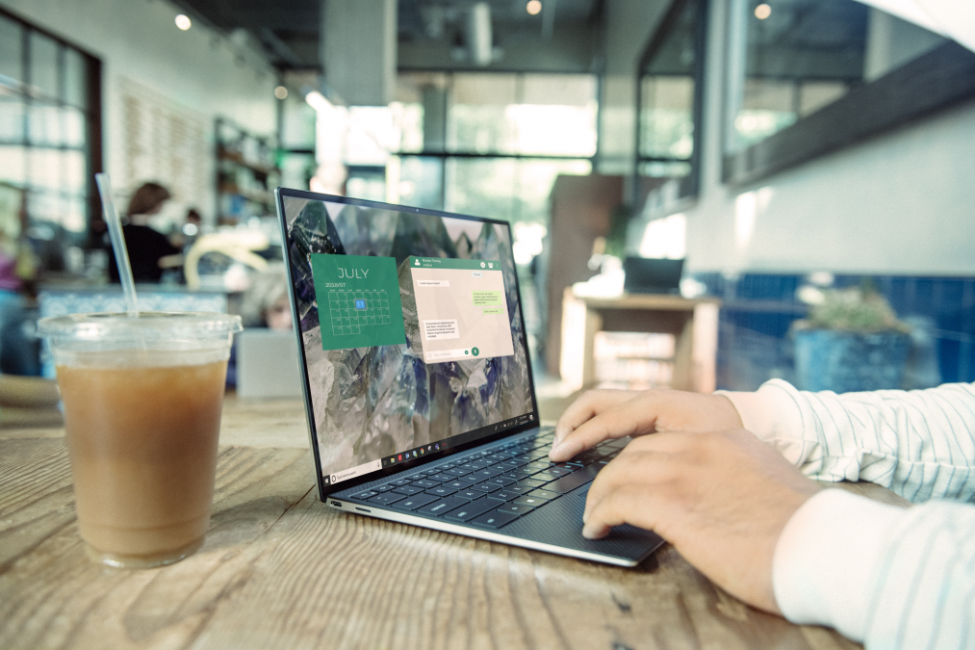 Salaries in the Isle of Man
While many online sectors (such as igaming and finance) haven't been affected negatively by COVID, there is a general consensus across the UK and Isle of Man to keep costs down where possible. According to Boston Link director Tom Smelt:
"Only this week a large UK Games supplier told me they are looking for account managers, however salary benchmarks are noticeably decreasing at the moment."
He said this would not only cause employees to shift industries in the Isle of Man, but they may also be forced to temporarily rethink career opportunities at their seniority level, or sidestep between industries.
"We are seeing it already, where people who have been made redundant from industries heavily affected by the ramifications of controlling the virus. Candidates are applying for roles for which they are overqualified for and may have to take pay cuts f this continues."
While many sectors take a hit, online gaming in the Isle of Man appears to be keeping the island stable: salaries in the Isle of Man remain generous, with the average monthly salary averaging £2,674.37.
What are the biggest sectors in the British Isles?
Banking, finance and iGaming are increasing sectors in the Isle of Man and are the largest employers, with the tech and film industries also joining them as huge employers on the island.
Impact of COVID on the Isle's biggest industries
Tech and iGaming have remained strong during COVID, and although certain financial markets have been hit, there is still a demand for growth – boding well for the Isle of Man.
Corporate services and trust/fund administration companies are also doing very well – and have been largely untouched by the current situation. However, it's a different case for 'on the ground' igaming industries such as casinos and other gaming venues, which have seen a greater impact from the pandemic.
Tom Smelt adds: "[This industry] are seeing their retail/ land based business taking a hit and interviewing candidates who have been affected."
Number of active job seekers in the Isle of Man
Unemployment in the Isle of Man currently stands at 2.6% of the workforce – equating to 1,133 people. This is down from the peak of the pandemic in April 2020, when unemployment reached a high of 1,347.
An "urgent need" to retrain parts of the Manx workforce indicates many of those who are unemployed in the Isle of Man may have been made redundant from low-skilled positions. The Manx government has pledged to create up to 1,000 retraining and employment opportunities as part of a £100m Economic Recovery Fund. Almost 700 job vacancies were notified to the Jobcentre in August, with just over 60% of these being full-time positions.
What does the job seeking process look like in the British Isles?
Interviewees can expect video calls to be the norm for a little longer, thanks to COVID-19. There may however be one face-to-face stage further down the line where possible.
How do we reimagine location based working?
A lot of offices have been closed since the coronavirus pandemic first hit internationally in March. However, while some industries (e.g. financial services) are taking a more traditional approach and trying to return to the office, others – particularly those in the iGaming and tech sphere – have closed their offices and are staying remote-only until at least the end of this year.
We're also seeing a big spike across where jobs are located – especially in technology-based companies. Boston Link has noticed three categories of remote working: a complete nomad approach, where employees can work anywhere and any time; flexible office working, allowing employees to work in any office owned by the company; working anywhere, but within the same (or similar) time zones.
How does it compare to the rest of the world?
The job market in the Isle of Man is still very strong, which is something we're seeing in other iGaming kingpins such as Malta. However mainland UK is struggling.

Conversely, the US iGaming market is also growing exponentially, but candidates have barriers such as US passport / green card requirements.
What does the future look like?
In the Vision2020 plan for economic growth on the island, the Isle of Man government laid out a national strategy seeking an increase of the economically active population. It promoted the Isle as an 'Enterprise Island, ''Tech Isle', 'Manufacturing centre of excellence', 'Offshore energy hub', 'Destination Island' and for 'Distinctive local food and drink'.

The government has also published its national economic strategies for several emerging sectors: aerospace, biomed, digital media and ICT.

It's difficult to see at this stage how much COVID-19 has affected this initiative. A £100m fund has been set aside to help the Isle of Man economy bounce back from the impact of the Covid-19 crisis, with Treasury Minister Alfred Cannan saying the pandemic had posed an "immediate, credible and serious threat" to the island's economy.
However, the Isle of Man still appears to be upping its game in future-proof industries such as tech, finance and iGaming.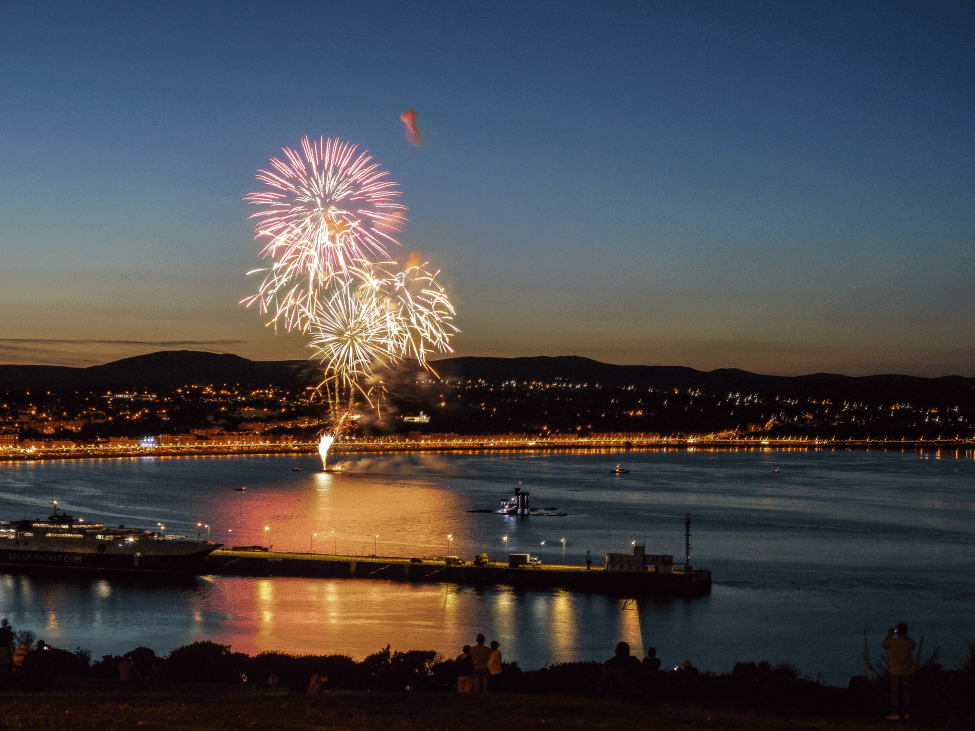 Conclusion
Overall, it seems the Isle of Man have followed similar patterns to those around the world: industry sectors which had to close during the pandemic have had the biggest impact, whereas the ones which were able to stay open have seen little to no negative effect from COVID – with some even seeing some growth.
Owing to the proportion of online industries on this island, however, the economies in the British Isles seem much more stable than those in mainland UK, and overall salaries remain much higher.
Jobseekers looking to relocate or find work in the Isle of Man have a lot to choose from, however they may not have as much leverage for salary as they would pre-COVID owing to the high competition between available roles at present. This is expected to relax in early 2021.
Do you want to work in the Isle of Man?
As specialist recruiters, BOSTON LINK have established relationships with top brands and leading employers. Check out our full list of vacancies where you can filter by location, specialism or salary.