If you've been thinking about looking for a new job or changing careers during the coronavirus pandemic, not only are you not crazy, you're human. It's natural for anyone to consider a job change when times are uncertain. In fact, if you're currently working in an industry most under threat in this climate, it's actually pretty clever. In a recent article, Editor for Job Seekers & #GetHired at LinkedIn News Andrew Seaman explains:
"Tens of millions of people have lost their jobs in a short amount of time. People are worried about their health and the wellbeing of their loved ones. These cataclysmic events naturally cause people to reevaluate what's important to them and where they might want to do with their lives in the future."
To help you move forwards with confidence in your career change mission, we've broken down all the reasons you're not crazy for looking for a job change during a pandemic, or any market crisis for that matter.
1. Sense of purpose is essential for anyone, especially now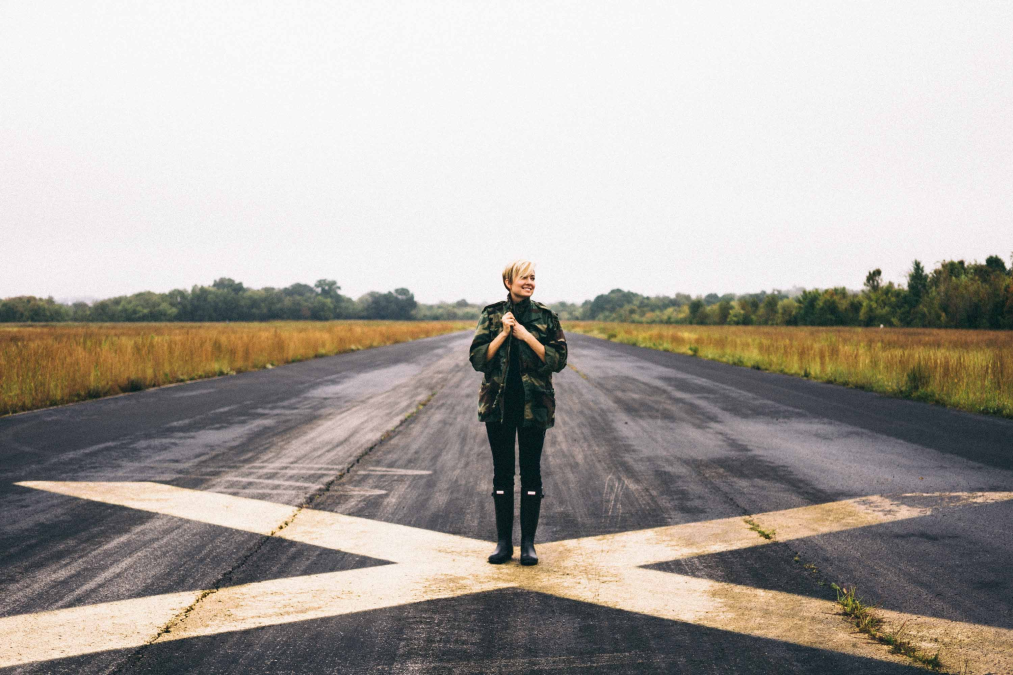 Many studies have proven that workplace culture is a huge factor in employee happiness, in fact 'top quartile' company cultures were found to deliver a 60% to 200% higher return to shareholders. And while there are many factors that can lead to your "happiness" as an employee, a sense of purpose is key, especially when there is so much out of your control right now. While there aren't as many studies validating this, a UK survey did find that "doing meaningful work" and "feeling connected to a purpose" was the highest-ranked factor contributing to workplace happiness. In an article Recruitment Industry Expert Andrew Forster said:
"Historically we have boiled our industry down to making placements, submitting CVs and earning commission. A quick, transactional approach that doesn't leave much room for purpose and meaning. However, that's very much the recruitment of yesteryear and today as we build our agencies our concern should be around purpose and meaningful work, not only because it's good for your productivity and therefore profit margins, but because it creates happier workspaces, positive cultures, and environments that drive success for everyone, not just for the business."

It's human instinct to seek out that sense of purpose, to fulfill your need to do something meaningful in any circumstance, let alone when the world is spinning you off your axis. If pursuing a new job or career change is what you need to do to find that sense of purpose, then go for it. Even if you don't find the right job yet, the search alone will help give you hope and the work you do now to build relationships with recruiters, improving your LinkedIn profile or connecting with potential employers, will pay off eventually.
2. Finding top talent is still a top challenge
In 2019, 7 in 10 employers reported the worst level of talent shortages up by 17% from 2018. Finding top talent has always been a challenge for recruiters and HR managers alike, and right now we are in a candidate market. For recruiters like us, this means that:
Accessibility to talent is good - job seekers are at home and more available
Top talent is less keen to change jobs - nervous of change and new opportunities
Employers are more likely to hire highly skilled employees - that are harder to find
This means that finding top talent to join a company during this time is tough, and those talented individuals with the bravery to go out there and take a risk on a new job or career change are going to get more air time with recruiters and HR managers. Employers and recruiters alike are now also well and truly swotted up on everything digital, so are likely to set up interviews faster for the right talent. If you're highly-skilled and considered "top talent" now is a great time to put yourself out there, and we'd like to be first in line, just send us an email!
3. Employers are upping their WFH game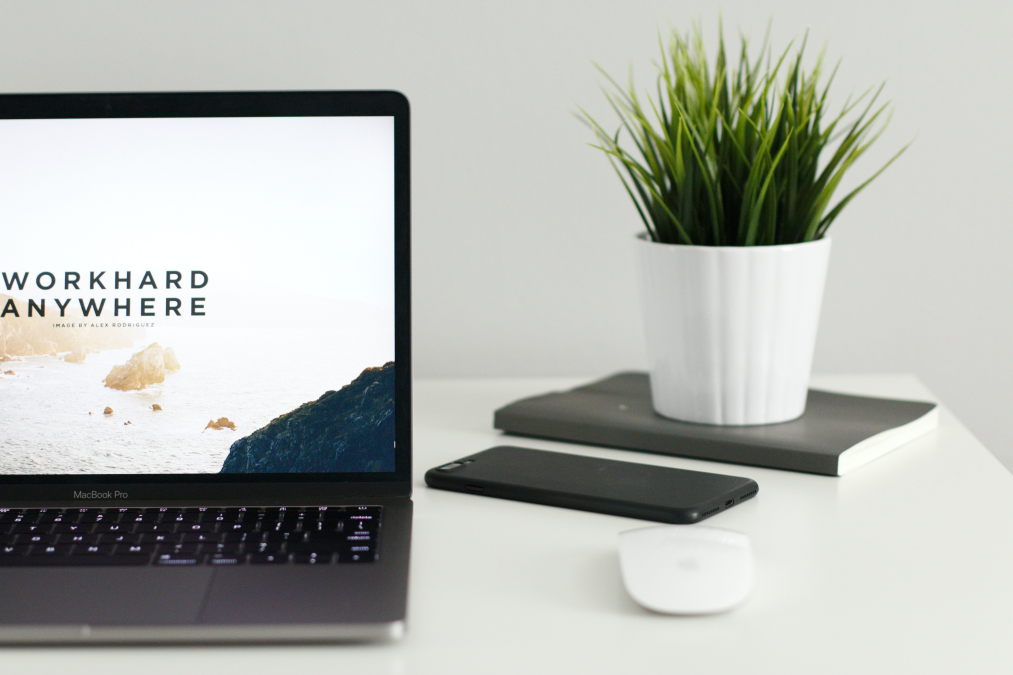 "... we are moving beyond our earlier guidance of "strongly encouraging work from home" provided on March 2 and have now informed all employees globally they must work from home." Jennifer Christie, Vice President of People, Twitter

Twitter recently announced their plans to maintain a mandatory working from home policy and only return to offices when they decide it's safe to do so, and they're not the only ones. One of the positive things to come out of the current situation is the forced need for employers to adapt to flexible working and embrace the tools available to enable their employees to work from home. If you've struggled to find the kind of job you want in the past because it doesn't allow for flexible working or working from home, now is your chance to impress potential employers.
4. Amidst Chaos is opportunity, why not break some ground
"In the midst of chaos, there is also opportunity." - Sun Tzu.
We all know the saying, but what does "finding opportunity amidst chaos" actually mean in practice? For many employees who've settled with a job they can get or avoided the "dream job", this is probably a good time to re-evaluate. If you've been let go, furloughed, or simply found it impossible to do your job from home, this could be a time to get planning and future-proof your career.
Changing jobs right now, looking for the job you want isn't crazy, it's something you probably should have done a long time ago. There's no time better than the present to get your life on the right path. To do the job you actually want to do, and find more fulfillment and pleasure in your day-to-day life, whether that's in the office or at home. This is your chance to do things your way and find the employer that's going to help you do that.
5. Recruiters are preparing for a surge of job opportunities, now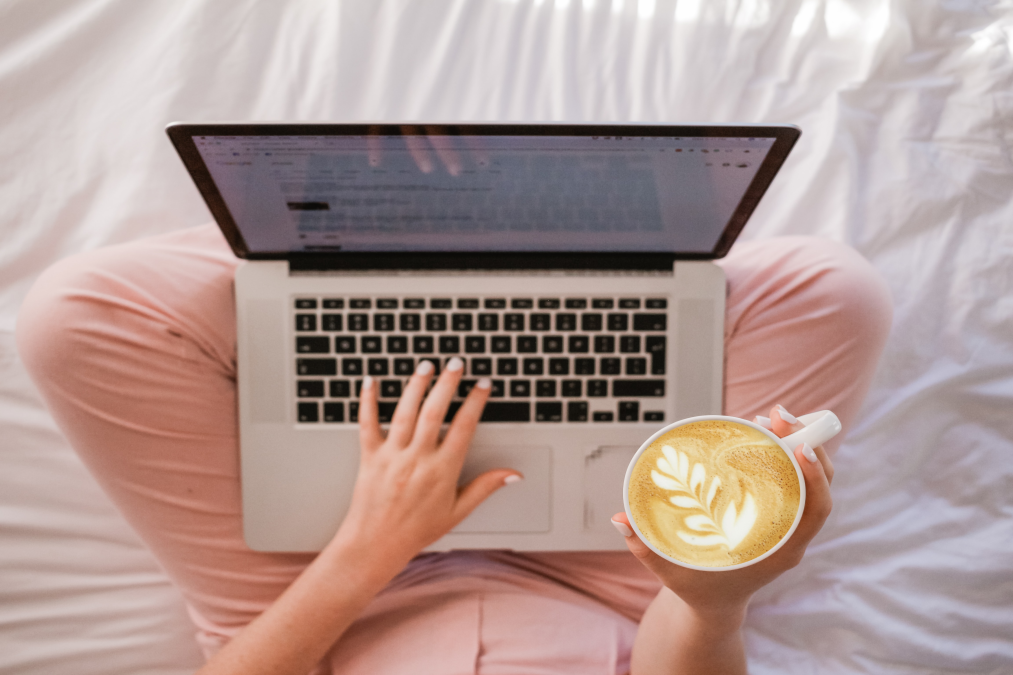 If you're scrolling job boards and checking the job listing pages of your dream employer and finding nothing, specialist recruiters know their clients and specialist industry best, and they will be using this time to build relationships with top talent and prepare them for when these employers will reactivate. Julian Perigo, Managing Director at Boston Link explains:
"We have a number of vacancies on our books, but we also are having conversations behind the scenes with hiring managers looking for specialist talent, or planning ahead for the types of roles they will want to hire in the next 3, 6 and 12 months. Never rely on what you see on the job boards, even if the right job isn't officially available yet, it's important to build relationships with recruiters now, so you are front of mind when they have those conversations about future opportunities."
Of course, this is easier said than done. There are a lot of recruiters and it's hard to know where the balance is drawn between approaching them for opportunities or clogging up their inbox. A LinkedIn article revealed some top tips on what recruiters want you to know whilst job searching during a pandemic, including:
Be patient - the process may be slower than you'd like for future opportunities
Reach out - find the types of recruiters you'd like to work with and reach out
Get ready - prepare materials and your CV or LinkedIn profile now
Don't give up - listen to advice along the way, you will get there.
You're not crazy, the question is, are you ready to get yourself out there?
"If someone is really unhappy, you just got to make a move," – Jenny Blake
If it's a step up in your current area of expertise and you're unhappy where you are, then why not? If you are considering a complete career change, then Career Strategist and author of Pivot, Jenny Blake, says there are three factors to consider before you take the leap:
Risk tolerance - your personal like or dislike of uncertainty
Financial cushion / Pivot runway - can you afford to take a risk and leap
Motivation - whether you have the urge to move, regardless of the obstacles
Whatever your decision, striking up a conversation with a recruiter that works in the industry, sector, or hires the types of roles you want to get is a good place to start. Get in touch with us today or for more inspiration check out our recent blog on how to work with a recruiter to get your dream job.