6 Top Reads For Talent Managers
Us humans are diverse and complex beings, which is why managing people is never a one size fits all and ever evolving. You already know that reading and learning from others is a great way to boost your knowledge and refine your skills. But who has the time, right? Talent managers already spin a lot of plates, even more so if you're still working at home and juggling all the things - breaking actual plates.
To help you catch up on the latest talent management news and trends we've shortlisted some top reads for talent managers, so you can stay on top of your game. We're bringing you some of our favourite reads on people management, for some over-coffee reading or Friday inspiration.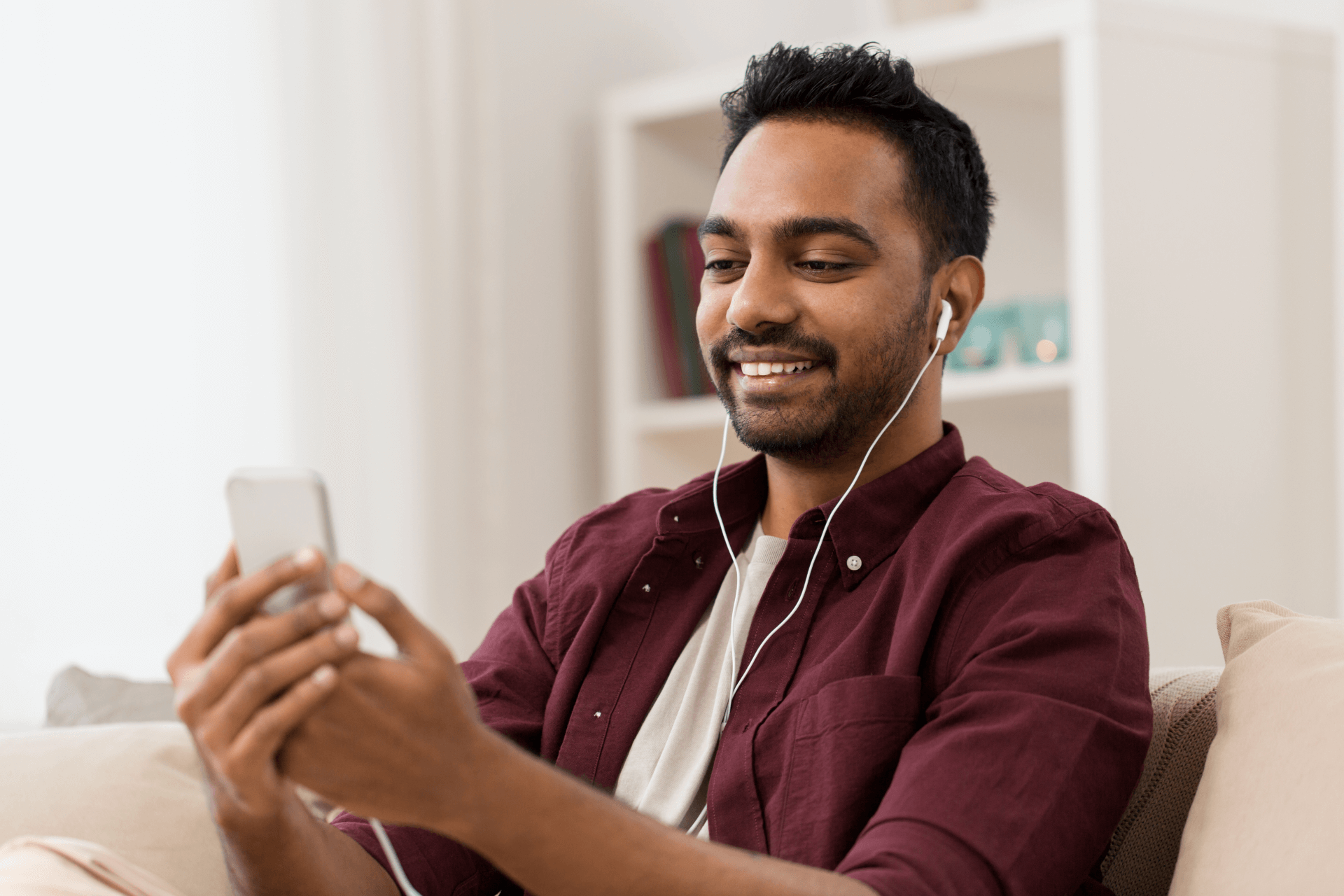 "To be successful in this new environment, managers must lead with empathy. In a 2021 Gartner survey of 4,787 global employees assessing the evolving role of management, only 47% of managers are prepared for this future role. The most effective managers of the future will be those who build fundamentally different relationships with their employees".
Talent and people management has drastically changed over the past year. But there are still some fundamental principles that ring true. This article does a great job of bringing together some older management principles with the new to rediscover what it means to be a talent manager today. A great read for those talent managers who want to keep up with their team's evolving emotional demands.
"Technology has granted business leaders the tools that can make recruiting a much simpler process. Today's tech can help gather and sort applications, offer communication tools to ensure recruiters have a safe and secure location to speak with their potential hires and many of them even provide contract services that can help speed up onboarding."
Over the past year there has been a tech revolution of sorts, changing how we communicate, engage and work with one another. This article shares the top recruitment solutions that can improve your hiring process, and lets you in on the platforms that your competitors are using to hire top talent. If you're a specialist recruitment manager, these tools can help make the process of finding and hiring talent more succinct.
"Wellbeing cannot be achieved if the workplace does not become more focused on the human condition and empower employees to prioritize their needs as highly as the needs of the business."
During COVID many people had new concerns about their health and wellbeing. Whether that is from a physical perspective or a mental one, the past year has brought up new concerns amongst employees that need to be considered by talent managers.
This article raises vital questions around how HR can genuinely care for employee wellbeing, and what steps we can take to show our team's that we have their back. A great read on employee wellbeing, workplace culture and adopting a more gentle approach to our people.
"While integrating freelancers into your working model can bring multiple benefits, it can also present difficulties from the perspective of human resources. HR teams need to be aware of the changes that working with a freelance team can bring, and rethink their strategies and key demographics for making those changes."
With remote-first companies becoming the norm, and the majority of the workforce still working flexibly and remotely, things have shifted when it comes to HR. The changes that we've seen to the way that people work have meant that there are new standards and requirements for talent managers. This article offers five fresh ways to think about hiring and managing the teams that may be the future of your business.
"Every time you expose yourself to diversity in your personal life, you become more comfortable with people that are different from you and that will make you act more inclusively, even at work. So in conclusion, if you want to make a difference, not just in your personal life, but in your work life, and make your company a better place to be, you don't need to be an activist. You just need to be active."
If you're a video person, this Ted Talk will be ideal for you to watch during some down time. Paolo talks passionately about how HR leaders and talent managers can diversify the workforce, and make a commitment to being more inclusive.
He places the onus on talent managers and recruitment professionals needing to be more inclusive in their own lives and own psyches in order to see talent without borders, filters, or biases.
"Happy employees are an excellent investment for successful companies. Studies show that when positive individuals run an organization, it is more likely to gain financially and flourish in the long term".
Being happy at work is one of the most important ingredients to a happy life. After all, we spend so much time at work, it makes sense that we enjoy the hours spent working. However, what makes employees happy at work has long been debated.
This article neatly sums up the key finding in the area of psychology on workplace happiness, and brings us closer to an understanding of how we can keep our people happy and thriving.
Happy reading!
To discover more information on recruitment and talent management, head over to our insights page for more inspiration. Or, if you have a question for us and want to connect, you can contact Boston Link today.