The seven days, seven steps challenge to prospect your job prospects
Finding your dream job or a job that you love doing day in, day out is a goal that we all set out for. For most, it's a trial and error process, but for many, there are some learnings that can help the process. If you are looking for a job after graduation, feeling deflated during your job search at home, or simply looking to change career direction altogether within the large talent economy, there are some quick tips you can do to increase the chances of presenting yourself well on the job scene and fast.
1# Build your LinkedIn profile
LinkedIn is as important as your CV, not only for those who are headhunting talent but for HR managers to learn more about you. This is part of the process of presenting yourself, the more you put in, the more you get out – we've written an article on how to improve your LinkedIn for a more detailed approach to improving your profile.
2# Refine your CV
An unprofessional CV with typos or looks confusing without a summary of your experience/s and strengths are typically looked over. There are 100's and 1000's of articles online that can help you to improve your CV, but if you aren't sure where to start, our team will happily review your CV and offer feedback.
3# Research the industries you want to work in
Researching an industry will help you narrow down what and where the best opportunities for networking and searching jobs are. For example, industries that rely heavily on tech, financial, and compliant roles are interesting right now. Doing your research will understand the latest trends and insights to better prepare you for your job selection.
4# Call a specialist recruiter
The job search is a stressful time and recruiters can certainly help. A specialist recruiter would know the right contacts and have built relationships in those specific sectors you are researching. Contact a recruiter to discuss what's out there, what you are looking for and the opportunities available.
5# Adapt your CV accordingly
At this point, a good recruiter will give you some guidance and knowledge on how to improve your CV. If they forward your CV onto a company for a potential job interview then remember you are a representative of the recruiter too. So they will want to present you in the best light. Adapt and refine, it's good to get professional feedback.
6# Connect and follow 5 influential people in that industry
LinkedIn is an excellent platform to connect and follow those who are the most influential and inspiring in different industries. Not only can it be used as a great networking tool, but a way of researching insight and knowledge on your job search.
7# Prepare for a potential interview, get your questions ready and prepare your salary expectations
We put together an article on how best to prepare for a virtual interview and you can also download our Salary Survey Guides to help you understand what and how to benchmark your salary for the role you are going for!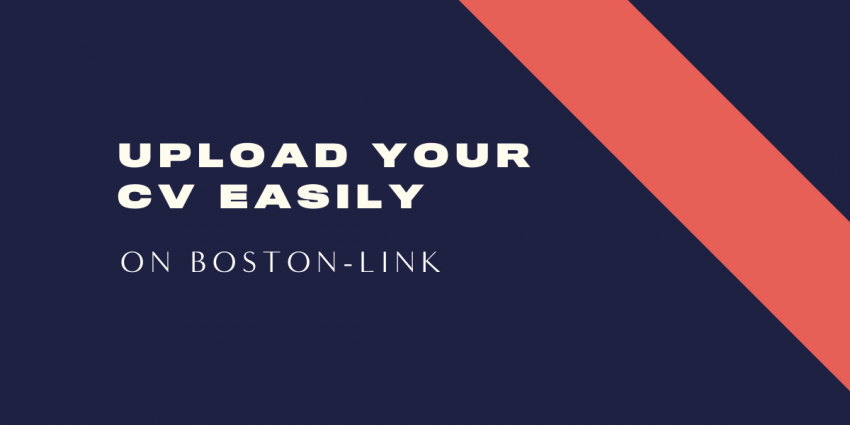 We're here to help! Upload your CV or get in touch with us today to discuss how to #findyourdreamjob.