Discover how to develop a well-resourced talent pipeline
They say fortune favours the bold, and in these uncertain times, you'd have to be very bold to make big recruitment decisions. But when the going gets tough, it's even more important to have the right people driving your business.
It's a jungle out there, and any superstar employees you don't recognize are likely to be snapped up by your rivals. The good news is that, even if you aren't able to hire or promote employees right now, you can build your talent pipeline without risking overextending your payroll budget. That way, you have top talent at your fingertips, when the business is ready to grow.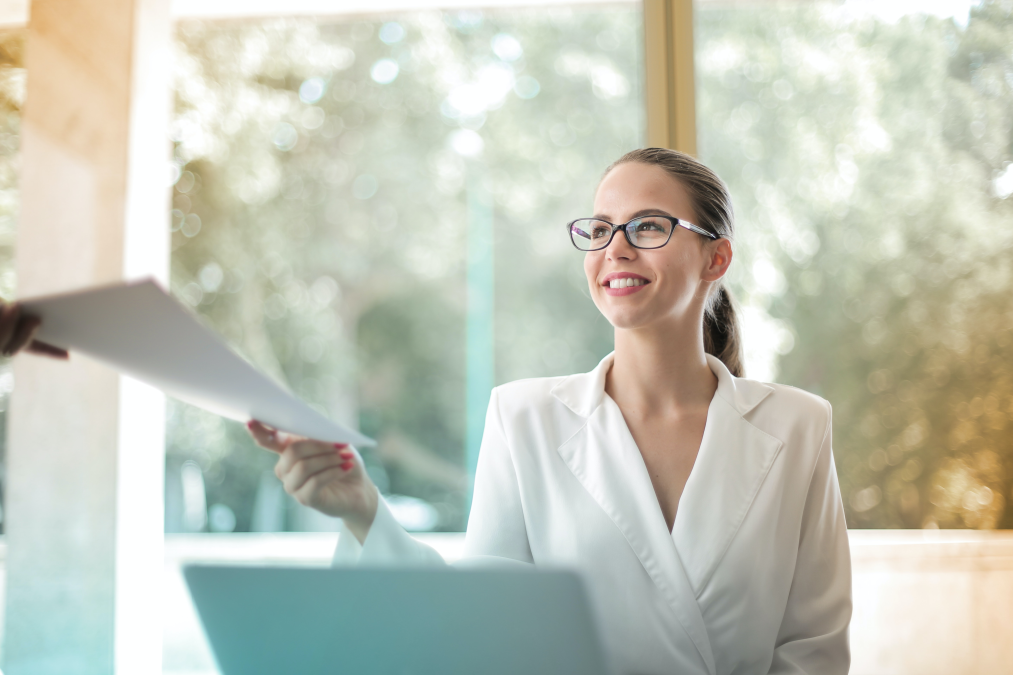 What is a talent pipeline?
A talent pipeline is a pool of people you have identified as a good fit for your organization, whether they work there already, have applied for a role in the past, or have expressed an interest in the company. A bit like a fantasy football team, a talent pipeline is made up of people whose skills you think will boost the company's chances of success in the future. Internally, this might be a line manager who has shown potential to move up to executive level. Externally, it could be someone who made an impressive application but was pipped to the post for a recent role.
Why do I need a talent pipeline?
More than 80% of businesses say they struggle to recruit high-potential talent. Even before Covid-19 turned the world on its head, 41% of companies saw talent shortage as their biggest challenge, and 61% said finding qualified, experienced applicants has always been the toughest part of the recruitment process. A well-resourced talent pipeline can change all that. Not only does it give you access to a pool full of brilliant potential employees who are already interested in working with you, it also gives the talent time to really engage with your organization. An incredible 98% of consumers visit a brand's website more than once before buying. With regular contact, you can form the sort of relationships marketing experts dream of with your perfect team.
How this helps you future proof your business
By building and maintaining relationships with a talent pipeline, you have a cache of great people who are already highly engaged, and are ready and waiting when you are in a position to hire. The advantages of a long-term talent pipeline strategy include:
Greater insight into potential employees

- being in contact longer term will ensure you choose the right person for the role

Fewer unengaged hires

- knowing more about the company should reduce the number of employees who leave soon after starting

Quicker turnaround

- filling positions as they become available is easier because you have a ready-made list of people to contact

Lower recruitment costs

- rather than advertising individual roles, simply dive into your talent pool and select the people with relevant skills and experience
Attracting talent for your talent pipeline
More than 6 in 10 employees would consider leaving their current role if the right job came along. Of those, more than half are actively looking to move on. So, as long as you make an appealing proposition, there will be no shortage of highly skilled people keen to be part of your talent pipeline.
When it comes to building a talent pipeline with external talent, it's important to work on your employer value proposition (EVP), whether that's by adding a careers page to your website, improving your employee benefits programme, or growing your "employer brand" presence with dedicated recruitment social channels, such as Twitter or LinkedIn. Decide how you want to be seen, and encourage existing employees to share your story with their networks. Then consider what sort of roles you are looking to fill, and connect with individuals who fit the bill. Ways to do this include:
Attending industry networking events – either online or in person once lockdown restrictions are lifted

Running campaigns and contacting potential talent via online platforms such as LinkedIn, Twitter, and Instagram

Reconnecting or maintaining contact with promising applicants for former roles

Creating a managed Glass door page

to help you have some control over what employees are saying online
On an internal level, it's also vital to nurture the talent you already have. Investing in training and development programmes for those with the potential and the ambition to become leaders of the future has multiple benefits, including helping you hang on to top talent and making you more attractive to external jobseekers.
5-step action plan to build your talent pipeline strategy
Supercharge your long-term recruitment strategy with these five steps to a pipeline of potential.
Build a great employer brand

- a good reputation will give you a headstart in attracting talent. Find out how to shine online with our recent blog on

How to get the best out of LinkedIn.
Identify roles that need a pipeline

- positions worth building a talent pipeline for include high turnover roles such as sales, and high-end executive roles that require a specific skill set.

Develop talent internally

- providing ongoing training opportunities and encouraging talented recruits to aim high will result in a pool of highly-skilled, loyal individuals.

Connect with external talent

- building lasting relationships with talented potential employees takes time and effort but will help you fill positions more quickly, more cheaply, and more successfully.

Engage with your talent pipeline

- stand out by tailoring messages to each individual, encouraging questions about the company, and being honest about the prospects of a job opening up.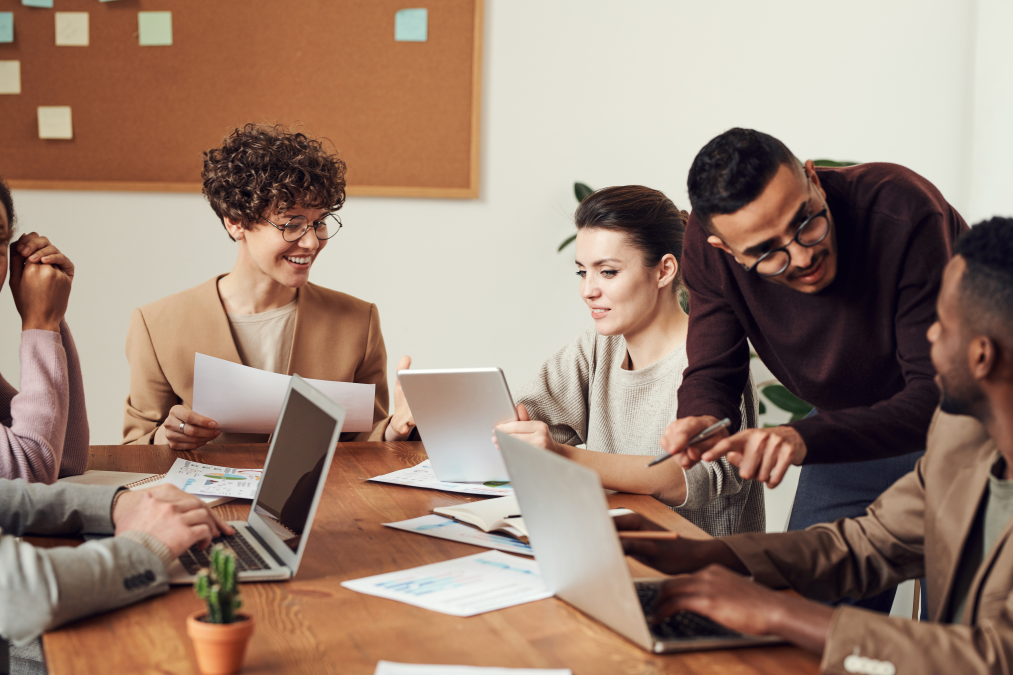 Attract future talent today
Building a talent pipeline is a long-term play, but one that can save you money, boost employee retention and productivity rates, and help you find the perfect mix of talent. Putting in the hard work to develop a talent pipeline strategy now, will make scouting the right players for your team in the future a piece of cake.
Get in touch to find out how we can kickstart your talent pipeline development, and help your company thrive. If you're struggling with managing employees remotely, head on over to our recent blog for some tips on how to keep your teams connected during the pandemic.