What's your take on the "new normal"? The overall success of the global working from home experiment forced on us by the Covid-19 pandemic has convinced many business leaders that remote working is the way forward.
Social network Twitter, for example, has announced that its thousands of employees can work from home permanently if they wish. Others are taking a hybrid approach to returning to the office. In Germany, multinational manufacturer Siemens has told employees they can now have work from home jobs for two or three days a week.
For many employees, this is great news. Figures from employee benefits provider Blackhawk Network show that 55% of UK adults would like to do more flexible working as a result of the pandemic. But for others, long-term remote working is a nightmare scenario that makes it harder to manage their work/life balance and has a knock-on effect on their wellbeing and ability to perform.
Yet going remote is also simply not a feasible long-term solution for many businesses that rely on an on-site workforce, while managing remote workers brings its own challenges. That's one reason forays into remote working have not always succeeded in the past. Yahoo's attempt to mix remote and on-site working models ended in a total ban on remote working in 2013, while IBM also ended up telling remote workers to come back to the office in 2017.
The question is: can your business thrive with a remote workforce long term? We've looked into the pros and cons of each approach to help you work out the best way forward for your company - and your people.
Remote working: pros and cons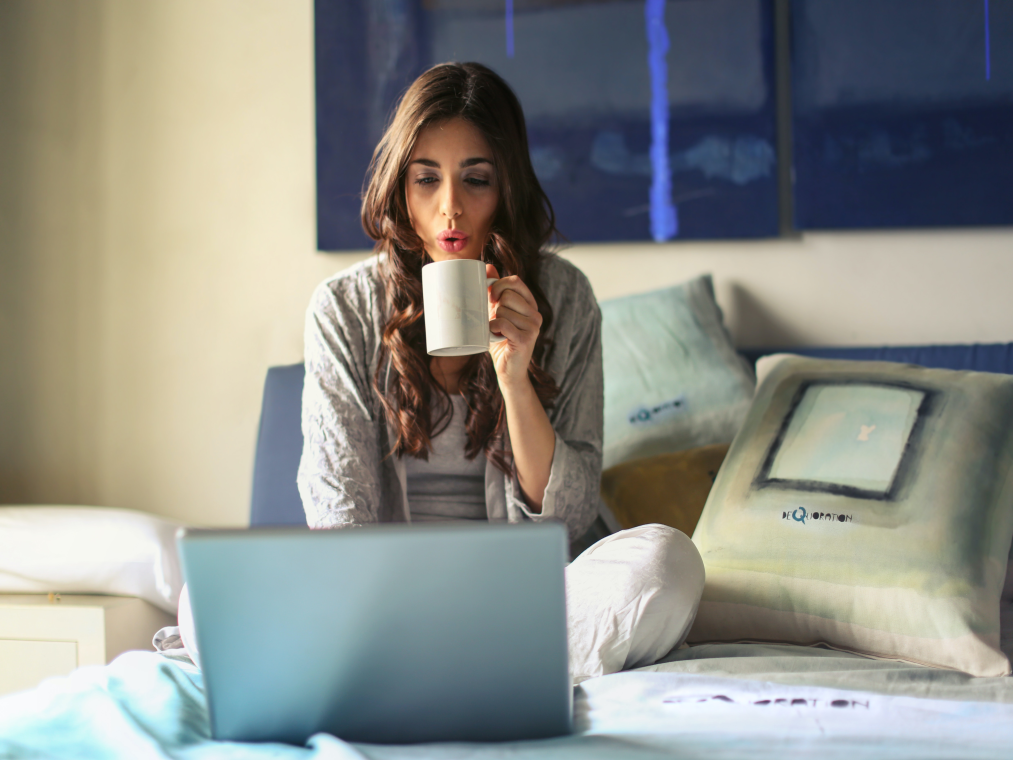 There is a lot of enthusiastic talk about the many arguments for remote working. These include:
Access to a wider talent pool: If you're not limited by geography, there's no doubt you'll have access to a lot more choice when it comes to finding the perfect people for the roles you have available.

Reduced overheads: You can save on rent, utilities, and catering costs by forgoing - or reducing the size of your physical business premises.

Happier employees: The flexibility to work remotely is a big plus for many people, with

80% of employees

saying being offered flexible work options would make them more loyal to their current employer.
However, switching to a remote working model also has some downsides, such as:
More isolated employees: Many people enjoy the social interaction that comes with going into work; for them, working from home means

isolation and lack of career progression.

Work/life balance management issues: While some workers struggle to concentrate away from the office, others find it hard to switch off at the end of the day, which can have a negative impact on their mental health.

Less collaboration: While attracting top talent is crucial; great teamwork is just as important. To achieve your goals, it's vital your people understand the rules and ethos of the organization.
Back to the office: pros and cons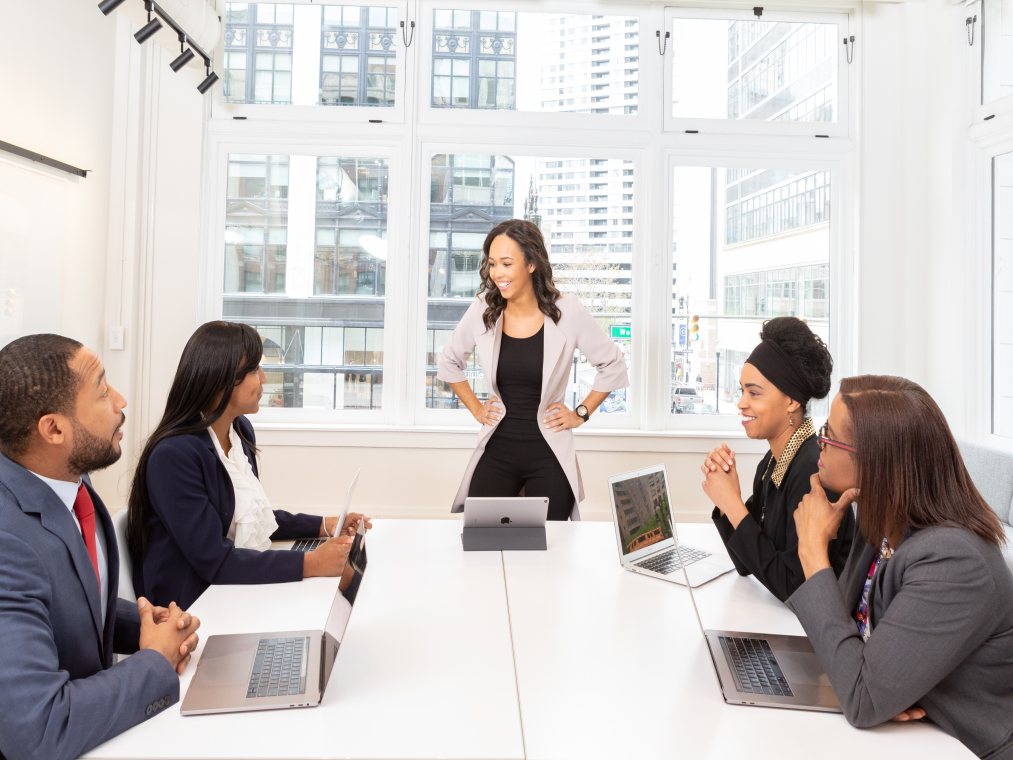 Returning to an office-based business model means going back to what you know, but this too has both advantages and disadvantages - especially with Covid-19 clusters still appearing around the world.
These advantages include:
A sense of normality: This may help to

reassure workers

and give them a renewed purpose. It will also avoid having to renegotiate contracts and employee reward schemes.

Stronger company culture: One of the problems with remote work is that it prevents employees forming strong relationships and feeling they "belong", both in a team and in a wider organization.

Greater control: Some managers find it hard to lead from afar, both to ensure productivity and to

protect workers' wellbeing.
The potential downsides of bringing employees back to work in the current circumstances include:
More stringent health and safety obligations: There are

strict rules

to follow if you want people to come back to the office in 2020. These include adhering to the "1m plus" social distancing rule, introducing one-way systems to minimize contact, and conducting more stringent cleaning processes.

Reputational damage: It's not going to be easy for everyone to adjust to the new status quo - especially if, like

two-thirds of workers

, they're feeling anxious about coming back to work.

Lower productivity: 83% of people claim flexible working makes them more productive overall.
A flexible approach - the best of both worlds?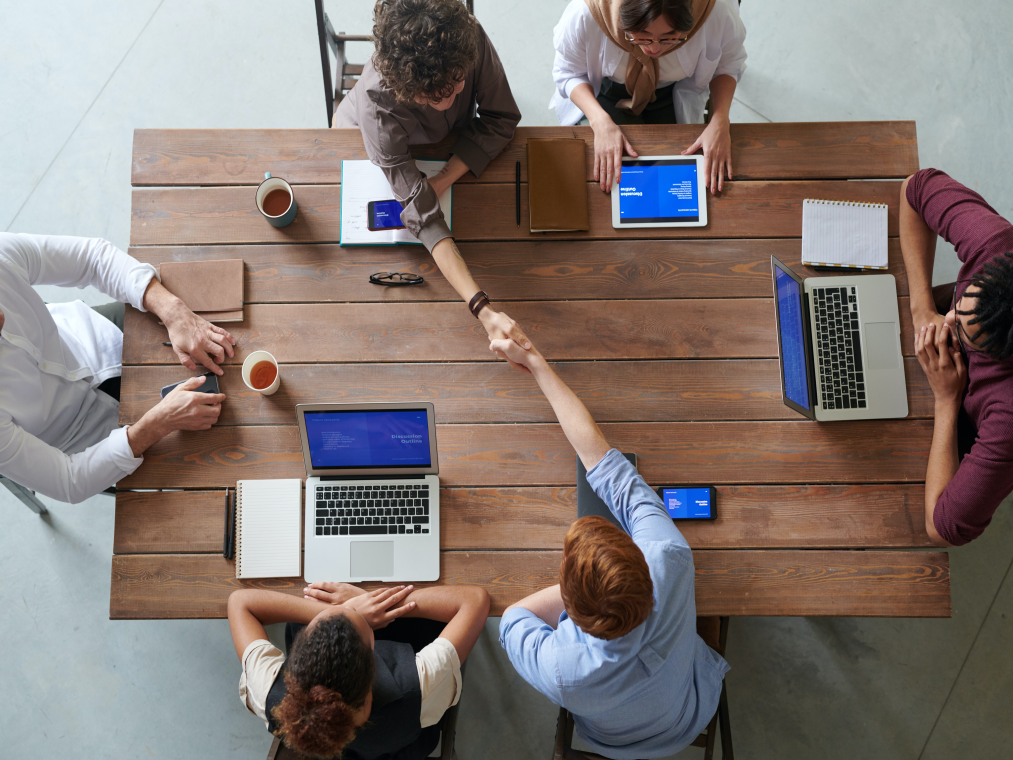 With all the systems businesses have put in place to keep operating throughout lockdown, there's no doubt now is a good time to switch to a more flexible working model if you can. Adopting a hybrid approach should allow you to access the plus points of both remote and office-based working, without having to deal with some of the negatives.
The advantages you're likely to enjoy by adopting a more flexible approach include:
Lower costs: Making desks in a co-working space available for those employees who want to work away from home should still be a lot cheaper than running an office.

A more satisfied workforce: By offering employees the choice between working from home as much or as little as they want, you can offer each person the chance to tailor their work life to their personal circumstances - all while protecting your company culture.

Access to an even wider talent pool: Adopting a flexible working approach means you can appeal to talent whether they're looking for work-at-home jobs or not.
As with most things in life, however, there may well also prove to be downsides to even a best-of-both-worlds approach. These could include:
A lack of unity: When Yahoo! chief executive Marissa Mayer banned remote working in 2013, she told staff: "We need to be one Yahoo!, and that starts with physically being together." You too might find it hard to maintain a cohesive workforce.

Cybersecurity concerns: With more people working in different locations, cybersecurity will remain a worry for employers and will require continued investment to keep your data safe.

Contractual issues: Under employment laws, you may need your individual employee's consent to change their place of work. Employee benefits will also need to be carefully managed to ensure your workforce still feels valued.
Top tips for managing a more remote workforce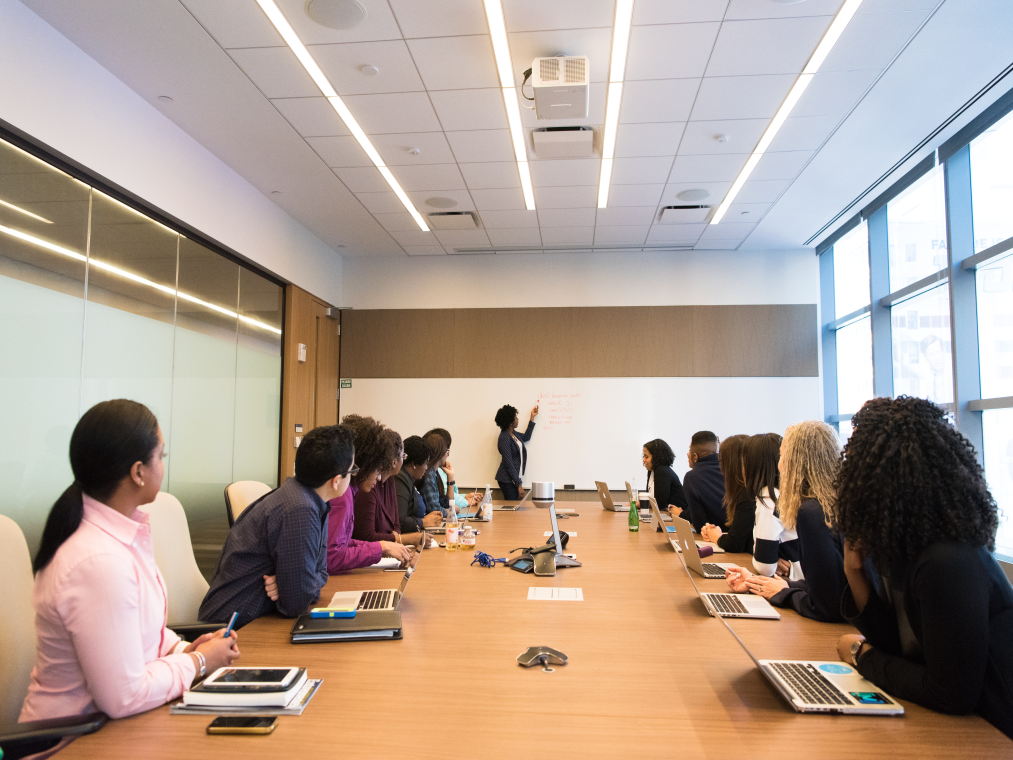 So you've decided remote working will become, if not the only solution, a bigger part of your business model post-Covid-19. What are the best ways to ensure those workers who now have more flexibility about where they work remain engaged and fulfilled? These three top tips could help:
1. Take advantage of collaborative tools
The lack of social interaction is one of the biggest downsides to remote working. So encourage employees who are switching to work at home jobs to make use of collaborative tools such as Slack or WhatsApp to keep up the relationships they have forged with colleagues in the office.
2. Equip them for success
There are big savings to be made by shifting to a more remote working model, so don't be afraid to invest in kitting out home offices for those affected. When Facebook announced its 48,000 workers could keep working remotely until July 2021, it gave each of them $1,000 to spend on office equipment.
3. Mix it up
Even if you've decided - along with your employees - to abandon a physical business premises and go totally remote, it's still important to have some face-to-face contact. Try to hold regular in-person meetings, and shake things up every now and again with a team-building event. If team members express concerns about meeting up, consider introducing colour-coded wristbands that allow them to express their attitude to risk from Covid-19.
Make the most of the "new normal"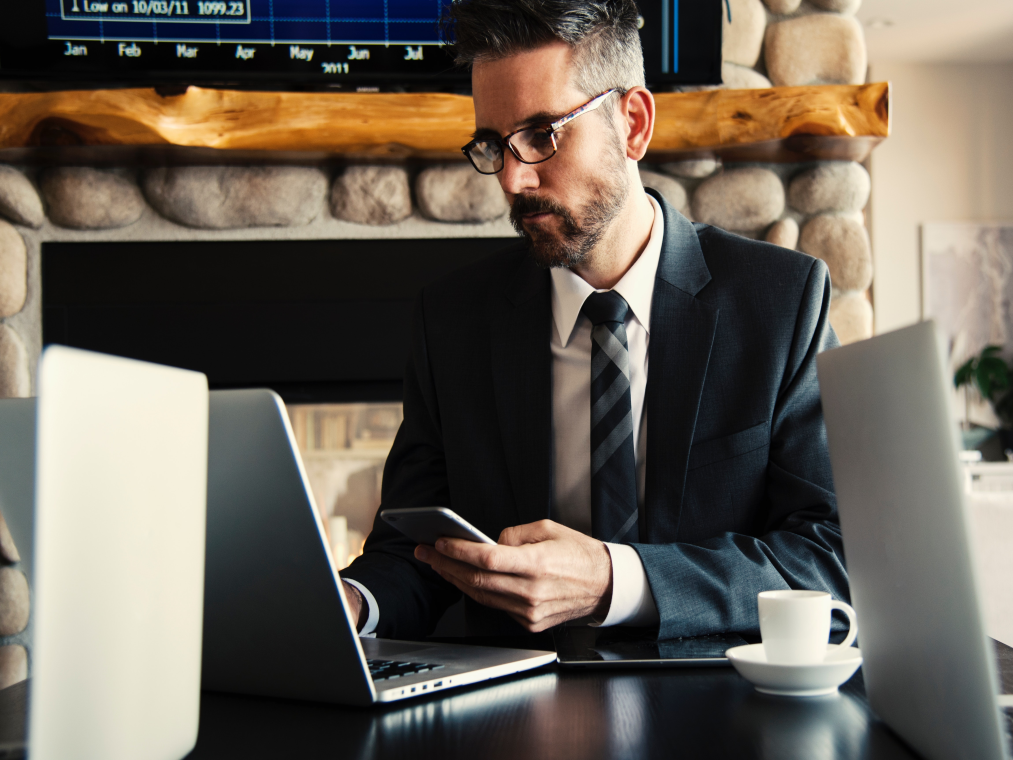 The key to transitioning successfully out of lockdown is to recognise that what works for one employee will not necessarily prove the best option for his or her colleagues. Now, more than ever, employers need to be flexible enough to treat each employee as an individual - and offer each one the working environment that allows them to reach their full potential.
Whatever model you choose to adopt to make the most of the "new normal" working environment, our recruitment experts are on hand to help you adapt to your changing circumstances and find the talent you need to help your business prosper.
For more tips on managing remote workers, you can also check out our recent blog on helping remote employees to feel part of the team.