We've gathered a list of our top 5 that we think deserves to a bit of our attention right now.
The beauty of audio is that they can be listened to anywhere, and no matter what's going on around you. This makes them the perfect listening tool. The team at Boston Link have been getting stuck into podcasts, radio shows and Ted Talks right now for a bit of motivation and inspiration.
No matter what position you are in whether you are looking for a career transition, motivating your teams, facing a layoff or managing your own productivity through uncertainty, podcasts are simply a great way to switch off and keep our bodies and minds engaged, giving us a boost when we need it.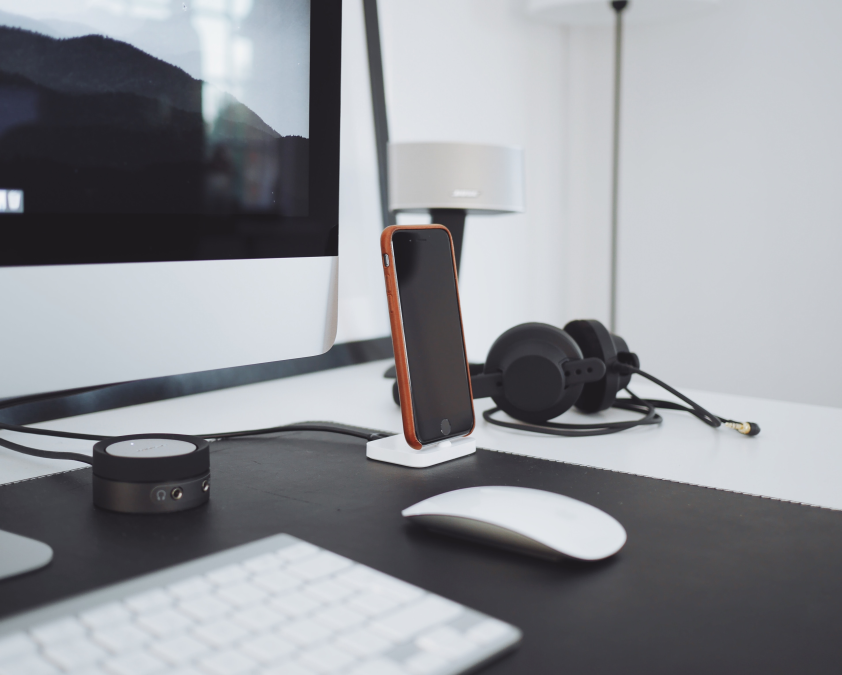 1. The Happiness Lab
This podcast led by Yale Professor Dr Laurie Santos discusses the latest scientific research that will 'alter the way you think about happiness'. It takes a deep dive into issues related to the mind and happiness. Great for those who simply want to lead a better life. They now have a coronavirus feature with the latest episodes discussing isolation, crisis, and keeping calm. It's a compelling listen, especially at the moment when you want to look for motivation and feel better. If you have not listened to this yet and you are looking for a happiness boost – this is a great place to start.
2. The Joe Rogan Experience
One of the most listened to podcasts - clocking up 1300 episodes already. An uncensored podcast discusses a variety of topics from this American stand-up comedian. With many celebrity guests featured, such as Elon Musk (see episode 1169) and Edward Snowdon (ep, 1368) with each having millions of listeners.
3. The Wim Hof method (Ice Man)
Just a simple Google and you can see multiple guest spot podcasts and an endless list of books (the one we're reading is 'The Wim Hof Method'). This Dutchman has held many world records for his endurance and exposure to cold. Sounds like something not for you? This guy has been through a deep depression and yet, he evolved what is now known as 'Cold Therapy' to help others connect the spiritual and physical. Quite literally, we've been told you'll find great inner strength and realize you are capable of more than you think. If you aren't looking for inspiration, this Ice Man isn't for you.
4. Brene Brown - The Power of Vulnerability
A talk that has hit 47million views (at the time of writing) and reached millions of people across the globe as a trending favourite. Another inspiring ted talk, Brene Brown shares her vulnerability research and the impact of her own life on empathy, vulnerability and the ability to strengthen the human connection.
5. Home Schooling
Juggling home-schooling and full-time work, or need a bit of help to jazz up your child's lessons? This new enterprise in the UK has been created by 40 teachers from some of the leading schools across England and is funded by the Department of Education. With 180 videos per week.
Bitesize Daily is also another great resource with quizzes, videos and a parent toolkit to support you with learning, revision and homework! For every year group, the lessons are a great way to structure your day. It's defiantly helping our teams take the pressure off their day!
See more at BBC Bitesize and The National Academy
For more inspiration, you might also like How to get the best out of LinkedIn on lockdown and What managers need to know about remote working right now. If you are looking for a change in your career, search more jobs on our careers page, or if you need support with your recruitment, get in touch with one of our specialist consultants.