Speaking another language fluently can help you find a great job, whether you want to work in the UK or overseas. According to Luminate's 2018/19 study What do graduates do?, more than 50% of students who took modern language courses at UK universities were working in the UK within six months of finishing their degrees, while a further one in 10 had taken up a job abroad, and just 5.6% of respondents said they were unemployed.
Linguists can also choose from a wide variety of careers. While the most obvious might be translation, interpretation, and teaching, "marketing, PR, and sales" and "business, HR, and finance" are the sectors most language graduates work in, the Luminate study showed. Once they've chosen their niche, they can command higher salaries than colleagues who only speak one language too. Bilingual workers generally earn between 5% and 20% more per hour, according to Salary.com.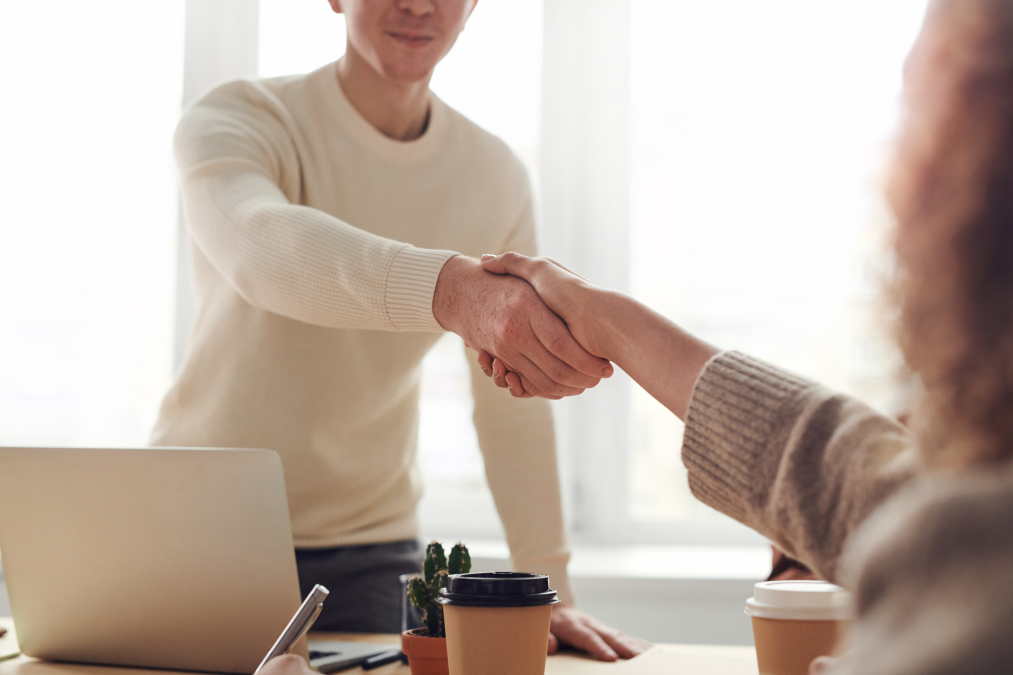 How can speaking another language help me get a job?
Learning a foreign tongue teaches you more than just how to speak and write in another language. It shows employers you've developed communication and problem solving abilities, and that you're willing to put the hours in to master a new skill. If you're attracted by the cut and thrust of international business, speaking another language is also likely to make you more attractive to employers working across several countries. As legal translator and former lawyer Samantha Langley says:
"Being a French speaker allowed me to do work experience at a Parisian firm, which helped me become an associate at an international commercial law firm in the UK - rather than doing conveyancing for a high street solicitor. It's also been crucial to my later decision to move to France and become a legal translator."
Speaking another language also makes it much easier to widen your horizons by working overseas like event management consultant Rachael Allen, whose fluent Portuguese helped her land the event control co-ordinator job at a big festival in Portugal.
"I was offered the job straight away once they realised I spoke Portuguese well," she said. And if you're keen to try out a variety of industries, ski instructor Izzy Milne believes language skills will provide "countless interesting opportunities". "Speaking French, some Italian, and some German has allowed me to work in the immigration service, the travel industry, and be a language teacher," she said. "It's also useful for teaching skiing!"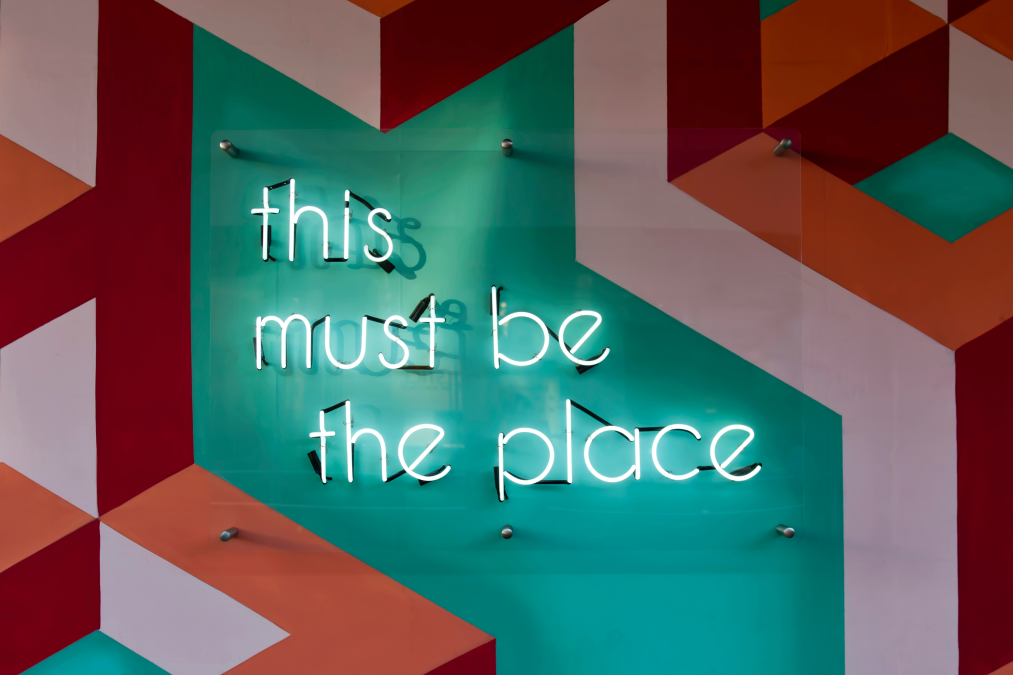 What jobs can I get as a foreign language speaker?
Speaking another language can open the door to job opportunities in a broad range of sectors, including Boston Link's specialisms such as iGaming, aviation, technology, and finance. Account Manager positions we're currently looking to fill include:
German VIP Account Manager: Located in Malta, this is a great opportunity for a German speaker to join a iGaming company.
Japanese VIP Account manager

:

This Malta-based role comes with is aimed at a native Japanese and English speaker with a background in working with VIP management.

Finnish Country Manager:

Do you speak Finnish? If the answer's yes, you can apply for this flexible, remote-working role paying up to €50,000.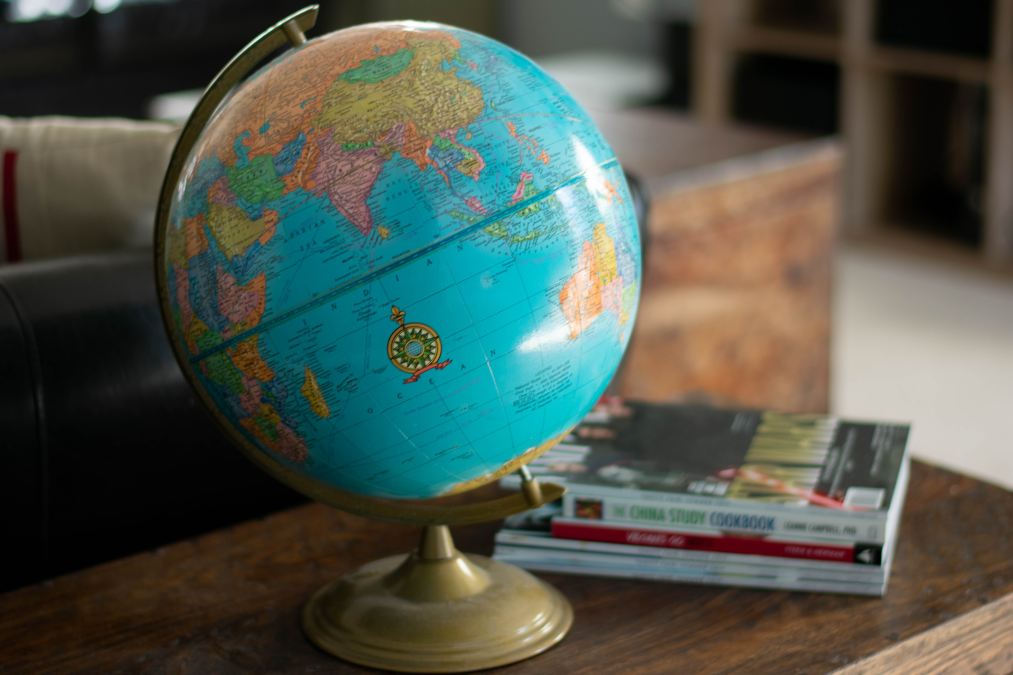 What are the best languages to learn in 2020?
Chinese? German? Spanish? Some languages are better than others when it comes to improving your job prospects - and your earning power. In 2020, the languages most likely to boost your career include:
Chinese

- Manderin Chinese is spoken by about 1.1 billion people around the world. So if you learn it, you won't be short of people to talk to.

Spanish

- the Spanish language is spoken across Latin America, as well as in Spain itself. It's also a relatively easy language to pick up as an English speaker.

German

- a leading language for doing business in Europe, German is also one of the three procedural languages of the European Commission.

Portuguese

- learning Portuguese opens the door to opportunities not just in Portugal, but also in the fast-growing economy of Brazil.

Norwegian

- the similarities between Norwegian and English make it one of the easiest foreign languages to pick up.
Sometimes, choosing a lesser-known language can also be a wise career move. Here at Boston Link, for example, we work with lots of great Maltese businesses. They are often looking for English speakers first and foremost, but there's no doubt a smattering of Maltese will improve your chances of being the successful applicant. That's why, if you're thinking of relocating to another country, starting to learn the language is a great first step.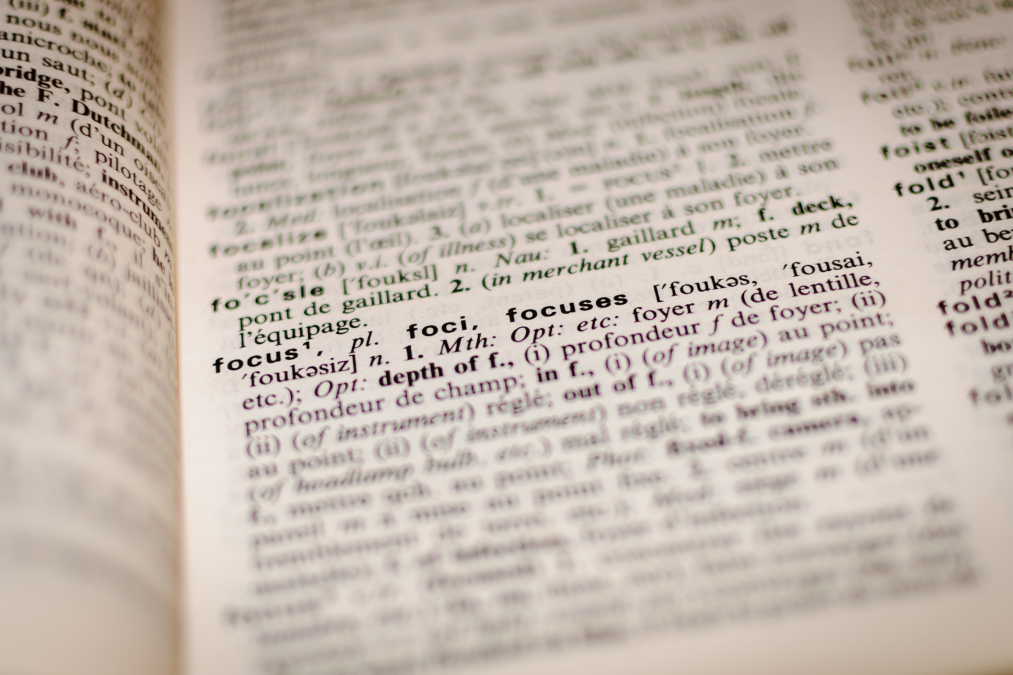 What's the best way to learn another language?
The best way to learn another language is undoubtedly to immerse yourself in it. So if you get the opportunity to work or study in a country where the language you want to learn is spoken, grab it with both hands. If that's not an option, online courses can be a convenient way to get started on a new language - or improve your language skills. Babbel offers online courses in a range of languages including French, Italian, and Russian, and claims 92% of those who take its classes "improve their language proficiency in just 2 months". Lingoda works with more than 1,000 native-speaking teachers and offers courses in various languages for business.
Alternatively, you can turn your phone into your language teacher with Duolingo, a free (as long as you accept the ads) app that aims to make learning fun. Its list of languages includes Japanese, Korean, and Arabic, as well as lots of European options. Or sign up to one of the many face-to-face language courses available in most towns and cities. They're often held at local schools or colleges, as well as specialist language schools.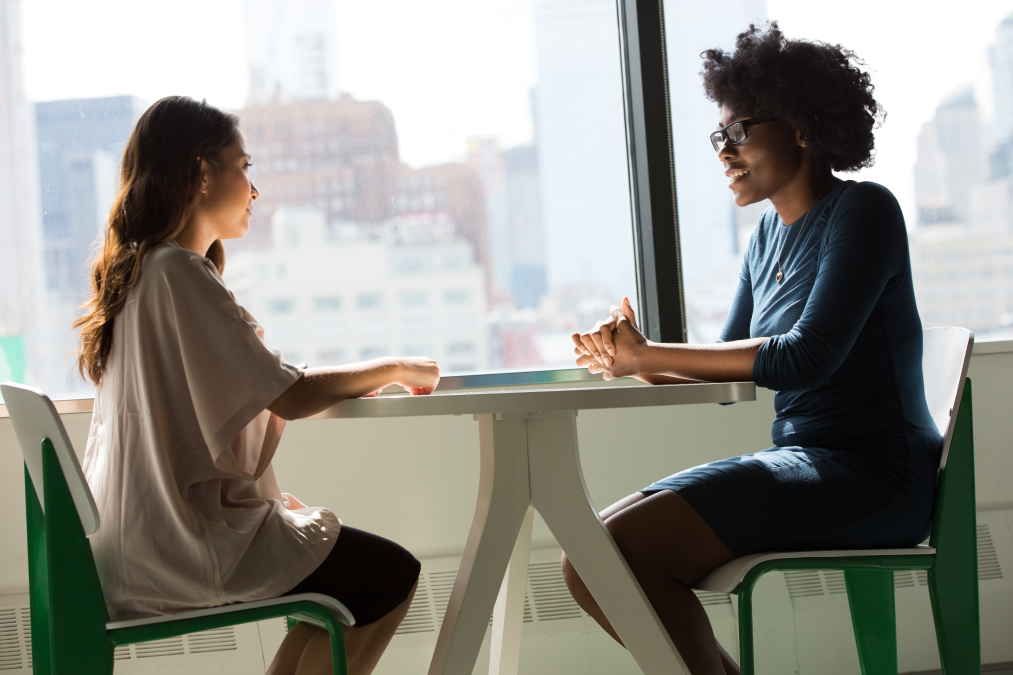 At Boston Link, we pride ourselves on providing an international service that allows our clients to find the perfect talent - wherever they are in the world. Since launch in 2014, we've placed job seekers of 28 different nationalities. We've also helped lots of UK residents to boost their careers with overseas posts; in fact, 22% of our placements involve relocations to exciting destinations such as Malta and Jersey.
Today, many of the jobs we are looking to fill are also aimed at linguists, or people keen to change their destinies by working abroad. Check out what's new on our Latest Careers page, and find out how to make your application stand out with our recent blog on what makes a good CV.