Searching for the right people for your company can be time-consuming. So when you're looking for new talent, it's vital to have a clear idea of who you want to join your team - and that means going beyond simply listing the skills and abilities required to fulfil the role.
Scoring the ideal new recruit also means choosing someone who is a good fit with the company culture, as well as the other members of the team. This is particularly true today, with roles and requirements changing due to the rise of remote working and the tech needed to support that.
By making the effort to work out exactly who you're looking for, you can save both time and money by:
attracting better candidates

speeding up the recruitment process

ensuring you choose the right person for the job
That's why Boston Link consultant Hilda Rudbo believes more companies could benefit from creating candidate profiles for the positions they need to fill. "Candidate profiles remain quite rare, but they are much appreciated at our end," she said.
"With a clear candidate profile, we can make a better and faster search, which helps us to find a better fit in a shorter time. The more specific and detailed the job description and candidate profile, the faster you will find someone to fill the role, and the more likely you are to find the right candidate."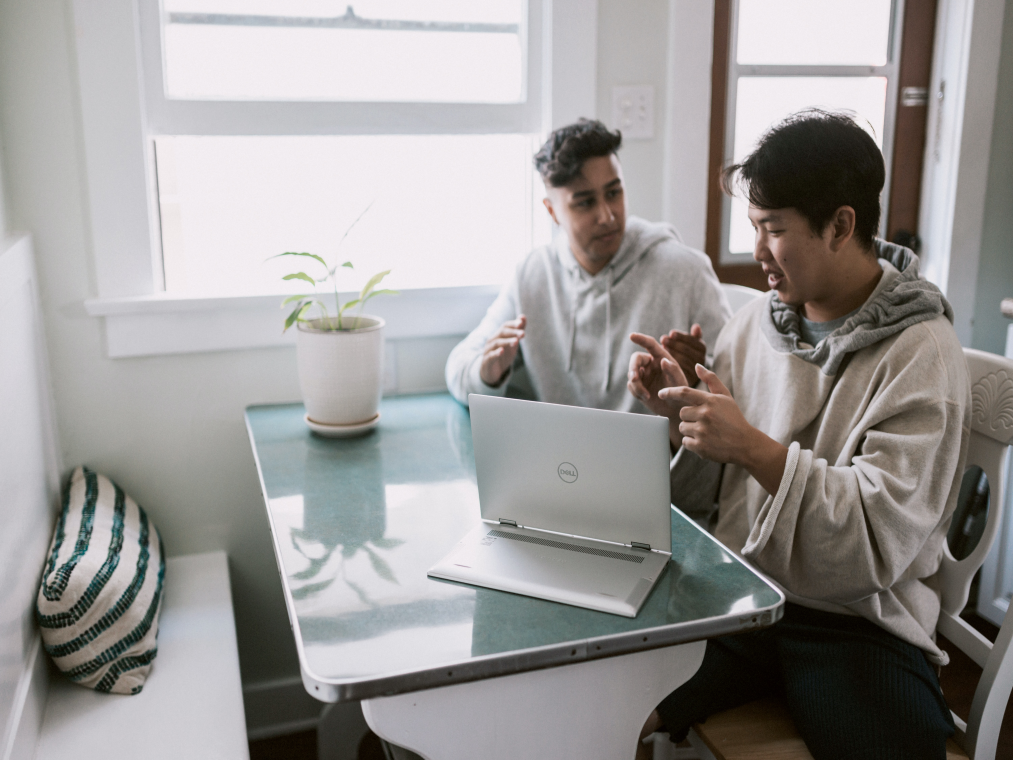 What is a candidate profile?
A candidate profile identifies the skills, traits, and qualities you are looking for to fill the role you have available. It's a bit like a recipe for the perfect dinner party dish; you need all the right ingredients to create a delicious meal.
Another way to look at a candidate profile is as the flip side of a job description. While the job description sets out the role, the candidate profile defines the ideal characteristics required to take on that position.
Aspects you might want to look at include:
Experience - how many years' experience does the ideal candidate need and in what fields?

Technical Skills - from computer programming to accountancy skills, what does the job require?

Personality/Character - Confident, friendly, independent thinker? The ideal person will match the role and the team they're joining.

Education - are certain qualifications or training a "must-have" for this role?

Non-technical skills - are you looking for a team player or someone with well-honed leadership qualities?
Five steps to creating a candidate profile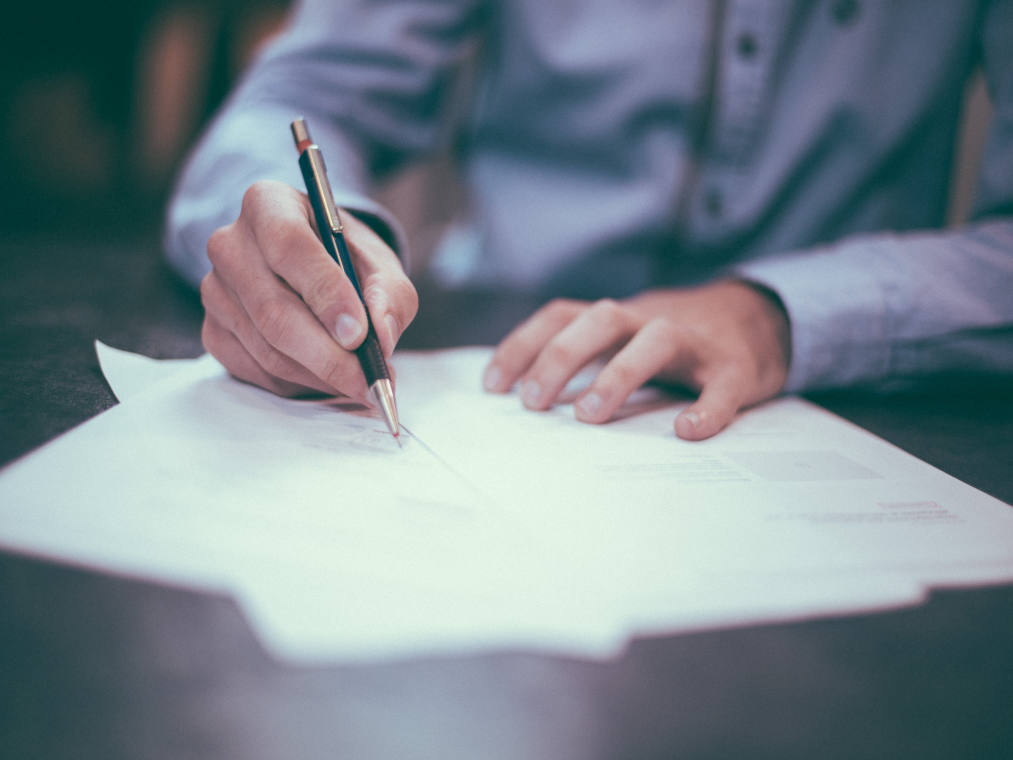 If you've never done one before, you might wonder where to start when creating your first candidate profile. So from setting out exactly what the new recruit will need to achieve on a daily basis to identify the hard and soft skills they will need to do that, we've broken down the process into a series of five easy steps.
1. Define the role and its duties
What will the person you want to hire be doing on a daily basis? If you don't know, it's worth contacting their immediate manager and colleagues to get an insight. If it's a new role, you could also check out the job adverts posted for the same position by rival firms.
2. Summarize the company culture and vision
Every company has its own culture, and that culture will suit certain people better than others. So what sort of people thrive in your company? What values do they need to have? And what personality traits are valued by the executive team? You can also consider what traits would not work, then split the resulting list into "must-haves", "nice-to-haves", "undesirables", and "absolutely-nots"
3. Consider the traits of your top performers
You can learn a lot by looking at your company's top performers, as the likelihood is someone with similar traits will also enjoy success in that working environment. Ask yourself what characteristics help them stand out. Examples of personality traits you might look for include ambition, empathy, and the ability to cope with high levels of stress.
4. Identify key skills (both hard and soft)
So-called hard skills are teachable abilities, such as project management or data engineering. Soft skills, meanwhile, are inbuilt characteristics that help individuals to be more successful at work, in areas such as communication and problem solving. A lot of employers focus almost solely on hard skills. But while these are undoubtedly important, hard skills can sometimes be learned on the job, while soft skills such as integrity and industriousness are much harder to instill in someone who doesn't have them.
5. Evaluate the needs of the existing team
Even if you find a candidate who fits the job description perfectly, he or she is unlikely to blossom into a top performer unless they feel accepted and appreciated by their colleagues. So think about the people the talent you seek will be working closely with, and aim to choose someone who will slot easily into the existing team.
How to use a candidate profile to write a job description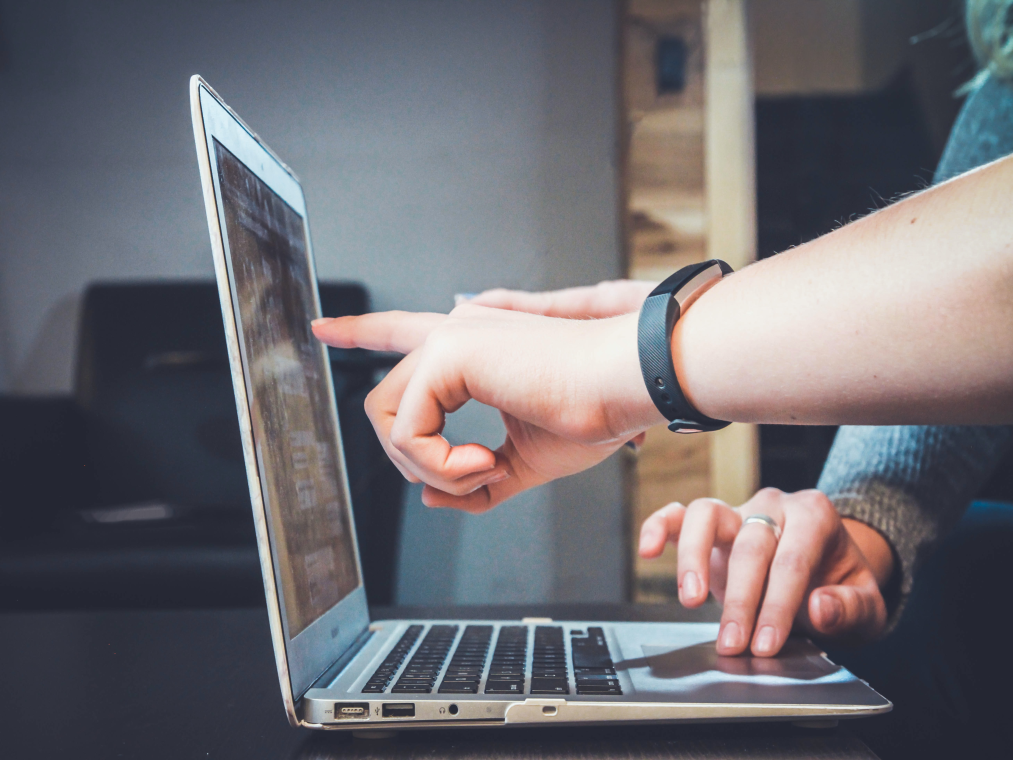 Job descriptions are much more than a list of responsibilities; they're a critical part of sourcing talent. So once you've compiled your candidate profile, you can use it to write a compelling job description that should help you attract top quality applicants who tick all your boxes.
Include as much detail as possible, and make sure the job description covers all aspects of the role. Being specific about your requirements should help you save time by filtering out the people you don't want to interview, especially if you also hone your language with your ideal candidate in mind.
"Ensure the job description and candidate profile is up to date and as detailed as possible," Hilda says. "It's really helpful to have the most important characteristics and skills summarised in bullet points. You also need a clear headline to capture people's attention, an attractive description of the company culture, and a strong call to action to encourage talent to get in touch."
How to make the most of a candidate profile in interviews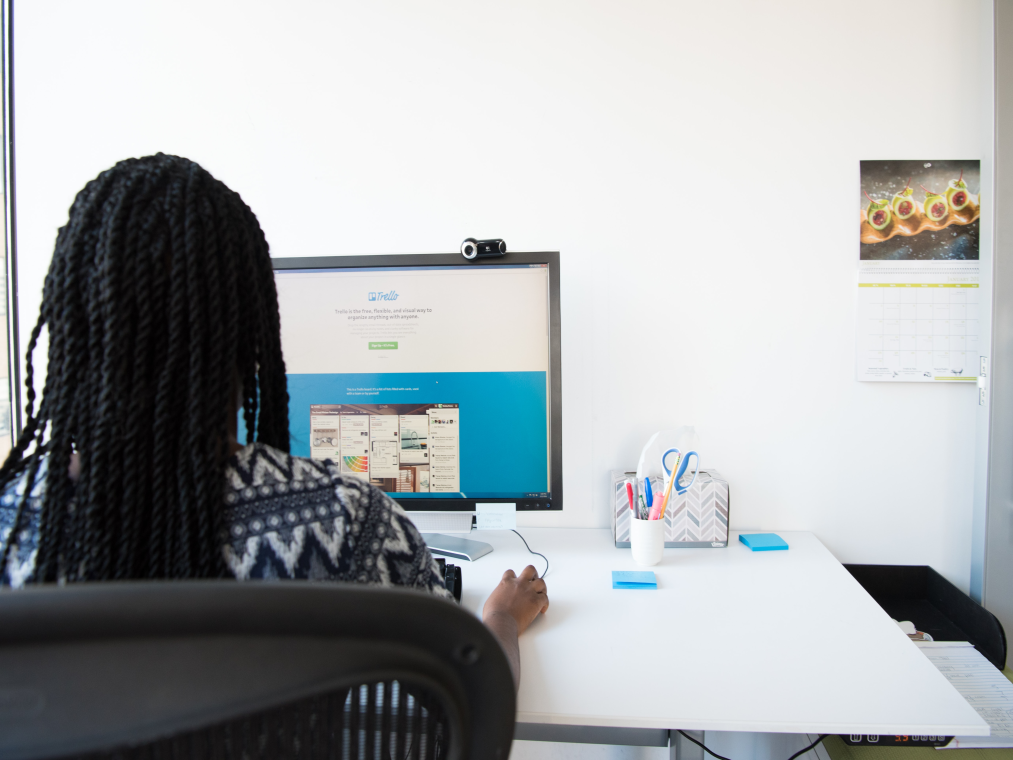 Using the profile you've created as a checklist will help you rule out unsuitable applicants during the interview process, allowing you to narrow down the field until you find the ideal person. So keep the candidate profile you've created in mind when compiling your list of questions.
If, for example, you're keen to take on someone who can lead a team, consider asking them for examples of when they have displayed good leadership and check these fit with the company culture. Finally, don't be afraid to say thanks but no thanks if an applicant displays one of your "absolutely not" traits in an interview. It may seem harsh, but if that's one of the characteristics you've identified as a definite "no", this probably isn't the right job for them anyway.
Let us help you find the ideal applicant
In a challenging economy, finding the talent you need to fill key roles fast, and with a minimum of fuss, is crucial. The jobs market may be flooded with applicants, but sometimes too much choice makes it even harder to spot the ideal person.
Our experienced recruitment consultants have helped hundreds of businesses to find the right hires. Creating a detailed candidate profile is just another way to help us help you - and we can offer further advice and guidance on how to do that if required.
For more tips on helping existing employees through these difficult times, read our recent blog on giving workers a renewed sense of purpose.