Countries across the world are experiencing an economic downturn, with many - including the UK - sliding into recession. But while job opportunities have plummeted in many sectors, openings for IT professionals have continued to rise, with demand for web designers and developers jumping 15.5% in the UK in July.
Technology has played a vital role in keeping countries going throughout lockdown, with many businesses being forced to completely revamp their systems to allow customers to keep buying and employees to continue to work remotely.
Industry group techUK says the spike in technology jobs is due to British firms, both large and small, realising that digital skills are crucial to all parts of their business - including setting up e-commerce websites to sell goods online, improving international marketing efforts, and optimising production processes.
"For many households, businesses and organisations, lockdown has dramatically accelerated digitisation – a trend that is likely to continue," it said. "Effective use of technology is likely to play a central role in our global economic recovery."
Why now is a great time to get into the technology sector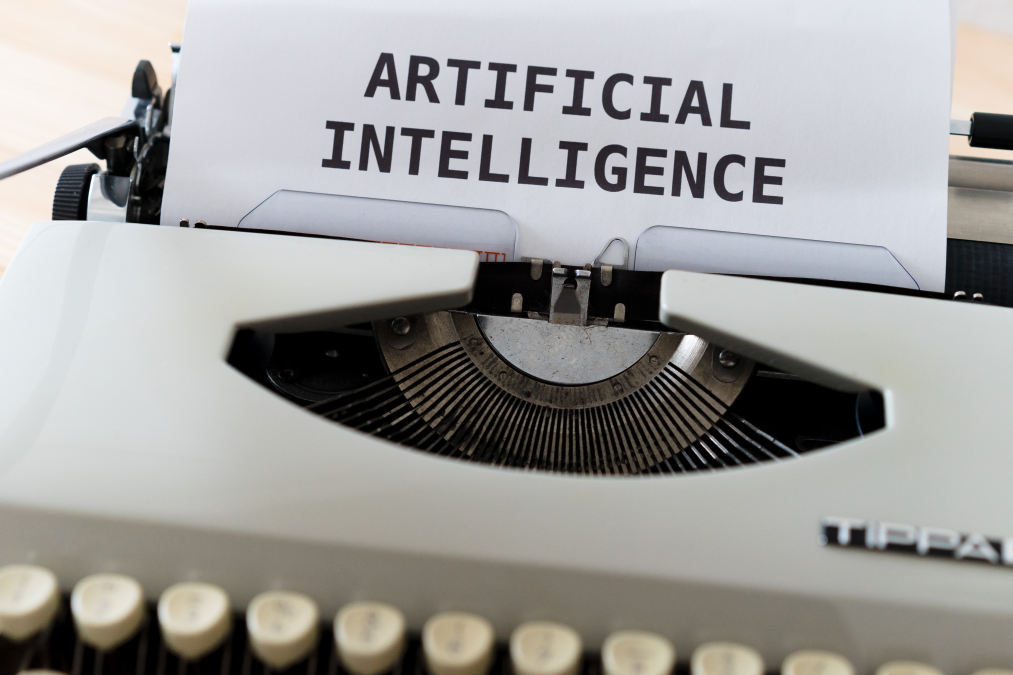 With the world in the throes of a global recession, the impact of Covid-19 on the job market looks set to be significant and long-lasting. But while some industries are already implementing hiring freezes, technology - along with finance, HR, and digital marketing - is proving resilient to the difficult economic environment, according to the Association of Professional Staffing Companies.
Areas that are tipped to have the most openings include cybersecurity, data analytics and artificial intelligence (AI), and DevOps - a combination of software development and IT operations management. Retailers keen to move away from the need for large high street shops are also focussing more on virtual reality (VR) technology to demonstrate their products and services - a trend that is likely to accelerate if Covid-19 restrictions become necessary more long term. And with remote working expected to become much more common in the wake of the Covid-19 pandemic, cloud-based expertise is going to be very valuable to teams who need to collaborate from lots of different locations.
Higher earnings potential is another reason to target jobs in technology. While the average annual salary in the UK is £37,000, a software engineer can typically expect to earn twice that at £74,000. And in Malta, the median annual salary in the technology sector is an attractive €55,700, significantly higher than the national average.
The jobs you can apply for with technology skills
Technology is a large and dynamic field that could give you the opportunity to work in a wide range of sectors. Boston Link specialises in finding the right talent to fill technology roles in locations around Europe.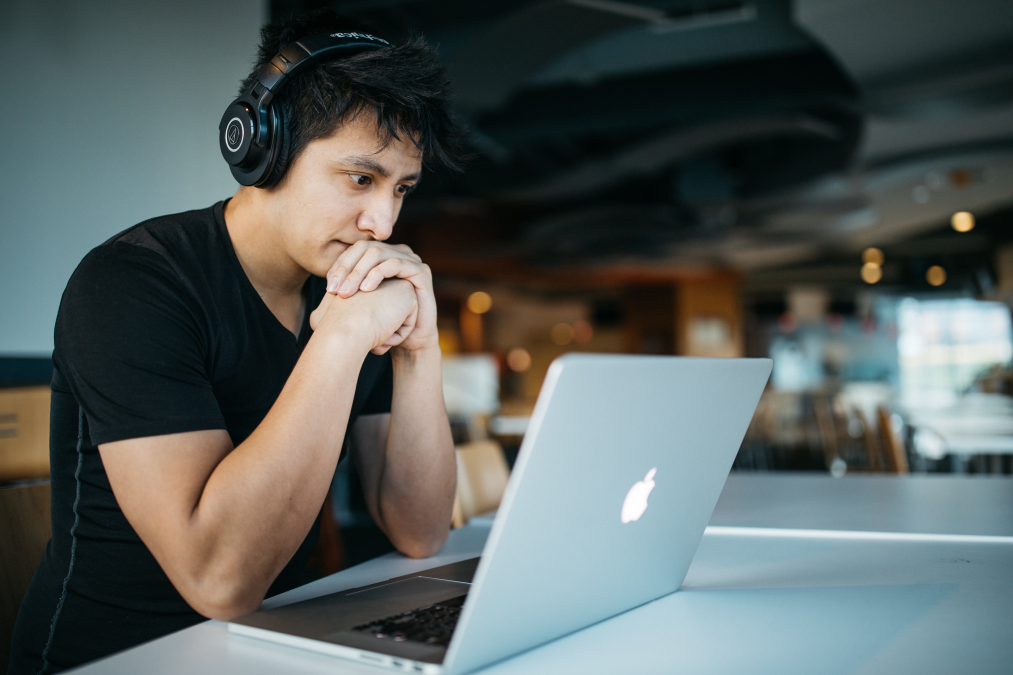 To give you an idea of what's out there, jobs available at the time of writing include:
The road to becoming a tech professional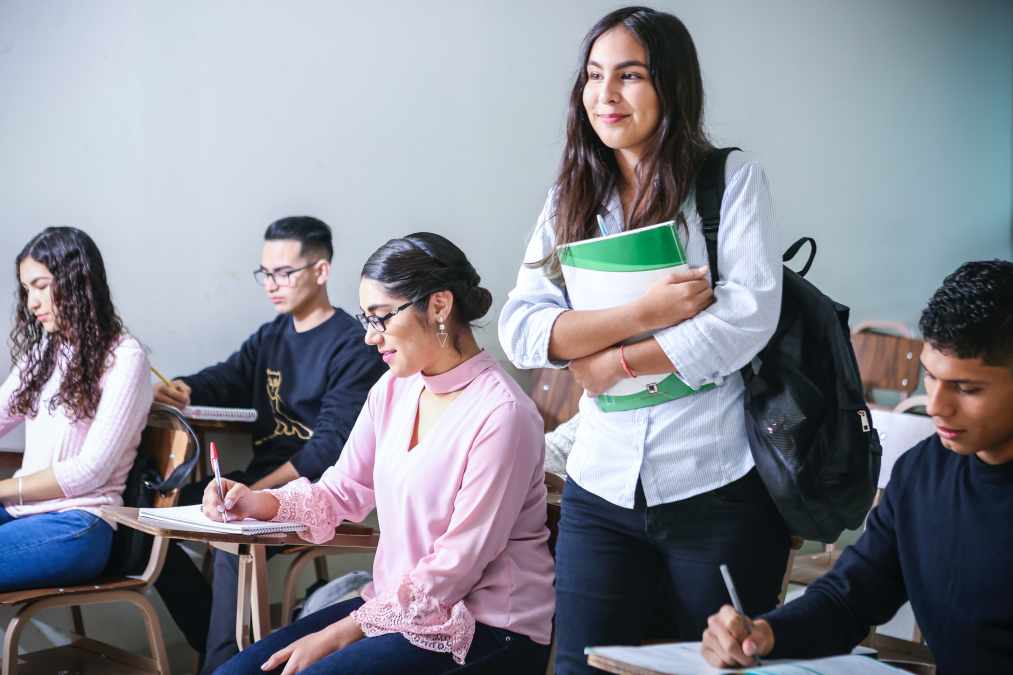 One of the reasons there are so many opportunities in the tech sector is that there are relatively few candidates who have the skills required to perform the roles that are in demand. Female techies are in particularly short supply. Research published in April 2020 by the Centre for Economics and Business Resources (CEBR), showed only one in six UK IT professionals is female.
But whether you're male, female, trans, or non-binary, the best way to boost your chances of getting your dream job in technology is to arm yourself with the technology skills employers need. There are lots of courses available, some of them free of charge. The Department for Education's online platform The Skills Toolkit, for example, offers access to free, high-quality digital courses. If you're looking to train to a higher level, the Open University also runs a Digital and Technology Solutions Professional Degree Apprenticeship scheme.
If you have an idea you think could make you a successful tech entrepreneur, you can also apply for UK government funding or support to help you get your business up and running. For Malta-based entrepreneurs, meanwhile, Startup Malta is a great source of advice and information about investment opportunities.
Five steps to getting your dream job in technology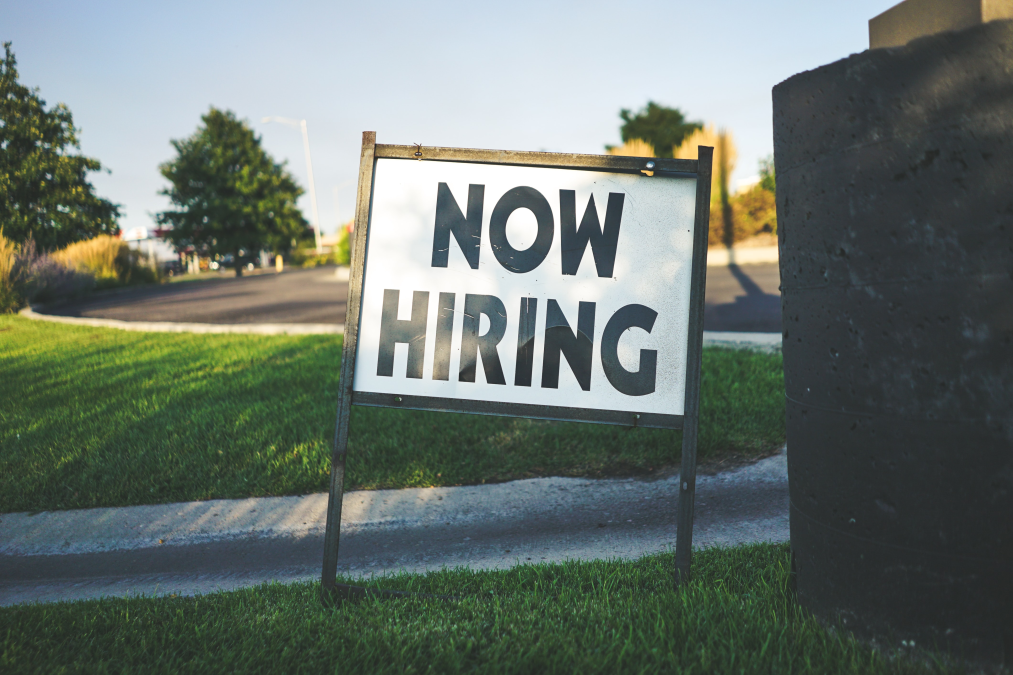 Even if you have no formal technology training, it could be easier than you think to find a job in IT. Here's our five-step guide to embarking on a new career as a technology professional.
1. Research the technology job market
You can get a good idea of the jobs that are available by checking out job listings such as those on the Boston Link Latest Careers page. Make a list of the ones you find most interesting and start looking into how to gain the skills you would need to meet the relevant job requirements.
2. Find out what qualifications you need
You don't always need formal qualifications to apply for a technology job. If you can demonstrate self-taught technology skills, some companies will be prepared to train you up in house. However, many job adverts specify certain qualifications, so if you see one popping up in a lot of the opportunities that interest you, it might be time to look into when and how you could get it.
3. Consider gaining experience by working for free
A lot of technology jobs require you to have at least some relevant experience. So if you're struggling to find an entry-level job that will allow you to gain that all-important experience, why not apply to help a local charity or organization by providing technical support on a volunteer basis? It will still count on your CV, and could give you the boost you need to become a paid technology professional.
4. Be flexible about location
With remote working becoming increasingly common, you may find your geographical location is less of a hindrance to finding your dream job than it might have been in the past. But getting a foothold in a new type of employment can be tricky, so be prepared to look at moving to a new place to land the role you want.
5. Celebrate your first day as a technology professional!
Congratulations! You've future-proofed your career by infiltrating one of the fastest-growing employment areas around the world. Now the possibilities are endless; all you have to do is make the most of them.
Become a tech superstar with Boston Link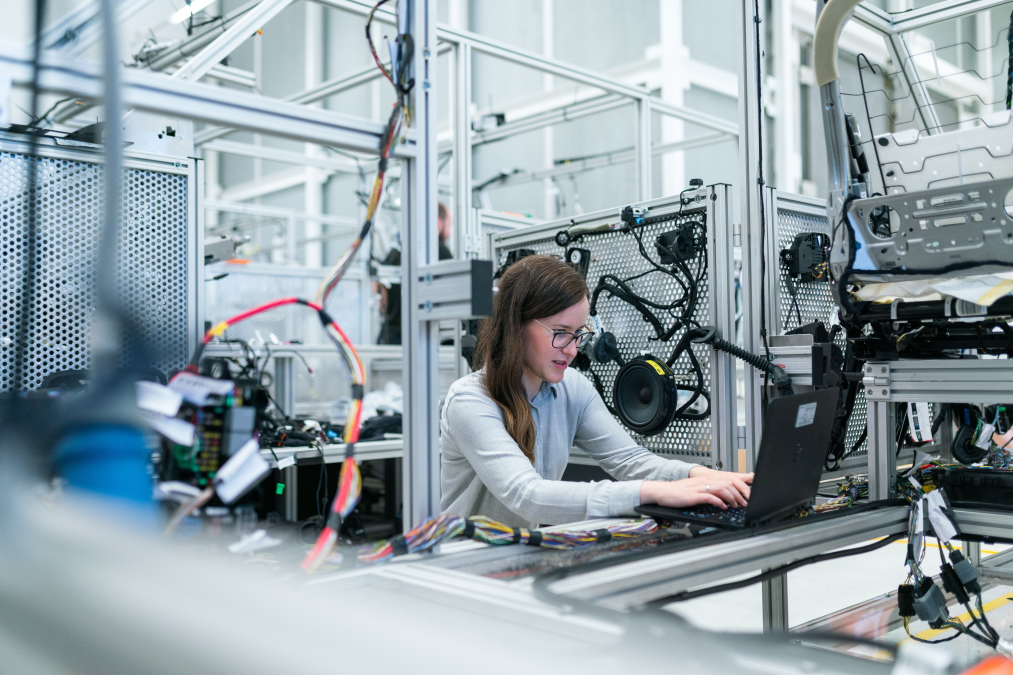 Technology is one of our specialities here at Boston Link. We work with clients in a variety of locations and sectors - helping them find the right talent to meet all their technological needs. From high-level opportunities to technical assistant roles that will enable you to start building your career, we can help you find your dream job in technology.
You can also find out more about the technology skills employers are looking for in 2020 in our recent blog on in-demand skills.