Our thoughts: r

ecruitment in

iGaming
Vixio's latest iGaming report dives into the post-pandemic online gambling market. For those working in the iGaming industry, whether as a recruiter or as a business leader, this report features some interesting takeaways that highlight the way in which the market is evolving.
As the report states "the shockwaves of COVID-19 have been felt across society at all levels — and the gambling industry has not escaped unscathed". This is a pivotal time for the gambling industry as it collectively navigates regulatory changes, alongside changes in human behaviour.
The past year has been one of the most disruptive to consumer gambling habits in a long while, with the aftershock of these changes being felt in 2021. Recruitment as a sector has evolved too, along with having consistent job roles coming up in more specialist roles. A keen eye and strong specialist knowledge have been essential in iGaming recruitment this year.
In this article, we're unpacking the Vixio report and offering our take on how its findings may affect the recruitment sector.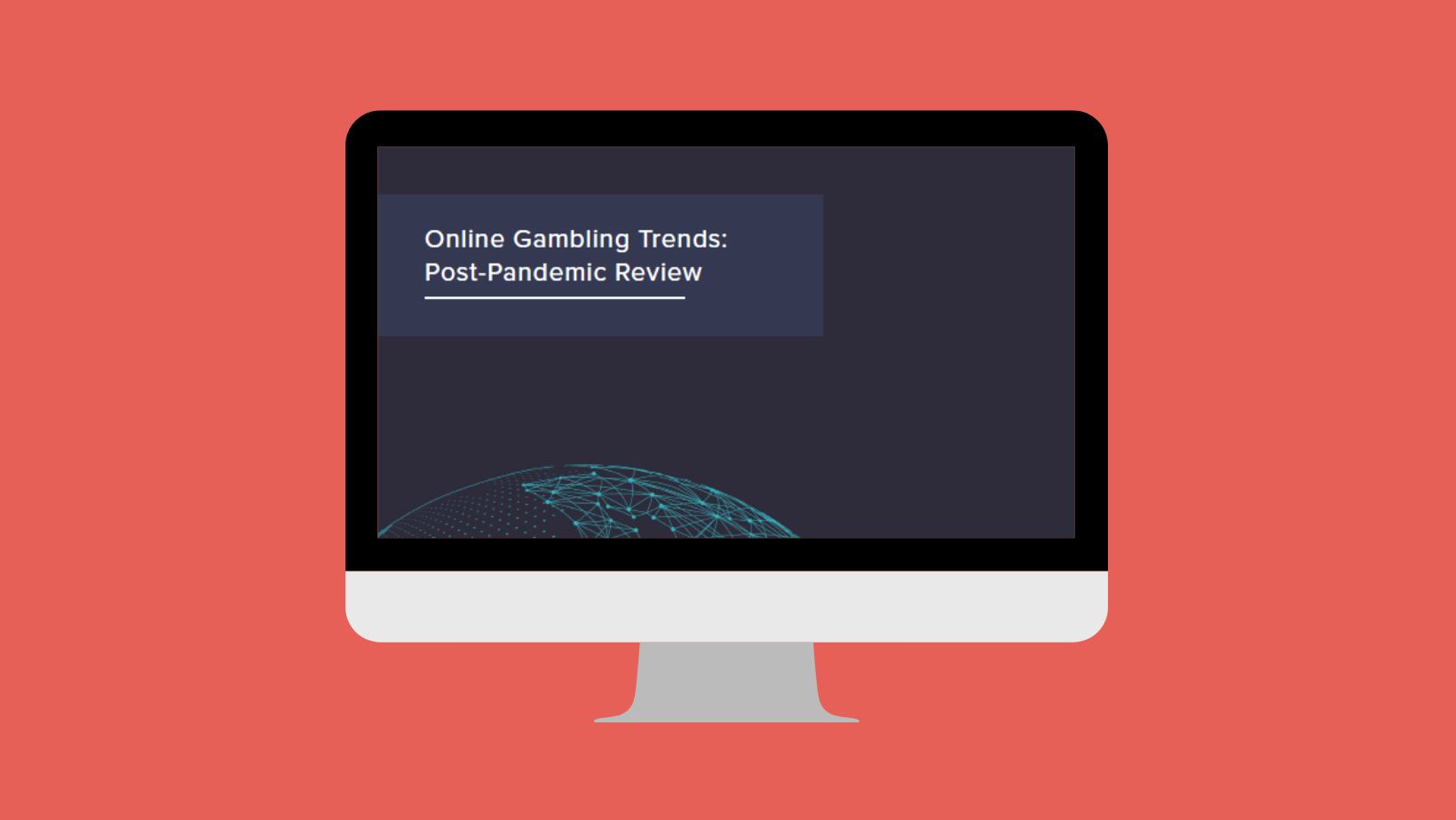 Four Key Takeaways From The Report
1. 2020 was a transformative year for online gambling
There are no surprises here. 2020 was a transformative year for many industries and gambling was one of them. However, US gaming has come out on top, with revenues rising despite the challenging times.
Changes in consumer behaviour have helped the gambling industry better understand their customers, and this will likely have benefits post-pandemic. One of the most impactful changes that 2020 brought was in the lack of sporting fixtures. Whilst the distorted US sporting calendar weighted towards the fourth quarter did adjust the timing of a revenue increase, regulated online sports betting revenue still jumped by around 130 percent. This reached $1.1bn or just over 70 percent of the market total, which is a very promising statistic, given the challenging nature of the pandemic.
2. Post-March growth was uneven across Europe
Post-March, after the initial shock of the pandemic had passed, showed different areas of Europe see uneven market growth. Areas like Spain and Portugal saw record growth in the online gambling market, whereas countries like Denmark and Sweden have seen contraction in their online gaming revenue.
Fears about the impact of coronavirus have led to heightened scrutiny of the sector across Europe, and this has seen growth become unpredictable. The report states "controversial temporary measures to cap weekly deposit and monthly loss limits in Sweden and Finland". These kinds of changes have caused turbulence, with revenue fluctuating and creating some volatility in the European market.
3. Italy has established credentials and moved up the ranks
One success story to come out of the European market is Italy, Europe's largest gambling market. Italy "provided the clearest example of retail to online channel shift on the continent, with overall online gross gaming revenue (GGR) climbing by 45 percent to €2.6bn in 2020 amid national lockdowns primarily affecting the second and fourth quarters of the year".
This is an incredible result for the Italian market, not only with regards to revenue increase but also with regards to changing consumer attitudes.
4. There are signs that multi-channel operators are outperforming online-only brands
One of the most interesting takeaways from the report is that multi-channel operators, including Eurobet business, have outperformed online-only brands in Italy due to retail-online channel shift.
Whilst the shift to online has helped consumers continue to play in lockdown, there is also evidence that significant market share is going to multi-channel operators who are offering widespread coverage and choice.
Key Trends For The Recruitment Industry
Ethical Gaming Will Take Precedence
With these transformative changes occuring there has also been a focus on ethical gaming and increased regulations. The report notes that "social risk around issues such as problem gambling and advertising have become more acute due to the pandemic". This will have a knock on effect across the recruitment sector, with increased demand for hard to find roles becoming the norm.
Compliance and regulation roles will need filling, and with essential product launches in key markets, brands will be working hard to find the talent to manage their go-to-market strategy. The tighter regulations outlined in the report mean that companies will need more specialist roles with market experience.
Employer Brand Will Be More Important Than Ever
We recently highlighted the importance of a strong employer brand in our 2021 HR iGaming trends, and the Vixio report only further supports those claims.
Motivations in employee benefits are a must this year with many technical roles still in high demand, it will be crucial to offer the right benefits to attract top talent. Employer brand will be central to how potential employees view a company and will affect how likely they are to hire the best people for the role.
More Roles On The Market That Job Seekers Can Snap Up
The overall messages of this report are very positive. As new roles are cropping up on the market, job seekers can get excited about the potential to move up in the iGaming world.
If you're looking for talent, and you need advice, you can speak to a specialist recruiter to learn more. With so many jobs arising off the back of the pandemic, it's a great time to get in touch.