We recently published our highly anticipated Salary Survey looking back on the top roles of the past 12 months. This report offers job trend insights, salary benchmarks and the latest iGaming data to provide our clients with a solid overview of the year just gone.
Whether you're an employer or a job seeker, this report will boost your knowledge of the sector and allow you to better understand the roles that are appearing on the market.
The report draws upon a mix of market research, as well as real world wisdom from hundreds of recruitment professionals, to decipher the top roles of the past year. In this article we're outlining some of the key takeaways from the Salary Survey, in case you missed them.
The General iGaming Overview
First things first, the report comments on the current state of the Gaming industry, and the results are highly positive for both employers and candidates. Globally, the market is strong, and Europe's market is keeping up with the expansion rate seen in America, LatAm, India and Africa.
So much so that Online Gross Gaming Revenue reached nearly 24.7 billion euros in 2020. This was mostly generated by sports betting, online casinos, online lottery, and poker games, which were significantly boosted by the COVID-19 pandemic. As the majority of the planet was 'locked down' for extended periods of time, people took to gaming as an escape.
With such an uptake in market performance it is no surprise that iGaming continues to create outstanding fast track careers for the best talent.
Key trend: Flexibility draws in top talent from across the globe
The past year has been like no other in terms of how many roles have had to start working remotely. While this has come with its challenges, our survey suggests that overall the market has benefitted from the remote work shift when it comes to iGaming roles.
From both employer and candidate sides, individuals are realising the benefits of flexible working, and opting to create long term remote work strategies. Remote roles mean that employers can access a much larger talent pool, at reduced costs from the global marketplace.
The shift to remote work is also hugely benefiting companies launching in new regions, as remote roles can be recruited from all around the world. From a candidate perspective, this means that local knowledge and language skills can be a major bonus. Flexible work options open up the possibility of new international ventures.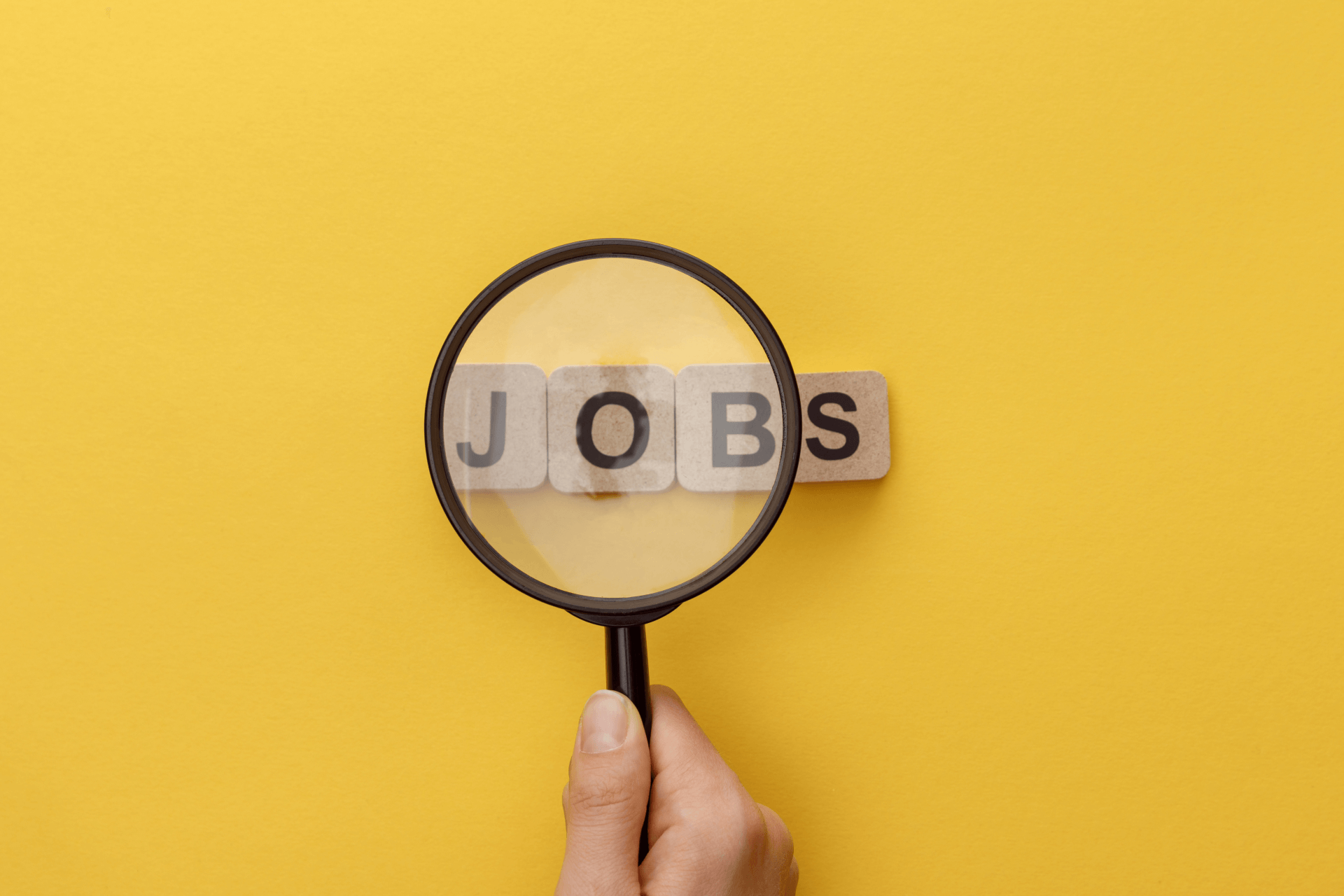 3 specialist areas that saw significant growth
The report takes a closer look at some of the specialised areas that saw significant growth over the past 12 months. In general, these were the 3 areas that employers and recruiters noted were in high demand:
Finance roles
Online finance roles were also in high demand as the world started making more purchases online. With people stuck in lockdown after lockdown, it is no surprise that COVID-19 gave e-commerce a $183 billion boost from March 2020 to February 2021 according to new Adobe Data. In order to manage and sustain this new demand for e-commerce sales, employers need online payment professionals. Take a look at some of our live finance roles:
Tech roles
Our survey suggests that tech roles are in high demand as companies require more tech support to keep up with increased use of technology during the pandemic.
Our panel of expert consultants gave their opinion on the survey, agreeing that there is a higher demand for tech roles like IT security, data analysis, and analytical marketing skills at present. These kinds of tech roles are in need, as people have been spending more time online thanks to COVID-19.
Whether individuals are online shopping, working online, or homeschooling their children via Zoom, almost everyone uses some kind of IT in their day to day lives now. This means that not only do companies need talent to build and manage their online websites, applications and IT systems, but they need to ensure that they are secure as well. In 2020, finding the right tech and cyber security talent was a must, with salaries rising to attract top talent. Browse some of our current tech openings:
Compliance is a hot topic
As technology dominates, compliance is also a hot topic. With remote working becoming the norm, legal and compliance will be a key trend in recruitment needs across the board.
Plus, with new jurisdictions and regulations coming in, the industry is requiring more niche roles to be filled in product and regulation compliance.
Specialisation is key to secure the top salaries
The positive news for candidates is that salaries are increasing across the board, especially for those with finance, tech and compliance specialisms. The survey suggests that the iGaming sector has weathered the COVID-19 pandemic well, with key salary findings including:
CEOs in iGaming are earning more than last year

Average country manager salaries are now up on last year, having jumped from 50,000-80,000 euros to 75,000-120,000 euros.

Salaries across Dev Ops, legal and compliance have also increased.
That said, candidates are being required to specialise in more niche areas in order to demand the top salaries. Boston Link Director Tom Smelt commented:
"My advice to people looking for a job in iGaming would be to specialise in something, such as IT security or ad-ops marketing," Smelt said. "The aim is to get to the top of your speciality."
For more insights, why not download the full salary survey now? Or, read up on our expert panel's opinions on the survey to delve deeper.